Derby has been announced as the location to host the headquarters of new public sector body Great British Railways (GBR).
Transport Secretary Mark Harper confirmed the decision on Tuesday following reports that the East Midlands city had been successful in its bid.
The unsuccessful shortlisted locations were Birmingham, Crewe, Doncaster, Newcastle and York.
"Their application demonstrated strong links to the wider network, well-established connections with the industry, supply chain and customers, as well as an extensive local cluster of private sector rail businesses."
Mr Harper commented: "It's full steam ahead for the reform of our railways and today's announcement is not only a huge win for the brilliant city of Derby, but a key milestone for the entire rail industry across the country.
"Great British Railways will put the passenger first, promoting collaboration and innovation across a joined-up, efficient and modern network."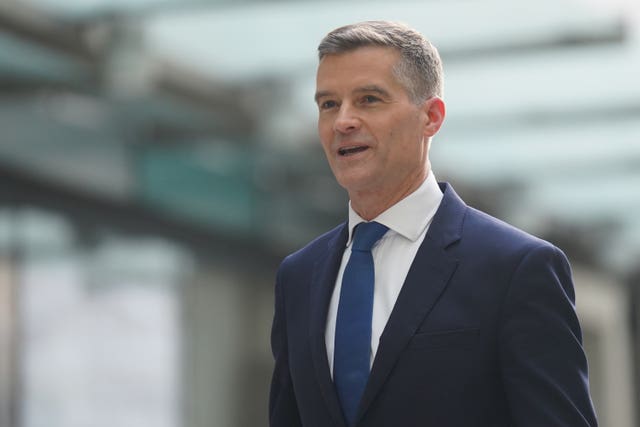 "The investment we'll see from this significant move will be huge, not only just for Derby but for levelling up across the whole of the wider East Midlands."
Amanda Solloway, MP for Derby North, said the decision is "fantastic news" which recognises Derby's "outstanding contribution" to the rail industry across the country.
She added that she "campaigned hard for this result" and was "so pleased it paid off".
Anit Chandarana, lead director of the GBR transition team, said: "The announcement that Derby will be the home of the Great British Railways headquarters is another important milestone on our journey to create a simpler and better railway for everyone in Britain.
"Although Derby will be the home of our headquarters, Great British Railways will also introduce empowered regional centres, to bring decision-making and leadership much closer to local customers and communities."
The transition team will "work with Derby to identify the site for the HQ within the city, which will represent value for money for the taxpayer," Mr Harper said.
Derby's bid named a potential location as the former site of the Railway Technical Centre in the south-east of the city, which has been developed into a business park.
The East Midlands has been hit by the delayed Midland Mainline electrification project and the decision to axe a planned HS2 station at Toton.
But Mr Harper claimed the Midlands is "already a transport supercluster for Britain" with Department for Transport and HS2 bases in Birmingham.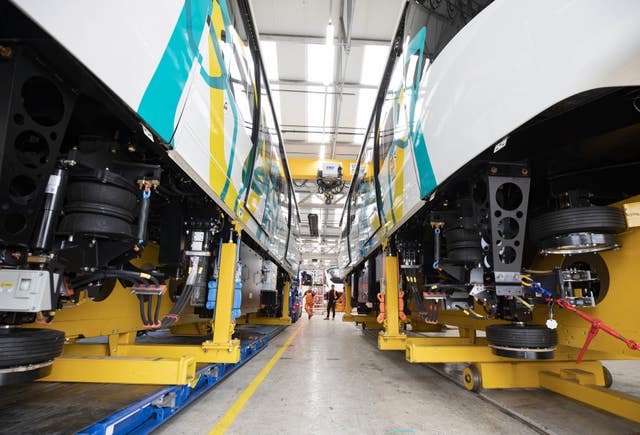 It is hoped GBR will simplify the rail network and improve services for passengers by absorbing the state-owned infrastructure management company Network Rail and taking on many functions from the Department for Transport.
The body's tasks will include issuing passenger service contracts to private companies to run trains.
It was initially due to be launched in early 2024 but has been delayed as the Government axed its plan to introduce a Transport Bill during the current parliamentary session, citing the need to prioritise legislation related to the energy crisis.
Andy Bagnall, chief executive of industry body Rail Partners, said: "Legislation in the next parliamentary session is now the critical next step to establishing Great British Railways and maintaining momentum for reform of our railways in the interests of both customers and taxpayers."