A demonstration to mark two years since a Kill the Bill protest turned into rioting in Bristol has passed off peacefully.
Around 200 people marched on Bridewell police station to commemorate the disorder that saw violent clashes with Avon and Somerset Police officers on the evening of March 21 2021.
What began as a peaceful vigil for Sarah Everard on College Green that afternoon turned violent after crowds marched to the police station to protest against the Police, Crime, Sentencing and Courts Bill.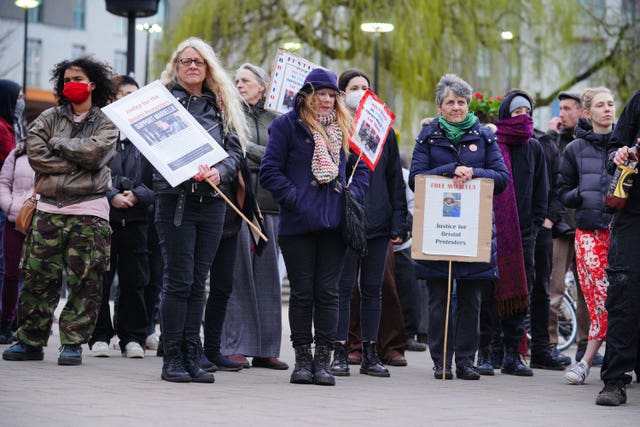 More than 30 people have since been sentenced for their roles in the rioting and have received prison sentences totalling nearly 100 years.
The coalition of groups, including Bristol Defendant Solidarity, met at the Bearpit and marched the short distance to the police station.
Several uniformed police officers were on duty keeping a discreet distance from the march.
Braving the drizzle, they chanted "No justice, no peace", "Whose streets, our streets" and "Free the prisoners" as well as several anti-police slogans.
Once there, several people made speeches – including Jasmine York who was jailed for nine months last year for arson during the riot.
Ms York said the protests were a "direct threat to the state" and claimed the authorities either wanted the protesters to "leave prison either demoralised or in a body bag".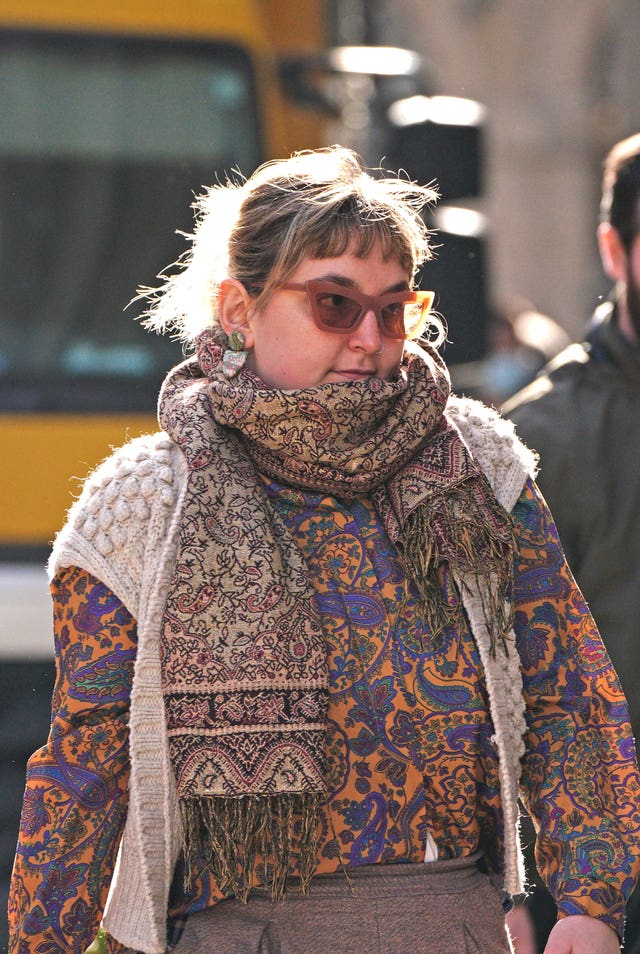 After an hour, the protesters marched away from the police station and headed to the Stokes Croft area where they congregated outside the People's Republic of Stokes Croft arts centre and were welcomed with cups of tea and cider.