The head of the Metropolitan Police has accepted that there is racism, misogyny and homophobia in the force – but said he would not use the same terms as Baroness Casey.
Sir Mark Rowley said the term institutional racism, first levelled at the Met in the Macpherson report in 1999, is politicised and means different things to different people.
He told reporters: "I accept her diagnosis about the racism, misogyny and homophobia in the organisation.
"And also that we have these systemic failings, management failings, cultural failings. I understand her use of the term institutional.
"It's not a term I use myself. I'm a practical police officer.
"I have to use language that's unambiguous and is apolitical, and that term means lots of different things to different people and has become politicised in recent debate over the last decade or so."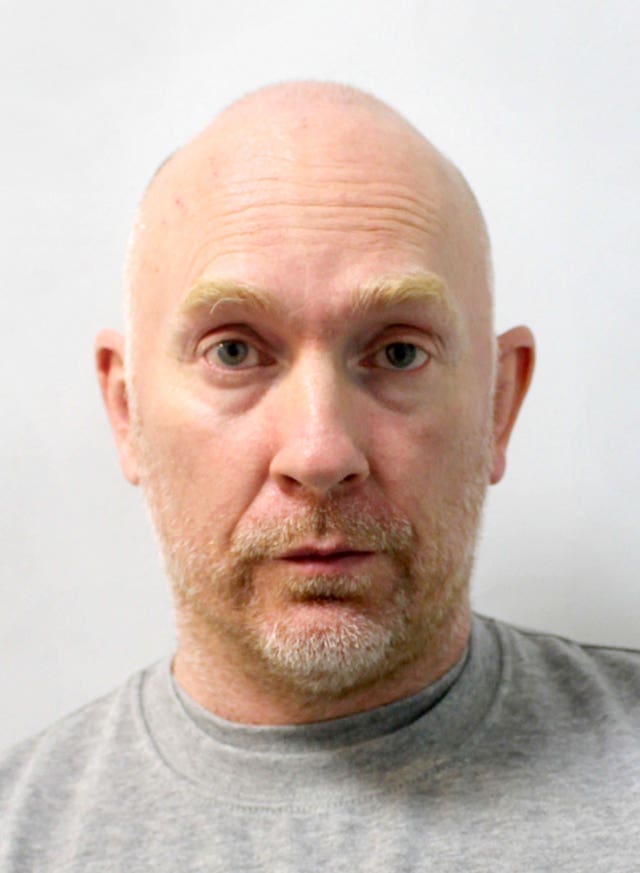 He added: "We are doing everything we can do to reduce that risk. Clearly, the cases of Carrick and Couzens show failings in policing in terms of how we vet and how we monitor the integrity of the organisation.
"I've spoken publicly about the various reviews re-vetting and pieces of work we're doing that are producing more people leaving the organisation, it's producing new intelligence, it's leading to fresh investigations.
"I'll give a full data update on that in the next couple of weeks. But it's very clear to me already even within a few months, we're sacking more people.
"And we're getting more intelligence from our good frontline men and women."
The Metropolitan Police boss apologised to everyone let down by the force.
He said: "We let people down. I repeat the apology I gave in my first weeks as commissioner to Londoners and to our own people in the Met.
"The appalling examples of discrimination, the letting down of communities and victims, and the strain faced by the front line are unacceptable. I'm deeply sorry for that."
Asked whether the Parliamentary and Diplomatic Protection Command, in which both Couzens and Carrick served, will be disbanded, he said: "It clearly needs radical reform. I can't disband it overnight because we have to protect Parliament and embassies tomorrow, but we will be as radical and as rapid as is practically possible to change the orientation of Parliamentary and Diplomatic Protection."
While he admitted that policing by consent in the capital is damaged, he wants the report to galvanise efforts to change the force.
Asked whether the Met should be split up, he said: "London is a big complex city. It's not surprising it's got a big complex organisation policing it.
"If we go into some messy structural chopping up of a big organisation it won't help the policing of London.
"I will also say it would actually slow down reform because all of that structural realignment, it doesn't deal with the factors that she calls out which are about the quality of service to victims, the way that frontline officers are supported and able to serve them and the discrimination in the organisation."
Asked for his reaction when he first read the report he said: "It's disturbing. It's upsetting. It's heartbreaking."
Sir Mark went on: "To be part of an organisation that has let individuals down so badly is deeply upsetting. And that's where part of my own motivation comes from.
"Because we have to write this wrong. We have to deal with these cultural problems. And the vast majority of my colleagues are up for this."