The family of one of serial killer Stephen Port's victims has called for a public inquiry into the Metropolitan Police, following a review into the force that has been described as "damning" by London mayor Sadiq Khan.
Jack Taylor's sisters Donna and Jenny Taylor said an inquiry is needed to understand "how and why this force is failing people so badly".
In December 2021, inquest jurors found that "fundamental failures" by the police left Port free to carry out a series of murders, as well as drug and sexually assault more than a dozen other men in Barking, east London, between June 2014 and September 2015.
The 25-year-old from Essex was Port's fourth and final victim. The Met was accused of homophobia over the failure to stop Port after he took the life of his first victim and went on to murder three more men, but force bosses denied there was an issue.
"Someone needs to take responsibility for tackling issues such as homophobia, someone needs to own it," they said.
"Not one person has. We still feel that if Jack had been a girl the whole situation would have been dealt with differently from the start.
"You can't put it right and change the culture if you don't know what's going wrong, why it's going wrong, or fail to fully investigate the root of the problems.
"That is why there must now be a public inquiry into how and why this force is failing people so badly."
London mayor Sadiq Khan said: "The evidence is damning.
He said he would be "unflinching" in holding new Met Police Commissioner Sir Mark Rowley to account.
"I want to assure Londoners that I'll be unflinching in my resolve to support and hold the new Commissioner to account as he works to overhaul the force," he said.
"The Met has many committed, professional police officers and staff who want to be part of this change.
"I see police reform as a critical part of my mayoralty and I will not be satisfied until Londoners have the police service they deserve – one that is trusted, representative and delivers the highest possible service to every community in our city as we work to build a safer London for everyone."
"I will continue to hold the commissioner to account to deliver a wholesale change in the force's culture.
"There is much more to do and the task of rooting out unfit officers means that further unacceptable cases will come to light."
However, she added that there are many officers in the force who perform their duties with the "utmost professionalism" who had been "let down" by the behaviour of others.
Labour leader Sir Keir Starmer laid the blame for the report's findings at the feet of the Home Office, saying the department had a "void of leadership".
"For 13 years there has been a void of leadership from the Home Office, which has seen Britain's policing fall far below the standards the public have the right to expect.
"The scale of change required is vast. But the lessons I witnessed from policing reform in Northern Ireland show that it can be done."
Jodie Beck, policy and campaigns officer at Liberty, said: "It's shocking that even as more and more horrific stories are breaking about the conduct of serving officers, far from stripping away the powers that make these abuses possible, the Government continues to hand even greater powers to the police.
"Instead, we must have meaningful discussion about how we can better keep communities safe, and prioritise solutions which have human rights and social justice at their hearts."
Ken Marsh, chairman of the Police Federation, said: "I think it is a bit disingenuous to say there could be another David Carrick or Wayne Couzens in the Met Police.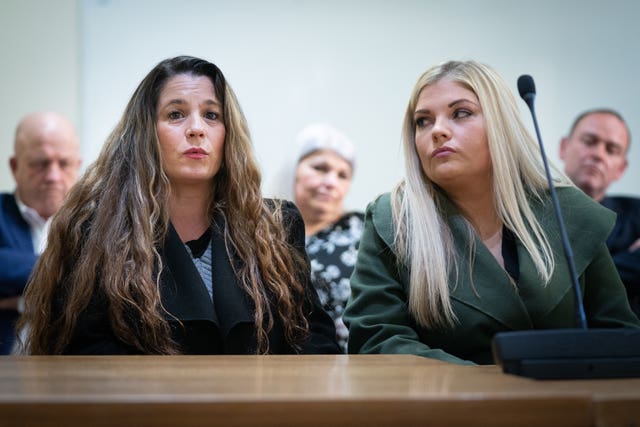 He added: "We absolutely accept the findings but we have to be a little bit careful here. Are we saying every Met Police officer is racist and homophobic? That is quite dangerous.
"Met colleagues are on their knees. We have a broken force, they are just leaving in their droves."
Chiara Capraro, Amnesty International UK's Women's Human Rights Manager, called the report's findings "terrifying" but not surprising.
"While this review was prompted by the appalling cases of Couzens and Carrick, this is by no means the first time that shocking examples of officer misconduct in the Met – and across the country – have spurred calls for reform," she said.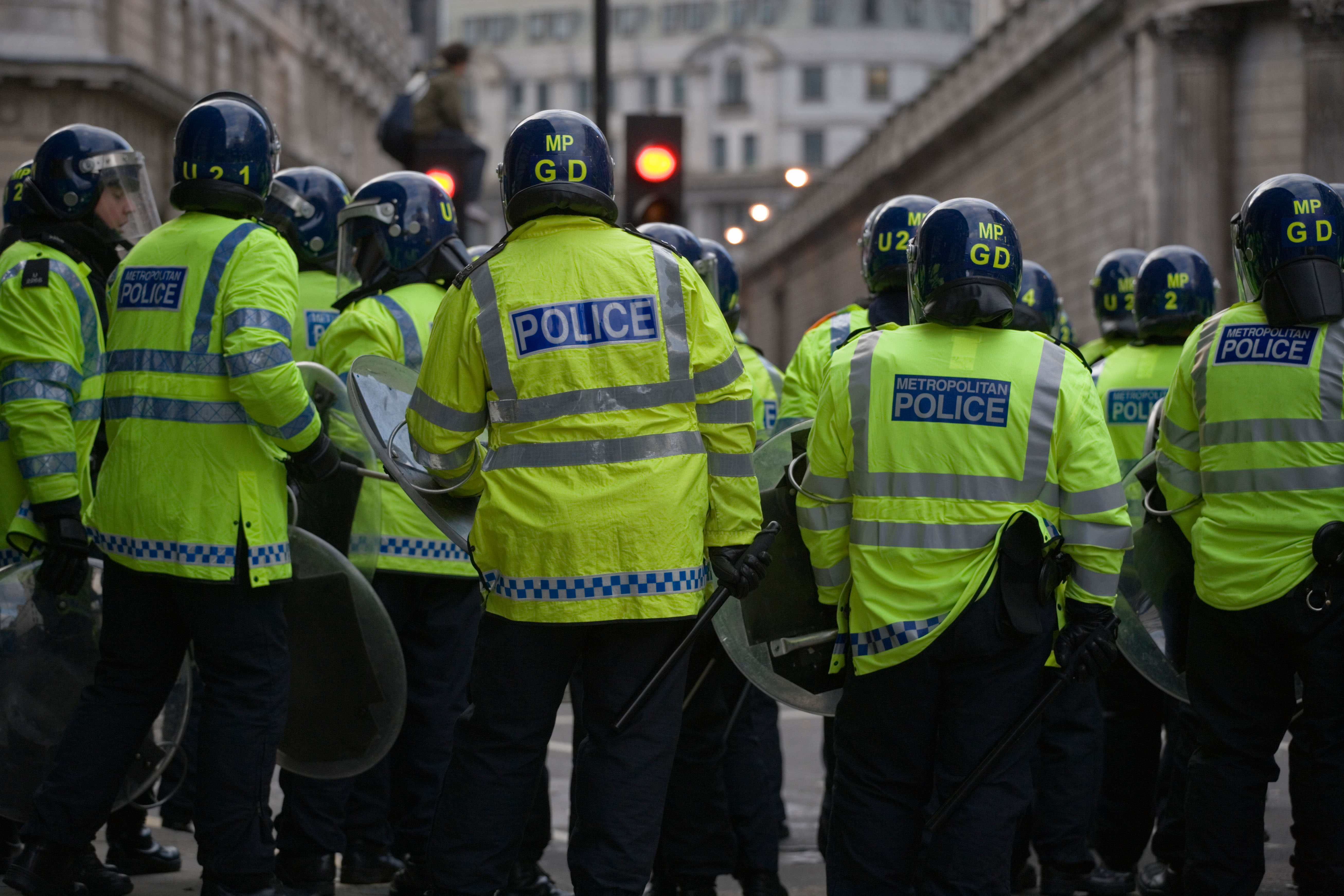 "No reform will be meaningful unless it's subject to external and truly independent scrutiny. There must also be greater accountability to victims, witnesses and their families."
Ms Capraro added that it was hard to see how women, LGBTQI+ and people of colour could "ever trust the Met to work for them".
"The Met's leadership needs a massive reality check," she said. "Stop talking about bad apples, admit that the problem is institutional misogyny, deep-seated racism and homophobia – and put forward a clear plan for how it will deal with the astonishing levels of abusive policing now plain for everyone to see."