Boris Johnson has said that it "remains unclear" to him – and possibly Prime Minister Rishi Sunak – about why they were fined for breaching lockdown laws.
In his written evidence to the Privileges Committee inquiry, published on Tuesday, the former prime minister said that he had never received "any rationale" from the police over the matter and that "no cake was eaten".
Mr Johnson and Mr Sunak were fined for attending the then-prime minister's birthday bash in Downing Street in June 2020, as part of a Metropolitan Police probe during the pandemic.
In the 52-page defence dossier, he wrote: "I have accepted the conclusion of the police that my participation in the gathering in the Cabinet Room on my birthday, which I knew nothing about in advance, was unlawful.
Mr Sunak was later asked about his predecessor's claim while on a visit to RAF Valley in Anglesey, North Wales, on Wednesday evening.
The Prime Minister replied: "Well I can't obviously comment on an ongoing parliamentary process, I'll let that play out, and with regard to myself, I addressed that at the time, apologised unreservedly for what happened."
Mr Johnson said that he had "never been provided with any rationale by the police, in particular how some individuals that attended did not receive a fixed penalty notice".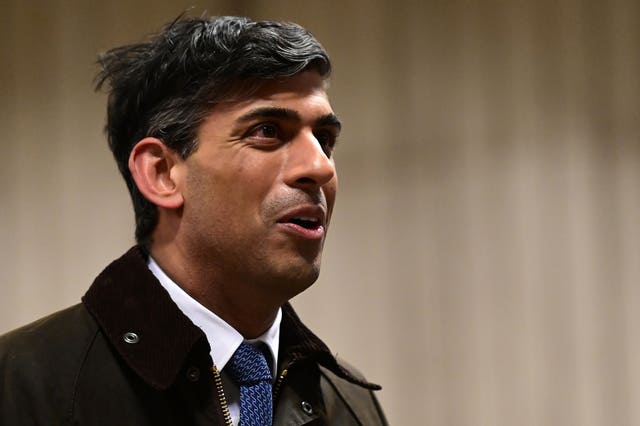 "No cake was eaten, and no-one even sang 'happy birthday'. The primary topic of conversation was the response to Covid-19.
"It is a measure of how innocent we all considered this event to be at the time, that, not only was the official Downing Street photographer present, but the gathering was briefed out by the press office to The Times, which ran an article about the gathering the following day, on Saturday 20 June 2020.
"It is implausible that details of the gathering would have been briefed out if anyone considered that it was contrary to the Rules or Guidance."