The Government will bring forward changes to its flagship Levelling Up Bill aimed at tackling problems with Airbnbs and other short-term lets, Michael Gove said.
The Communities Secretary said ministers will make changes aimed at restricting "the way that homes can be turned into Airbnbs" as he acknowledged a problem with holiday lets preventing younger workers from living and finding a job near to home.
Liberal Democrat Tim Farron drew attention to the problems caused by large numbers of holiday lets and Airbnbs in his Lake District constituency.
Airbnb lets homeowners rent space – from a shared room to an entire property – to travellers.
The Westmorland and Lonsdale MP told the Commons: "In the Lakes and the dales of Cumbria we have 63% of our employers operating below capacity because there aren't enough workers in the area.
"Could he give me some assurance of when this Government will change planning law to allow communities like mine to control our housing stock so there are enough homes, affordable and available, for local families and local workers?"
"But there is a problem in the private rented sector, particularly in beautiful parts of our country like those which he represents, where we do have homes which are turned into Airbnbs and into holiday lets in a way that actually impedes the capacity of young workers to find a place where they can stay in the locale that they love and contribute to the economy of which they wish to be part."
He added: "We will be bringing forward some planning changes to the Levelling Up and Regeneration Bill which are intended to ensure that we have restrictions over the way that homes can be turned into Airbnbs."
The Bill, aimed at laying the foundations for the Government's plans to spread power and jobs across the country, is undergoing line-by-line scrutiny in the House of Lords.
Ministers could introduce amendments to the legislation to deal with short-term lets as peers continue to consider it.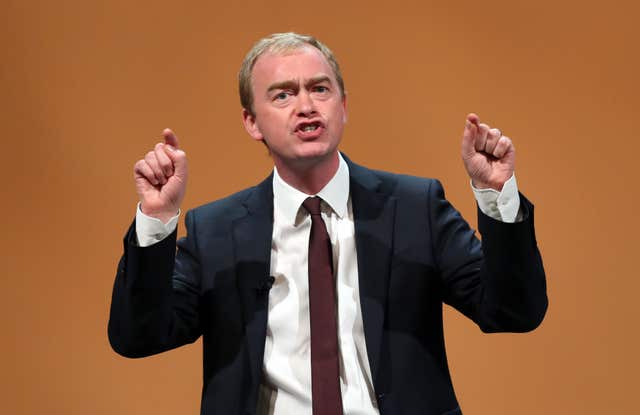 But Mr Gove said more houses need to be built instead, adding: "A rent freeze, while often attractive, has – as we have seen in Scotland – unfortunately the effect of reducing the supply of rented homes, and therefore it would seem to me that while I know his heart on this issue is in the right place, the methods that he is proposing would run counter to what we both want to see."