Boris Johnson faces a televised grilling by MPs investigating claims he knowingly misled Parliament over the "partygate" affair in a hearing which could determine his future as a MP.
The former prime minister is expected to be questioned for around four hours by the Commons Privileges Committee over his denials of No 10 parties during the pandemic in violation of lockdown rules.
If he is found to have deliberately misled the House then he could be suspended as a MP, potentially leading to a by-election in his west London constituency.
Ahead of the hearing, Mr Johnson acknowledged some of the statements he made when the story first broke at the end of 2021 had been wrong, but insisted they had not been "intentionally or recklessly" misleading.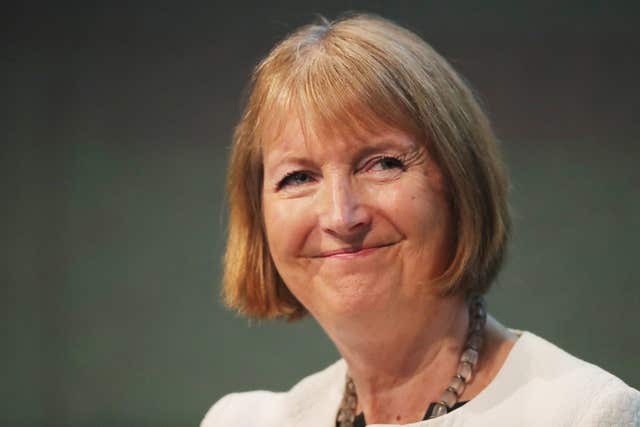 However an interim report by committee early this month noted Mr Johnson had been present at a series of gatherings when it would have been "obvious" to him that social distancing guidelines had been breached.
It released internal Downing Street messages showing advisers "struggling" to explain how such conduct was within the rules.
In a bullish statement issued on Tuesday evening, the ex-premier however insisted he was "very much" looking forward to his appearance before the committee.
"I believe that the evidence conclusively shows that I did not knowingly or recklessly mislead Parliament. The committee has produced not a shred of evidence to show that I have," he said.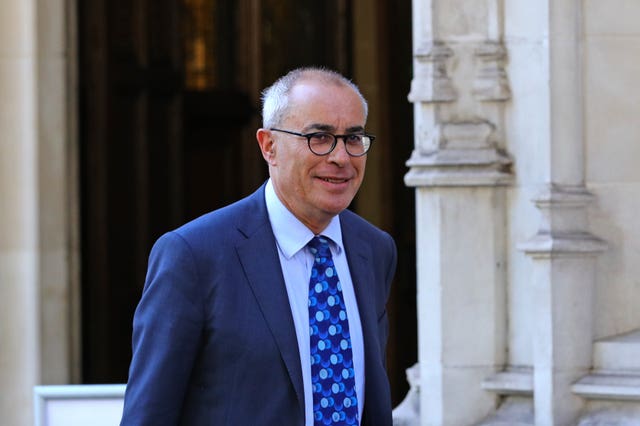 After the committee published more photographs of Mr Johnson at lockdown gatherings, he said it was "implausible" that the events would have been "immortalised" by the official No 10 photographer if it had been known they were against the rules.
He also took a pot shot at the committee – chaired by Labour grandee Harriet Harman – criticising the "highly partisan tone and content" of its report and accusing it of going beyond its remit in a way that was "obviously inappropriate, impermissible, and unfair".
Despite having a Tory majority, the seven-member committee has come under fire from Mr Johnson's allies with accusations that it is no more than a kangaroo court.
Ms Harman has also faced calls to stand down after she had previously said that she believed Mr Johnson had misled the House.
If the committee concludes that he is in contempt of Parliament it can recommend sanctions – depending on how serious it considers the offence to be which would then be voted on by the whole House.
A penalty in excess of a 10-day suspension would trigger a recall petition, which could lead to a by-election in his Uxbridge and South Ruislip seat.
Rishi Sunak has already indicated that he will not whip Tory MPs to vote to spare the former prime minister if he does face sanctions, making clear it will be a free vote.
Mr Johnson will be accompanied at the hearing by his barrister, Lord Pannick KC, who will be able to pass him advice – but will not be allowed to address the committee himself.
Ahead of the evidence session, the committee will release a "core bundle" of documents which may be referred to in the course of the hearing.