The King is to hand out Maundy money for the first time as a monarch when he carries out the ancient ritual in York.
Charles and the Queen Consort will attend the Royal Maundy Service in York Minister on April 6.
During the Maundy Thursday event, the King will present 74 men and 74 women with specially-minted silver coins to the value of 74p – signifying Charles's age – to thank the pensioners for their service in local communities.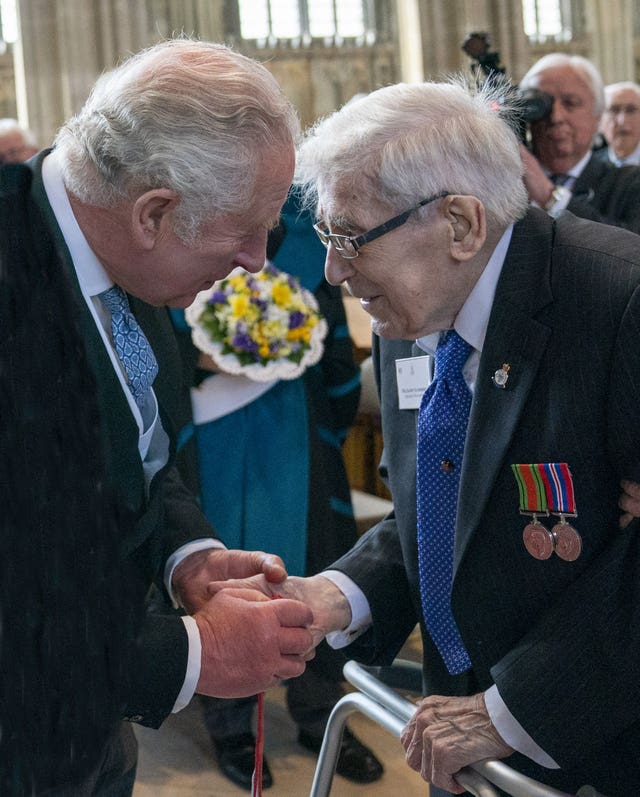 He handed out coins to the value of 96p – to represent his mother's age – in St George's Chapel, Windsor Castle.
This year will be the first Maundy service since the death of Elizabeth II in September and the start of the Carolean age.
Recipients, who are being thanked for their outstanding Christian service, each receive two purses: one red and one white, with the white one containing the silver Maundy coins.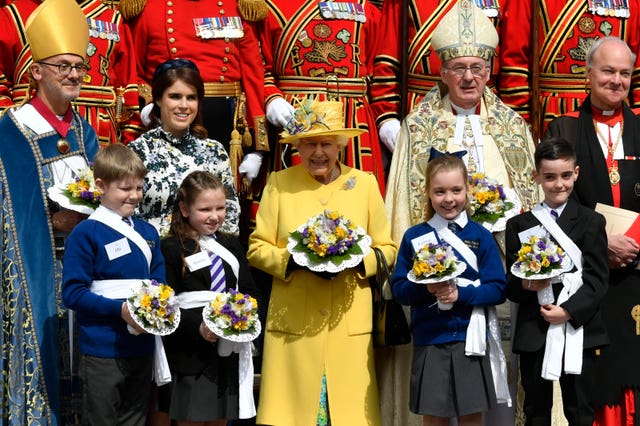 This year the coins will celebrate the King's forthcoming 75th birthday and the 75th anniversary of the Windrush Generation.
The Royal Maundy is an ancient ceremony which originated in the commandment Christ gave after washing the feet of his disciples at the Last Supper, before Good Friday.
Following tradition, Charles and Camilla will be presented with nosegays – sweet-smelling bouquets – which in centuries past were used to ward off unpleasant smells.
Recipients are selected from Church of England dioceses across the country, and Anglican and Ecumenical partners around the UK.