A London woman who complained after a local council offered her accommodation more than more than 150 miles away in Stoke-on-Trent has won a legal fight.
Mother-of-three Nadia Zaman argued that it was legally "incumbent" on Waltham Forest Council to "secure accommodation" as "close as possible" to her home.
She said evidence did not show that staff had done that – and three Court of Appeal judges have ruled in her favour.
Lord Justice Newey, Lady Justice Asplin and Lady Justice Nicola Davies have concluded the council's "accommodation acquisitions policy" was lawful.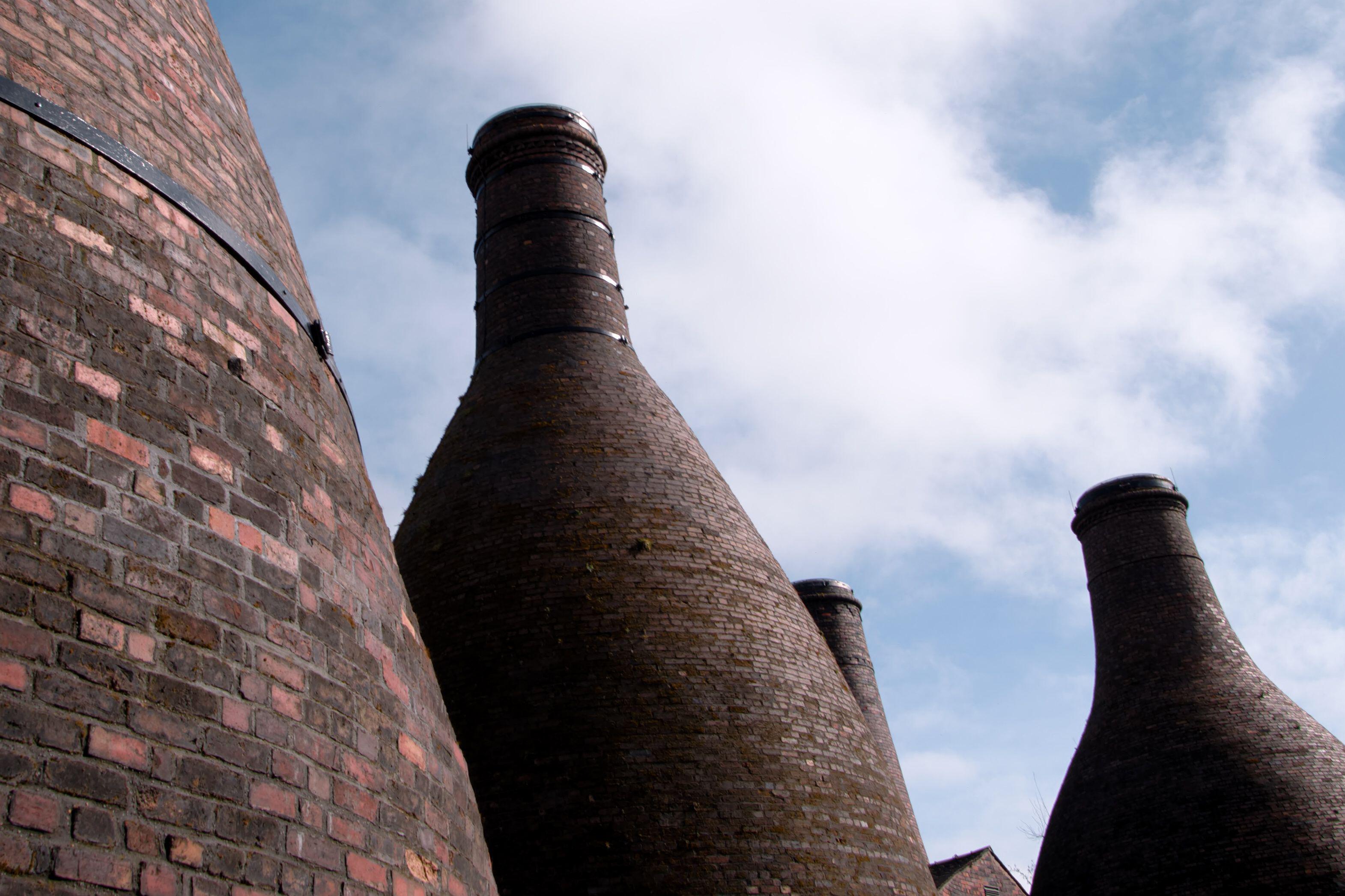 Appeal judges considered the case, at a Court of Appeal hearing in London, after Ms Zaman challenged a ruling by a county court judge.
Ms Zaman, who asked the council for help after struggling to pay rent on her home in Walthamstow, argued that moving to Stoke would take her too far away from her mother, who needed her help.
She also said relatives would not be able to help with child-care – and she raised concerns about being a victim of "racism or discrimination" in the Potteries.
Lawyers for the council said Waltham Forest's accommodation acquisitions policy provided for properties to be procured "as close to the borough as possible" – and they said the evidence did not establish that that policy "was not duly implemented".
Lord Justice Newey said, in a written ruling published on Friday, that an "acute" shortage of housing in London meant it had become common for London councils to offer people, to whom they owed a "main housing duty" under housing legislation, accommodation outside their boroughs.