A music video designed to advertise a five-bedroom house on Rightmove has been hailed as "extraordinary" after going viral and garnering nearly 200,000 views in just one day on YouTube.
Claire Cossey, owner of Just-Knock Estate Agents, sang a song about a £700,000 Bedfordshire home she was eager to sell and dubbed it the "never-ending property" due to its five bedrooms, five reception rooms, three bedrooms, and a games room.
The 43-year-old, who was a singer for 24 years before starting her own estate agency, told the PA news agency that the viral video – which took her 10 hours to edit – is "on another level".
"I've never known anything like it," Ms Cossey said.
The music video features Ms Cossey parodying NeverEnding Story by pop star Limahl as she tours the property in Hockliffe, Bedfordshire, to showcase its interior design, spacious rooms and sizable garden.
Ms Cossey begins in the open-plan dining kitchen area before taking viewers into the living area, which features exposed wooden beams.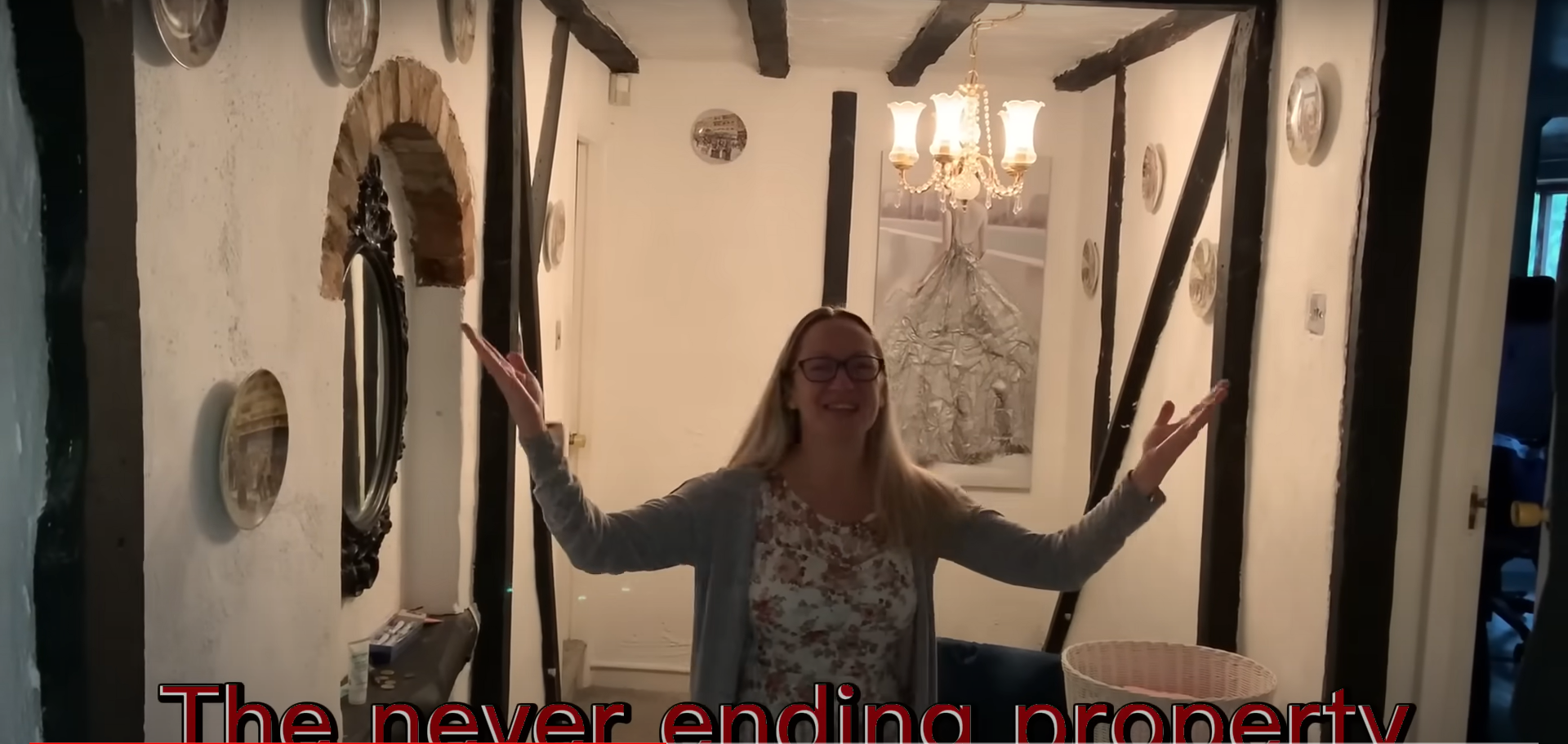 The video ends with a view of the garden, as the song fades while Ms Cossey repeats the refrain "The never ending property".
The song first became popular in 1984 as the theme tune to a fantasy film of the same name, and has since been used in Netflix hit Stranger Things.
Ms Cossey admits that videos of this style are "not a gimmick" as she has, along with her business partner, Tony Bailey, created many other parody music videos to help sell her properties, many of which have received positive reviews.
"A couple of years ago I (made a music video) on a property that wasn't selling properly, and it actually managed to get the property lots of viewings," she explained.
"Not in a million years did I think this would work, but the first I did received so much positivity."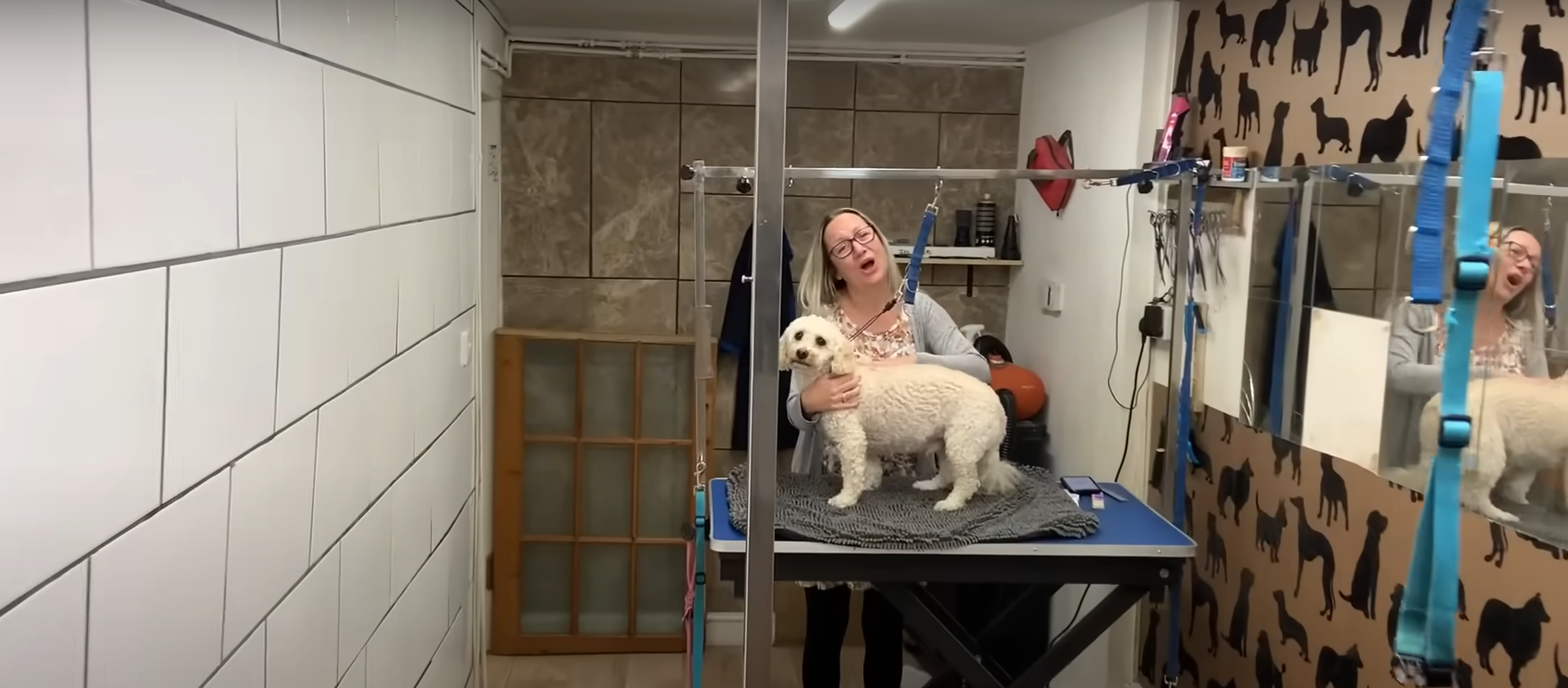 Since the exposure on social media, Ms Cossey said she has been inundated with calls about the video, though so far only one is from a genuine viewer.
"I've had so many calls, but there's been only one genuine viewing – the rest were just people telling me how much they liked the video," she said.
While Ms Cossey is shocked by the attention the property has received, she admits that she welcomes the extra exposure because "selling the house is all that matters".
"It's just better exposure, so if it means more people see it and there's a better chance of the house selling, then that's all that matters," she explained.
"I enjoy it, and the reason I (make these videos) is because I like it, but it has been crazy."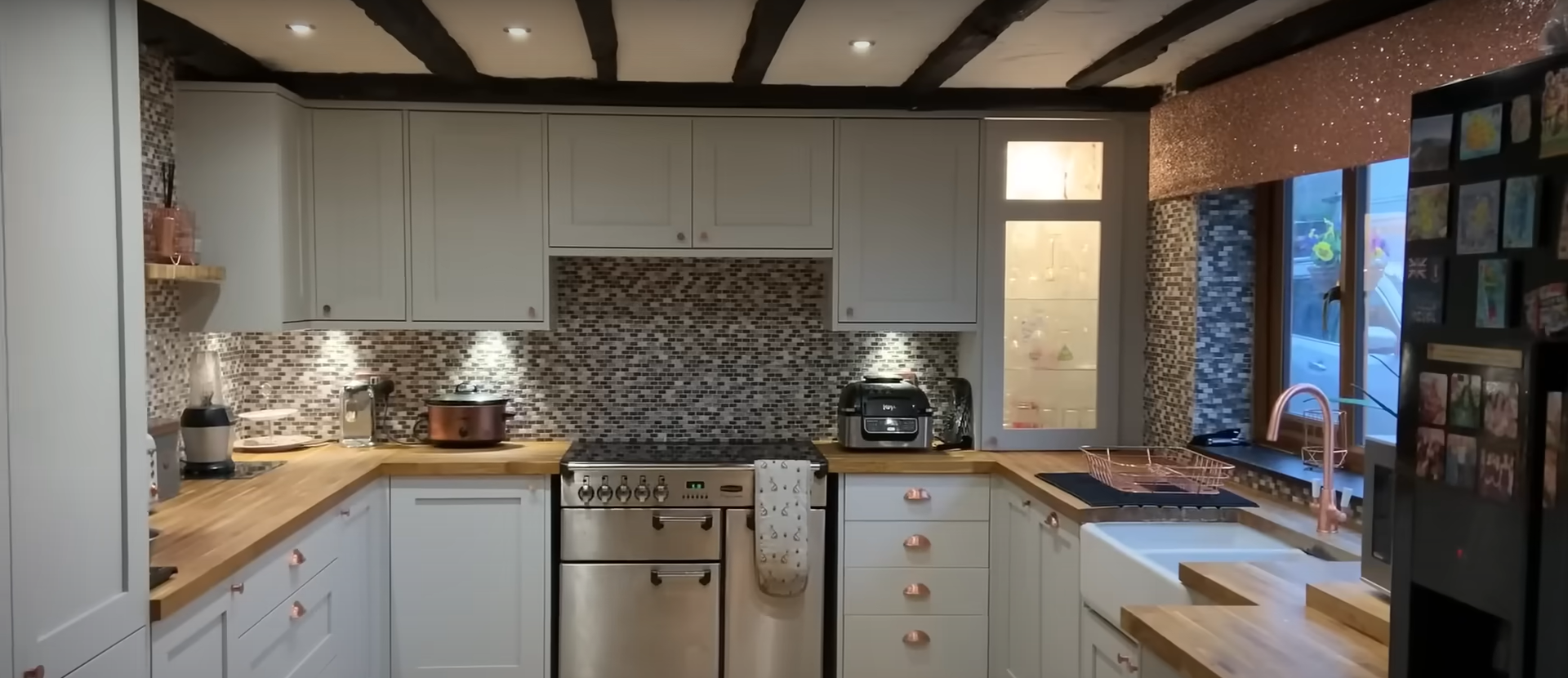 Twitter users were quick to sing Ms Cossey's praises and hailed her a "modern-day hero", after the Rightmove link was posted by an account with the caption "Oh my God. The video", which picked up thousands of likes.
"This is extraordinary," one person replied, as others flocked to comment.