The trial of the man accused of murdering expectant mother Natalie McNally is not likely to take place for a number of months, a court has heard.
Stephen McCullagh, 33, from Woodland Gardens, Lisburn, remains in custody after being charged with the murder of Ms McNally.
He has denied murdering his then partner, who was 15 weeks pregnant with his child.
Earlier this month, McCullagh's application for bail at Belfast High Court was refused.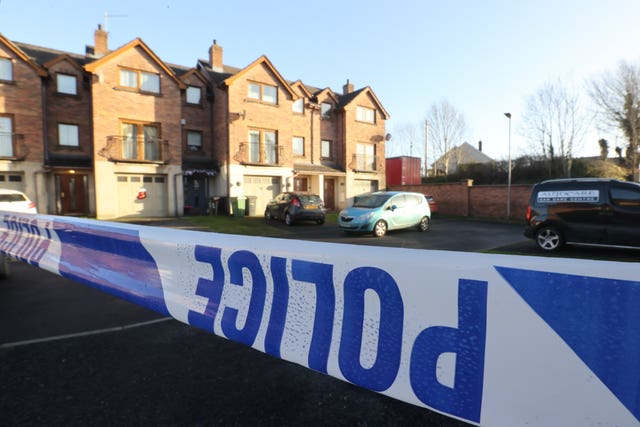 The case was briefly mentioned at Craigavon Magistrates' Court on Friday.
A prosecutor asked for a further four weeks, saying the prosecution file "will not be due for some time".
Pressed by District Judge Bernie Kelly to provide a date for when the file will be ready, the prosecutor said: "It will probably be some months away."
The judge said she intends to keep an eye on progress with the file.
The case is next due to be mentioned on April 21 when the prosecution is expected to give a date for when the file will be ready.
An earlier court hearing was told that McCullagh was a YouTuber and that police believe he faked a videogaming livestream to provide an alibi on the night he is accused of killing the expectant mother.
He was arrested the day after Ms McNally was killed but released and ruled out as a suspect. He was rearrested on January 31.