The UK should stay out of negotiations to halt Russia's invasion of Ukraine, according to a former foreign secretary.
Lord Owen said Prime Minister Rishi Sunak should not talk to Russian President Vladimir Putin and any peace talks should be conducted by the two warring countries.
But he added there could be a role for US President Joe Biden as he is the negotiator that "really matters".
Lord Owen, the ex-leader of the Social Democratic Party (SDP), told the PA news agency: "Ukraine has had very substantive trade arrangements with China in their own right and a very large amount of Ukrainian grain was going to China.
"So there has been this formed relationship with communist China and Ukraine over quite a long period of time. So, I think he's going to try to bring this war to an end."
On the prospect of peace talks to end Russia's invasion, Lord Owen said: "I believe there should be no negotiation by Britain.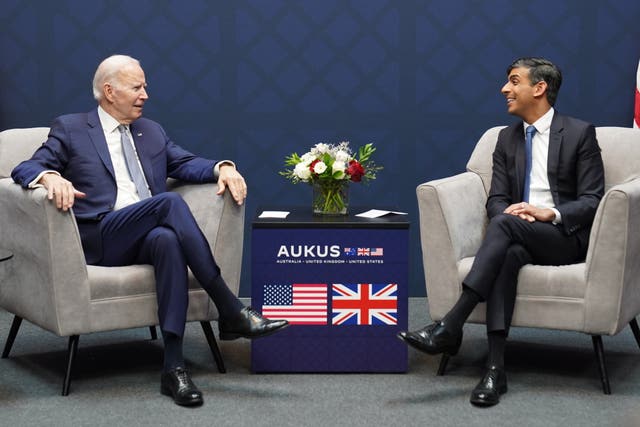 "And I think that we should say that the matter of negotiations should be conducted between the two who are conducting war against each other. We are not at war with Russia."
However, he noted "there has to be a difference for some people", adding: "If Biden decided that the time had come to speak to Putin, then he should go, as he is the de facto political negotiator that really matters.
Asked if there is something more Western allies could do to help Ukraine, Lord Owen said he "would not have ruled out sending Typhoons" and that the delivery of tanks should be accelerated.
He said it is "unacceptable" for German Chancellor Olaf Scholz to say he is sending tanks to Ukraine and then "not doing it, delaying it".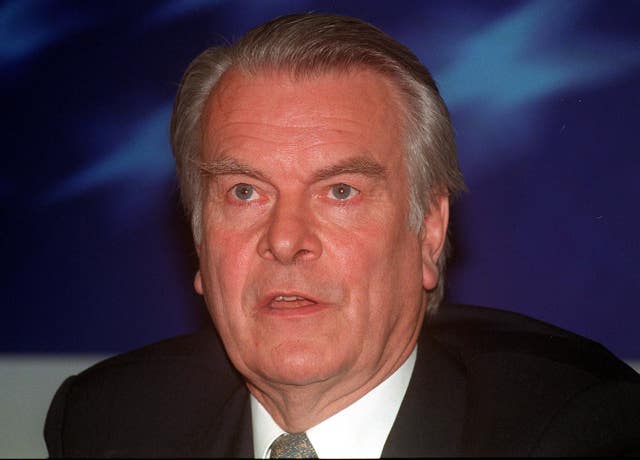 Lord Owen served as foreign secretary from 1977 to 1979 under James Callaghan and two years later became one of the "Gang of Four" who left the Labour Party to form the SDP.
Appointed as a life peer in 1992, Lord Owen sat in the House of Lords as a crossbencher until March 2014, and now sits as an "independent social democrat".