Police saying people should have no reasonable expectation of privacy when charged with a crime is a "huge victory" for the freedom of journalists, a UK press body has said.
Media bosses had raised concerns following proposed changes to the College of Policing's guidance which stated that forces across England and Wales no longer "should" name those charged with crimes including indecent exposure, domestic violence or child sexual abuse, instead advising that individuals "can be named".
The Society of Editors has welcomed the move by the police body to reject the rule change which would have kept names of suspects secret.
"Our guidance to police forces is clear that at the point an individual is charged with a crime, there should be no reasonable expectation of privacy. We believe this is strongly in the public interest and compatible with data protection law."
Responding, Dawn Alford, executive director of the Society of Editors, said: "The decision by the College of Policing to reject a proposal to grant forces the option or whether or not to name an individual upon charge is a huge victory for press freedom.
"Open justice remains one of the fundamental cornerstones of our democracy and media reporting not only keeps communities safe, but it also helps ensure that offenders are brought to justice.
"We are glad that common sense has prevailed, and we look forward to continuing to work with the college to ensure that any changes to the guidance strengthen rather than impede the public's right to know."
The college said on Thursday that amendments to the guidance had been proposed by the Information Commissioner's Office (ICO) to take account of evolving data protection law.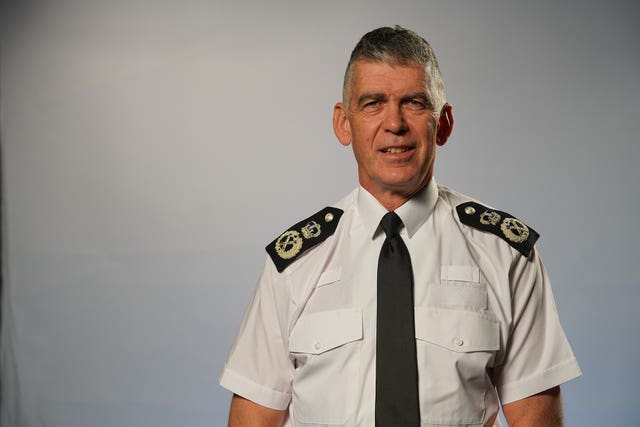 It will maintain the current position that "those charged with an offence – including those who receive a summons to court – should be named, unless there is an exceptional and legitimate policing purpose for not doing so or reporting restrictions apply".
The new guidance had suggested that suspects are named only "where the crime is of a serious nature such as rape or murder" or where the incident has already been reported in the media or on social media sites.
There were concerns over individual police forces choosing whether or not to name suspects for a wide range of crimes such as arson, grievous bodily harm and robbery.
Crime reporters also raised concerns that new guidelines could make it much harder for journalists to cover criminal cases because reporters need a defendant's name to find details of their first court appearance.
The society had earlier this week branded the proposals to revise the college's current media relations guidance as "deeply concerning".