Almost half of households are concerned about keeping up with rent and mortgage payments over the next year due to the cost-of-living crisis, according to finance firm Legal & General.
Bosses at the pensions and life insurance giant also warned that inequalities across Britain have worsened over the past year as the poorest households have been hardest hit by rampant inflation.
The Office for National Statistics (ONS) said last week that inflation surprisingly increased to 10.4% in February as surging food and drink prices kept pressure on household budgets.
New research from L&G has revealed the extent to which rising costs have battered household finances, with a particularly hard impact on the poorest in society.
The group's latest Rebuilding Britain Index found that 95% of working households in the UK have taken a real-terms pay cut over past 12 months.
Lower income households have been more severely affected, with 99% of households with income under £20,000 having taken a real-terms cut.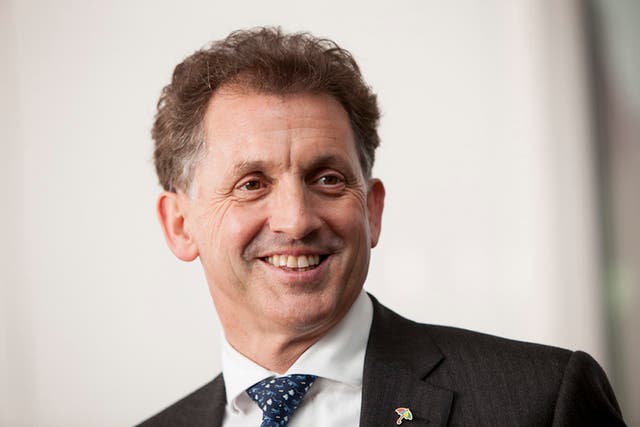 The figures also showed that 47% of households are concerned about not being able to keep up with rent and mortgage payments.
Sir Nigel Wilson, group chief executive of L&G, said: "Our research across 20,000 UK households exposes the stark choices that inflation is forcing on many people in Britain.
"Levels of employment continue to improve but real wages are lagging behind.
"It is particularly concerning to see that not only are the key RBI measures such as access to housing and healthcare stalling or falling nationwide, but that the cost-of-living pressures are widening the inequalities that the levelling-up agenda is aiming to address."
It comes days after the Government said it would hand out more than £800 million in further levelling up and regeneration funding as part of the Budget.
However, the report indicates that the gap between London and the poorest parts of the UK has widened since previous research.
The report's Jobs and Prosperity score for London improved to 73 out of 100, while north-east England (58), north-west England (61) and Yorkshire & Humber (61) all failed to see any improvement.
John Godfrey, director of levelling-up at L&G, said: "Legal & General has already invested billions and is continuing to invest in towns and cities across the UK, including Newcastle, Sunderland, Leeds, Sheffield, Manchester, Birmingham, Oxford and Cardiff.
"This is part of our approach to inclusive capitalism – which takes a place-based approach to where and how we invest."