As with any party leadership election, the SNP candidates for the top job set out their stalls to the party faithful.
Over the past six weeks, they have made a number of promises which differ from the current plans of the Scottish Government, some of which will have spending implications.
Other pledges relate to the SNP's push for Scottish independence and the internal functioning of the party.
Here are some of the main commitments made by the winner, Health Secretary Humza Yousaf, and the runner-up Finance Secretary Kate Forbes.
-Accelerate rollout of free childcare
Mr Yousaf said he would accelerate the extension of free childcare to one and two-year-olds, spending about £100 million on this in the next financial year.

-Publish prospectus papers timetable
Nicola Sturgeon began to set out a series of Government papers aimed at refreshing the case for Scottish independence, however, there was never a clear timetable for their delivery. Mr Yousaf said he would publish them "sooner rather than later", including a fiscal assessment which was not included in the most recent paper on the economy.
-Regional assemblies for SNP members on independence
Ms Sturgeon planned to have a special conference to decide exact details of her "de facto referendum" strategy, but resigned before it could take place. Mr Yousaf says party members should debate the next steps in a series of regional assemblies.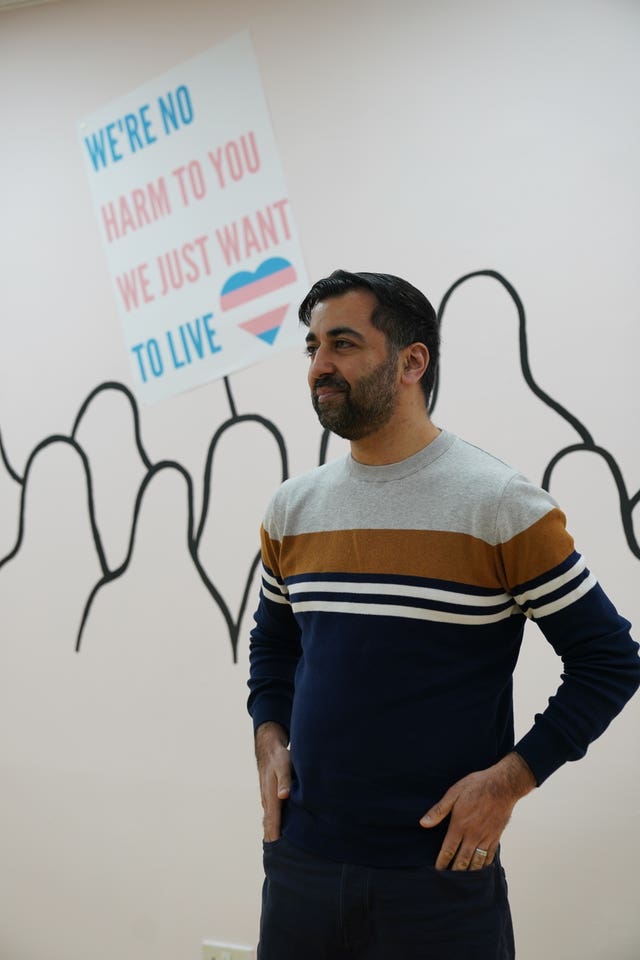 -Free football club membership for deprived children
Mr Yousaf said he would work with the SFA to ensure young people from deprived backgrounds can access free football club membership.
-Deposit return scheme exemptions
Small producers would be given exemptions from the DRS. The recycling initiative has proved controversial and some business groups are strongly against it.
-An independent Scotland would maintain 2% defence spending
During an LBC debate, all leadership candidates said an independent Scotland would maintain defence spending at the Nato target of 2%.
-Public equity stake in offshore wind
The Scottish Government would have an equity stake in the next ScotWind leasing round, Mr Yousaf has said.
-Pause deposit return scheme
The Scottish government's initiative to boost recycling should be put on hold until objections have been resolved, Ms Forbes has said.
-Rethink alcohol advertising curbs
The leadership contender has said she is concerned at the effects of proposed curbs on alcohol advertising.
-No challenge to Section 35
Ms Forbes has said she would not have voted for the Gender Recognition reform Bill in its current form, so would not go to court to defend it as Ms Sturgeon had intended to.
-No new taxes
Ms Forbes said she would rule out further tax rises if she becomes first minister.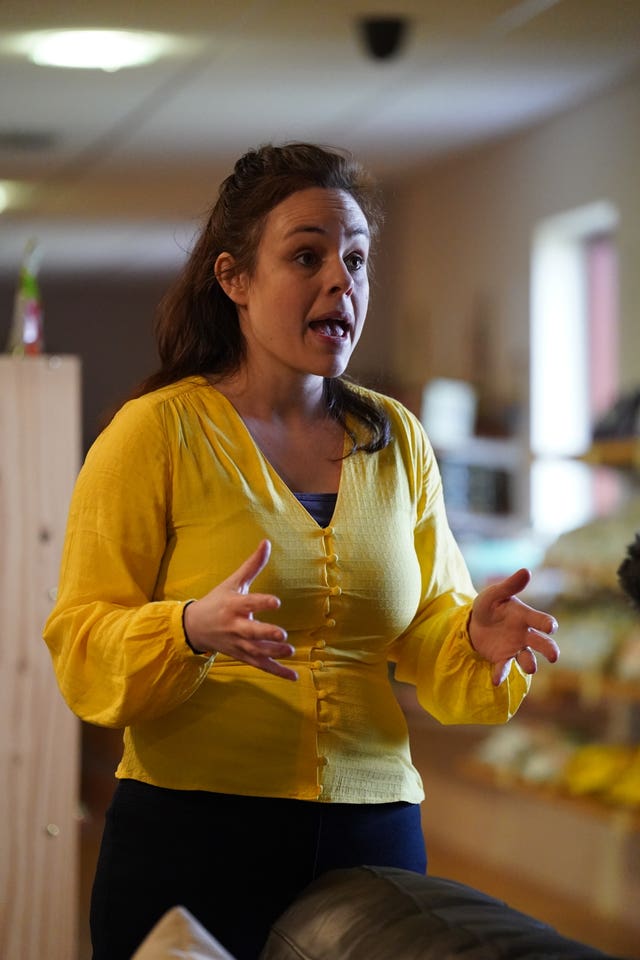 -Create a national housebuilding body
Ms Forbes said the new body would build thousands of homes each year, though she did not set a firm target.
-A timetable to dual the A9 by June
The Scottish Government has admitted it will miss its target to dual the A9 by 2025, to the frustration of those representing the north of the country. Ms Forbes would set out a new deadline by June.
-An independent Scotland would maintain 2% defence spending
Like the other candidates, she committed to maintain the Nato target spending.