Running a country is a big job – and Scotland's new first minister will come into the post with an in-tray that is already bulging.
Top of their to-do list will be reuniting a party which has been rocked by a leadership election that even Nicola Sturgeon has described as being "somewhat fractious".
The candidates have clashed repeatedly throughout the campaign, but now need to find a way to work together.
One of the initial tasks for the new first minister will be to appoint their cabinet – and with Deputy First Minister John Swinney stepping down alongside Ms Sturgeon, big changes are inevitable.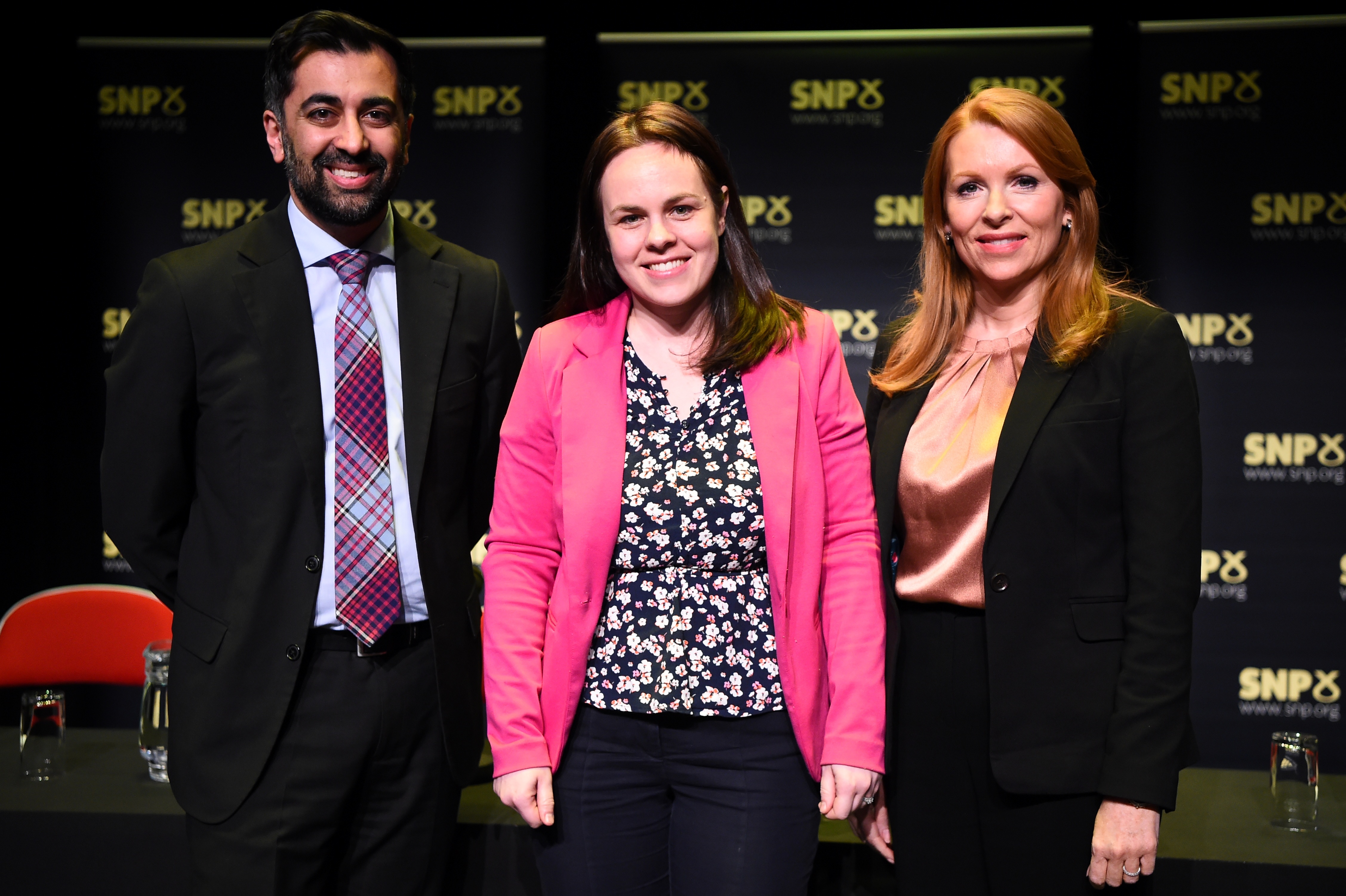 Pressed on this issue during one of the leadership TV debates, Ms Forbes indicated there could be space for Mr Yousaf in her top team – but not as health secretary.
Perhaps that is because Mr Yousaf's record in the post has come under fire – both from Ms Forbes herself and opposition politicians who have branded him the worst health secretary since devolution, with NHS waiting times growing and delayed discharges increasing under his stewardship.
Tackling the problems faced by a health service still recovering from the pandemic will certainly be high on the to-do list for Scotland's new first minister.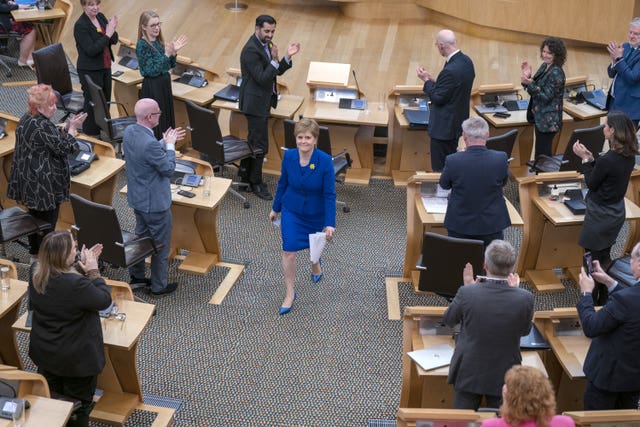 On Thursday, the new SNP leader will face their first session of First Minister's Questions at Holyrood – facing a grilling from Scottish Conservative leader Douglas Ross and his Labour counterpart Anas Sarwar.
The thorny issue of gender recognition reform, and whether the Scottish Government should mount a legal challenge to the UK Government's decision to block legislation passed by Holyrood, will also have to be considered with priority.
It could be key to keeping the SNP's powersharing agreement with the Scottish Greens intact.
The Bute House Agreement between the two parties brought Green politicians into Government for the first time anywhere in the UK – and crucially gives the SNP a majority in Holyrood.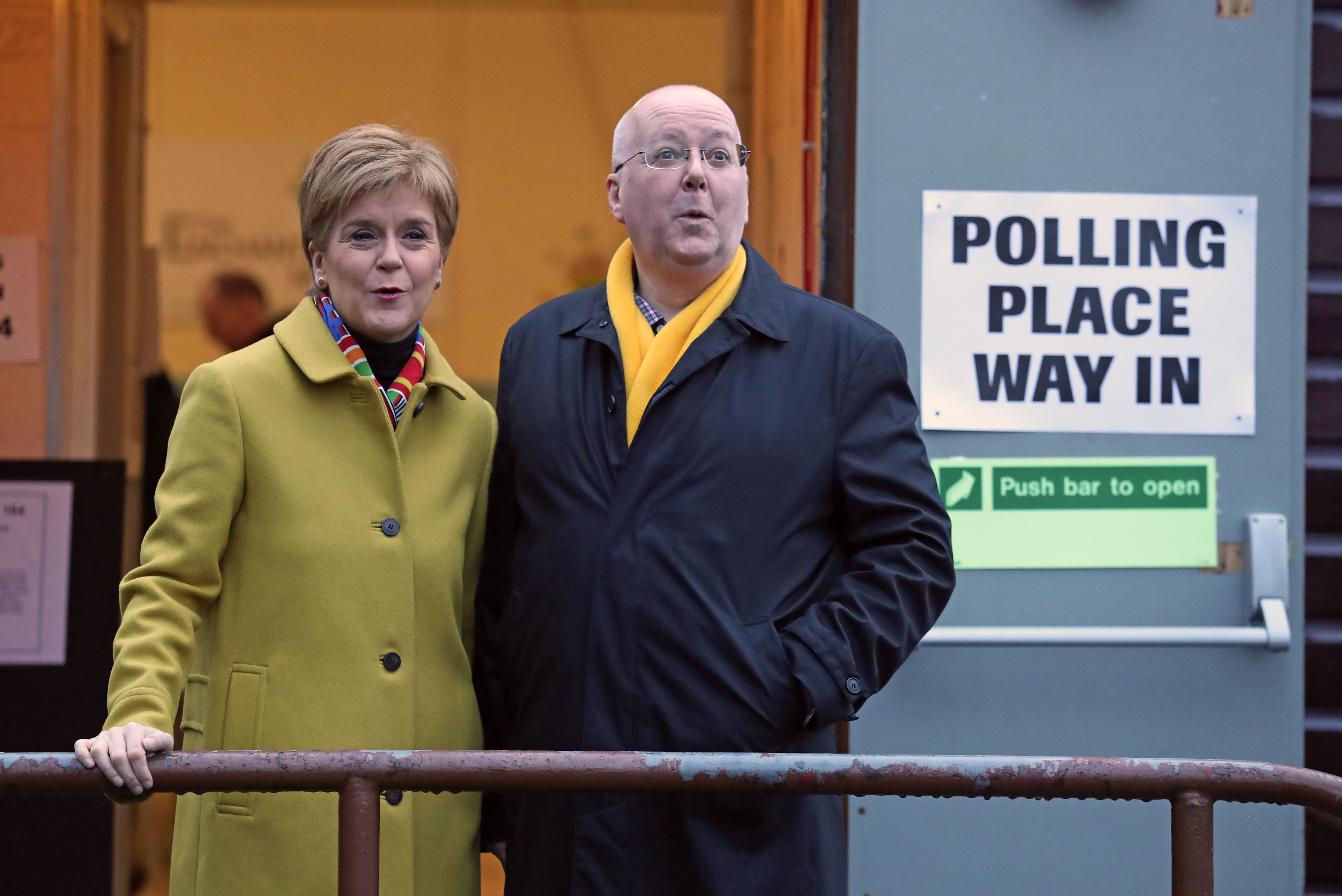 There will also be key party business for the new leader of the SNP to take care of.
It came to light during the leadership race that the party has lost some 30,000 members in little over a year.
The mishandling of the situation – with the party initially having rubbished reports its membership had fallen by this much – saw both SNP communications chief Murray Foote and long-standing chief executive Peter Murrell – who is Ms Sturgeon's husband – both quit.
These will be key positions for the party to fill as it prepares to fight a Westminster general election, which will likely take place next year.
Work will be needed to restore calm in the party after its first leadership election in almost 20 years left it in a "tremendous mess" – to quote Mike Russell, the SNP's president who has stepped into the breach as interim chief executive.