A woman who was secretly filmed by a photographer in changing rooms while on a modelling shoot has said "we need to find the rest of the girls" who fell victim to him.
David Glover was jailed for 20 months at Peterborough Crown Court after admitting five counts of voyeurism concerning 35 victims.
Detective Constable Pete Wise, of Cambridgeshire Constabulary, said there are still 72 unidentified women in footage seized from 48-year-old Glover.
Francesca Rowden, who has waived her right to anonymity, said she "felt really sick" when it emerged that Glover had secretly recorded her.
The 32-year-old, of St Ives, Cambridgeshire, attended court on Monday to see Glover sentenced.
"To see him, I kind of wanted to be really angry but he just didn't seem to show any remorse," said the mother-of-two.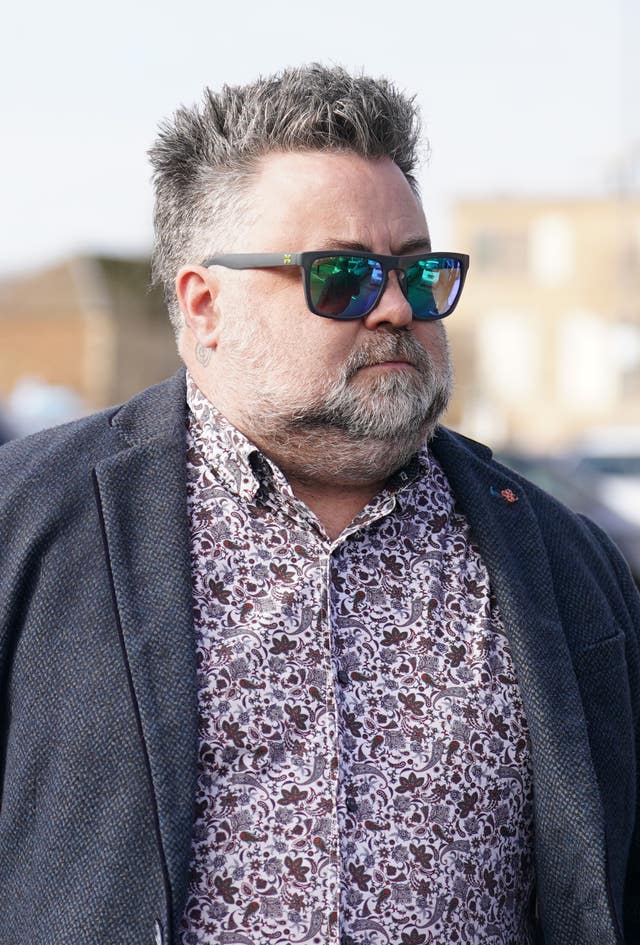 "I just think maybe he could have maybe got a bit more.
"I've seen how this has affected a lot of the girls.
"Only being able to give him 20 months is a bit of a kick of the teeth.
"We need to find the rest of the girls now.
"If this can get out and we can find those we'll come down hard on him again."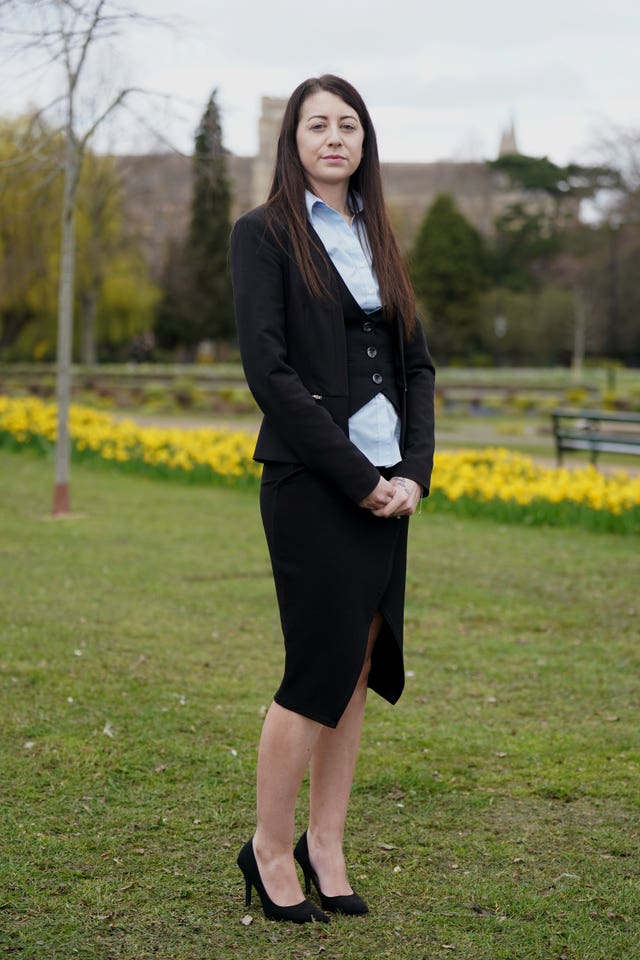 But after press coverage of court hearings, more women came forward and the fifth count – of 103 unidentified women – was amended to a schedule of 31 named women.
Glover could face further court proceedings if some of the 72 women who have still not been identified come forward.
Ms Rowden said she would have liked Glover to receive a longer prison sentence, "but I do feel like we have some closure now and we can move on".
"This has been going on for four years since it all came to light," she said.
She said she had previously trusted Glover to photograph her children, and he had been due to photograph her wedding – an arrangement that she cancelled.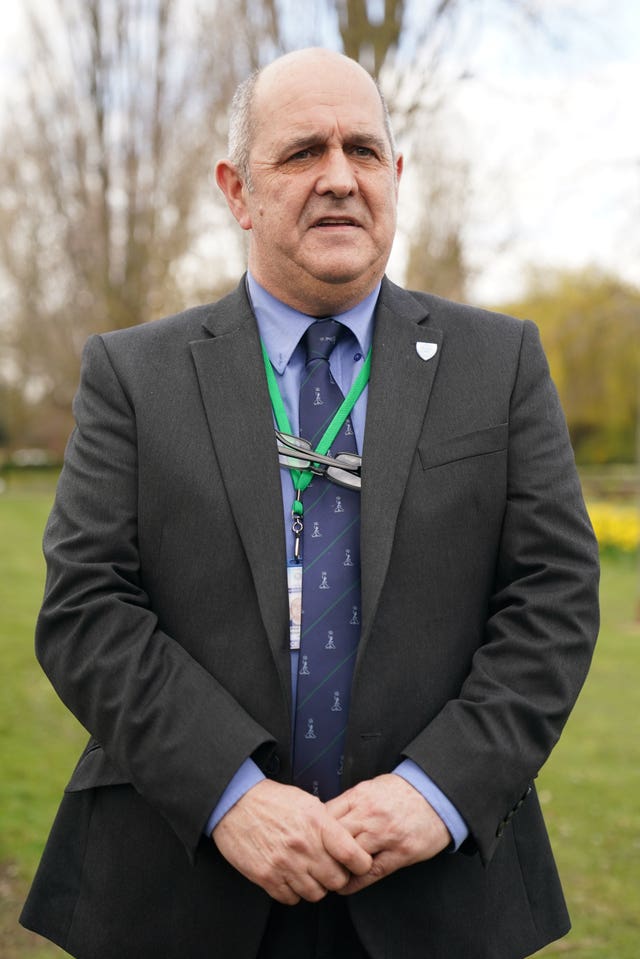 "I didn't think I'd be involved, first of all, I was like, 'He wouldn't do that to me, that wouldn't happen'," she said.
"Then when I found out it was me I became very upset but I did decide to pursue it and come to court today."
She said she has since "stepped back" from the modelling industry, adding: "And I wouldn't probably get back into it ever today."
Det Con Wise appealed for anyone who thinks they may be among the 72 unidentified women in the footage to come forward.
"You need the justice that you deserve, the same as the victims today have got their justice," he said.
"I've got to praise the strength of the victims."
He added that Glover was refusing to name the unidentified women in the footage.