A man has been jailed for more than 21 years for murdering a 24-year-old with a horseshoe after an argument on a train.
Thomas Parker, 24, was struck on the head by Kirkpatrick Virgo, 42, after the pair argued over loud music from a boombox speaker on an Elizabeth Line train.
Virgo, from Slough, was sentenced on Friday to 21 years and 123 days in jail at Reading Crown Court.
He said: "Tom had a lovely personality and always had a smile on his face.
"He was very clever and had lots of friends, Tom did not have a bad bone in his body. I would describe him as a lover not a fighter.
"I received a phone call from our son Craig. Every parent's worst nightmare was about to unfold in front of us. Craig told us, 'You need to get to Reading station, Tom has been attacked'."
Mr Parker said he was unable to comfort his son or hug him because of the crime scene unveiling in front of him when he arrived at the station.
He said: "We approached in fear, hoping in our hearts we would be able to take Tom home with us, or at least take him to hospital where he could receive medical treatment. We could not be more wrong.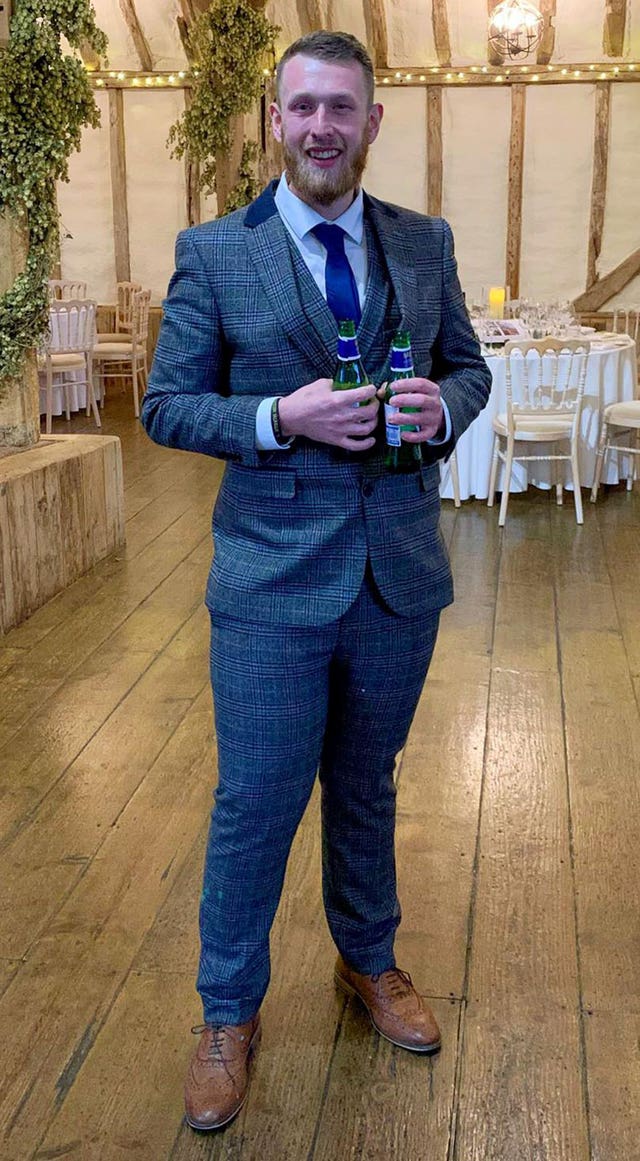 He described his son as being like a brother, and added that Craig had "not only lost his brother but also his closest friend".
The father told the court that Tom had recently been promoted to deputy greenkeeper at a golf green.
His family now find it too painful to use Reading station and Mr Parker said he is scared of what could happen every time a family member leaves the house.
The court heard that Virgo, 42, was a father of four and had five previous convictions for crimes such as drink-driving, and on another occasion he was found with crack cocaine and heroin.
He was found guilty by jurors after three hours and 49 minutes of deliberation on Wednesday.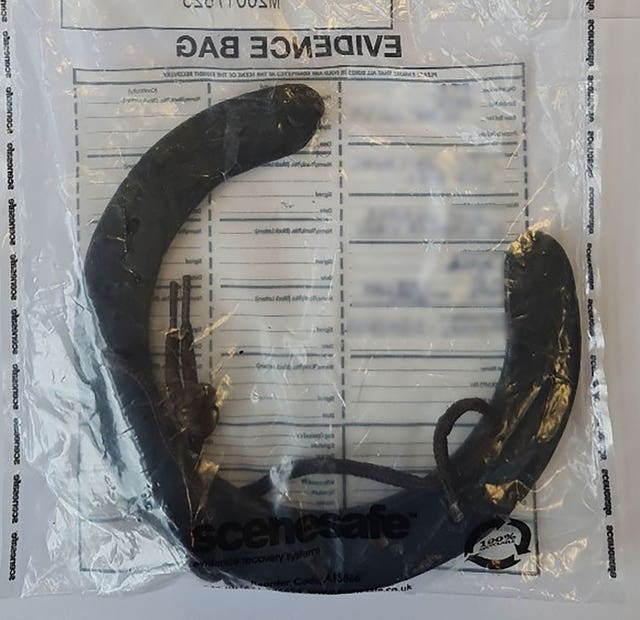 The two groups shouted at each other before the altercation was ended by off-duty police officers.
Virgo then followed the brothers when the train arrived at Reading.
The court heard that he followed the group, removing a heavy metallic horseshoe from his rucksack, which he used to hit Thomas Parker on the head.
He was then chased by Craig Parker who tackled his brother's killer, and the pair were separated by security.
Despite the efforts of emergency services, Thomas Parker was pronounced dead at 12.40am.