Reservoirs across England appear to have benefited from the country's wettest March in more than 40 years.
Data up to March 30 showed 111.3mm of rain has fallen in the month across the country, 91% more than average.
As a result, water levels appear to have increased, with huge visible differences compared with the summer.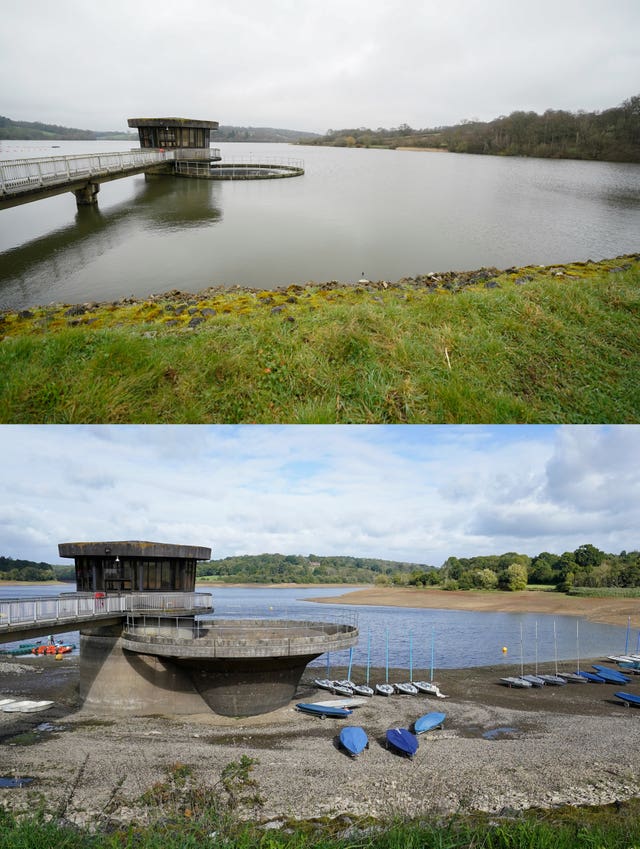 The region had 132.7mm of rainfall during the whole of last month, which is 240% of the average, making it the wettest since 2001.
It comes after a dry February meant a drop in the amount of water in Ardingly reservoir, according to Environment Agency data.
"March was very wet for West Sussex, the fifth wettest month on record."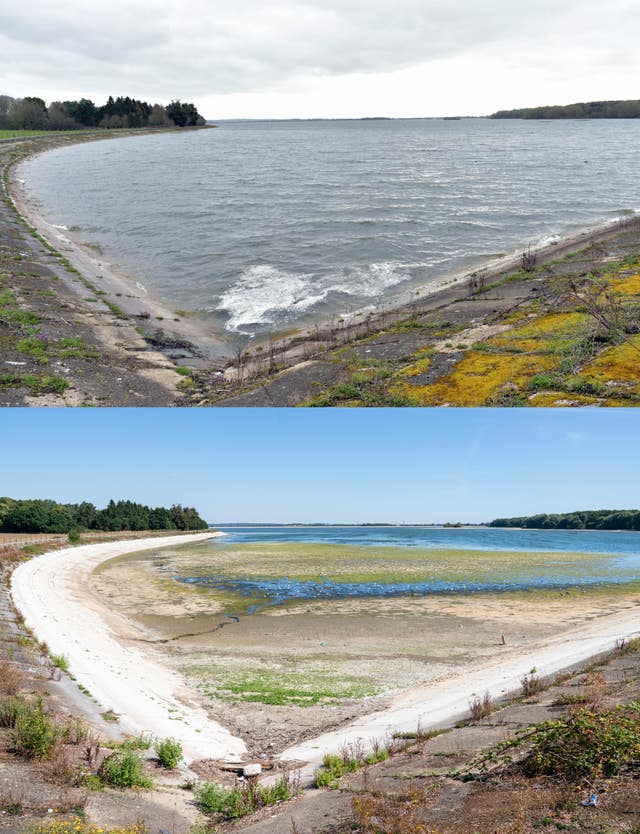 In August 2022, Ardingly reservoir and Hanningfield reservoir in Essex both saw their water level drop by more than a fifth – the largest fall recorded by any reservoir or reservoir group.
Steve Andrews, South East Water's head of service management, said: "Our water resources are in a healthy position at the current time and a little above where we would expect them to be.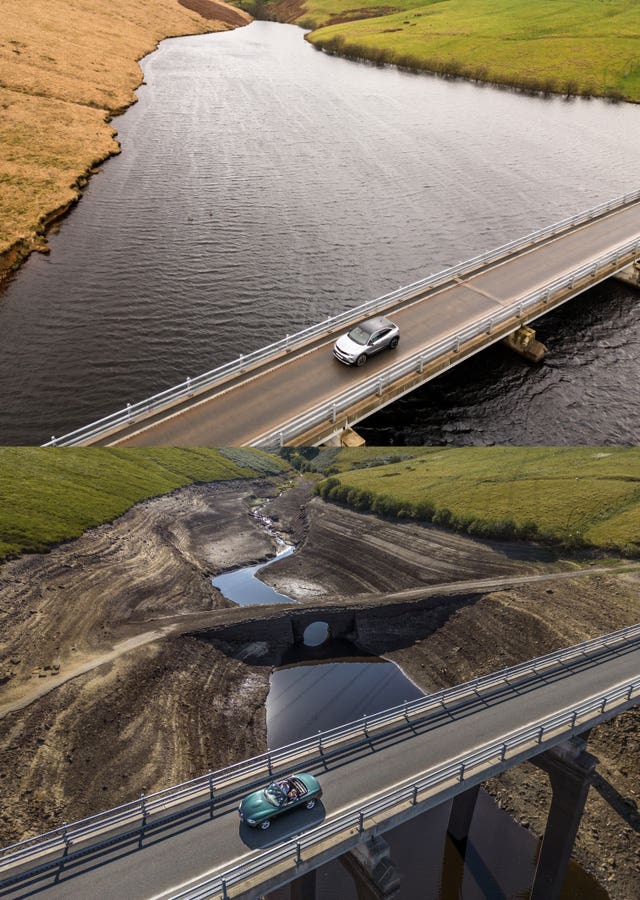 "During February, we did see a return to drier conditions, reminding us of the importance of being vigilant, and we are keeping a close watch on conditions as we move into spring.
"As the days lengthen and the temperatures rise, we expect to see a greater demand for water so we will continue to work with our customers by asking them to use water wisely."