The Conservatives are reportedly set to urge Scots to vote tactically in the next general election in a bid to lock out the SNP.
According to the Sunday Times, the party north of the border will invite unionist rivals to engage in a tactical voting campaign that will see Labour benefit in urban areas, while the Tories focus on rural parts of the country.
The Tories have not sought to knock down the report, with senior MSP Stephen Kerr saying: "I think it would be wrong to underestimate the sophistication of the Scottish electorate.
"I think they know exactly what they want, they know exactly how to vote."
Mr Kerr rejected claims his party is trying to "manipulate" the vote, but added: "What I think we will find is that people can see… this is a continuity SNP Government with a continuity First Minister and it just won't cut it.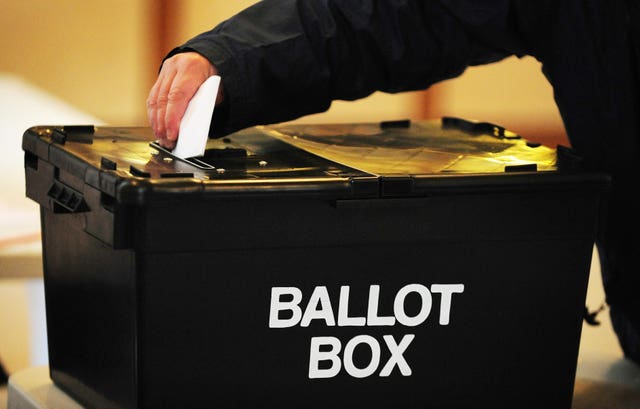 "When it comes to voting, I think they'll know how to vote to get rid of this nationalist Government."
Any tactical voting pact would need to be signed off by Labour, to avoid the Tories ceding seats in Scotland and getting nothing in return.
Mr Kerr said he is unaware if any discussions have taken place with Anas Sarwar's party, adding that the Tories will "always put the country first".
Asked what Rishi Sunak thinks of the plan, Mr Kerr admitted he is unsure if the Prime Minister is aware of it, but he said the Tory leader is "committed to the idea that we put our country first".
With the spectre of a by-election in Hamilton West and Rutherglen as former SNP-turned-independent MP Margaret Ferrier potentially faces a recall petition, Mr Kerr said he has not been involved in discussions around the strategy for any future campaign and is unaware if the Tories will decide not to stand a candidate in the seat to bolster the Labour vote.
Asked about the reports, a spokeswoman for the party said: "We will always urge voters to back the Scottish Conservatives in each and every election.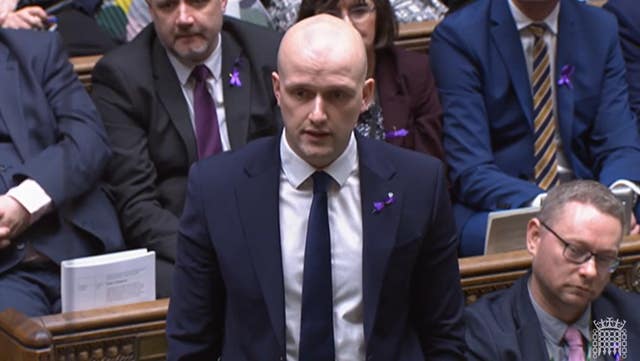 "In a host of seats, particularly in rural areas, the Scottish Conservatives are the only party who can defeat the SNP and we are confident that voters, for whom the union is the priority, understand that."
SNP Westminster leader Stephen Flynn said the reports represent the "dreadful Better Together band announcing their reunion", referring to the pro-union campaign in the lead up to the 2014 independence referendum.
"The disastrous duo have been standing shoulder-to-shoulder in councils and in Holyrood ever since but, be in no doubt, people will not be fooled by this latest effort," he said.
"Neither of the Westminster parties are even pretending to care about Scotland's interests anymore.
"Quite frankly, it's a struggle to spot the difference between the Tories and Labour – the pro-Brexit, pro-cuts, anti-Scottish democracy Labour Party is a pale imitation of the right-wing Tories.
"Scotland deserves far better than either of the Westminster parties' contempt of ignoring our interests at every turn – the SNP will always champion Scotland's voice and seek to build a fairer, more prosperous future as an independent country, free from Westminster control for good."