Local authorities for a former prison site lined up to house asylum seekers have said they did not receive any advance notification from the Government over the plans.
Immigration Minister Robert Jenrick announced last week the proposals to house asylum seekers in disused military bases, with a third site in Bexhill, East Sussex.
He also confirmed that 3,700 people would be housed at RAF Wethersfield in Essex and RAF Scampton in Lincolnshire.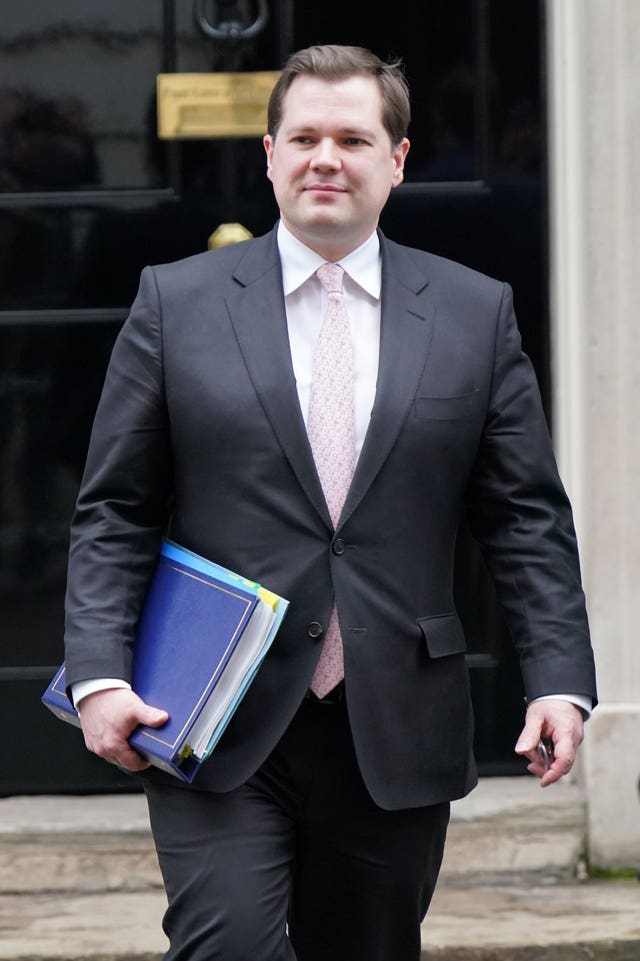 In a statement the authorities said they will consider what action they can take to ensure residents' concerns are addressed about the use of the site to house 1,200 people.
The move comes as protests, both pro-refugee and against the use of the prison site, were held during the weekend, with videos posted on social media showing mild scuffles breaking out.
One Twitter user posted: "Videos are being shared by far-right figures on Twitter of pro-refugee campaigners being attacked at a protest in Bexhill against the proposed refugee site."
A statement released jointly by Rother District Council and East Sussex County Council says: "We know many residents have voiced concerns about the proposals from the Home Office for the Northeye site in Bexhill.
"We too are waiting for full facts about how the proposal to use the site to house people seeking asylum would be implemented."
It continued that the two authorities were only informed about the plans a few hours before they were announced on March 29 and added: "There had been no previous discussions with the Government."
The statement said: "We are assessing the implications of the proposal and the impact it would have on the local community. We will then consider any further actions.
"We will ask the Government to ensure the Home Office acts on all local concerns.
"We are working with councils in other parts of the country where potential sites have also been identified by the Government and with councils where similar facilities already exist to learn from their experiences.
"We are very aware that the uncertainty around the issue is not helpful for residents and businesses in Bexhill, and we are asking the Home Office, as a matter of urgency, to set up ways to consider and answer your questions."