The DUP needs to be given space to make up its mind over returning to the powersharing institutions at Stormont, Gerry Adams has said.
However, the former Sinn Fein president added that if the unionist party did not agree to reforming an executive then Dublin must have "full involvement" in affairs in Northern Ireland.
Mr Adams spoke to the PA news agency in the run-up to the 25th anniversary of the Good Friday Agreement.
The party has also outlined a series of concerns over the Windsor Framework agreement brokered between London and Brussels to ease many of the trading frictions which were caused by the Northern Ireland Protocol.
A panel commissioned by party leader Sir Jeffrey Donaldson to assess the framework completed its work last week.
Asked about the DUP position, Mr Adams said: "Well, I think the unionists have to make up their minds.
"I think we need to give them a wee bit of space to do that.
"So in the immediate term, Jeffrey Donaldson has a panel which has given him a report. He then has to respond to that.
"The damage that has been done in relation to the institutions can be repaired if the institutions were up and running as they should be."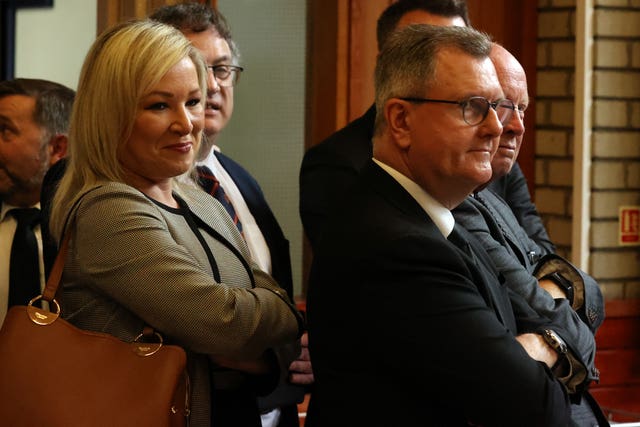 "We can have patience on all these other matters on the basis that they're eventually going to go in there, and they're willing to start working and they all work together.
"And people will get to know each other.
"I mean, 25 years later, this generation of republican representatives and unionist representatives know each other better, know each other personally, in many cases on first name terms, despite the difficulties and the problems.
"But if they decide they're not going to go in, then that's up to the two governments to come back because we can't have a return to English rule.
"We have to have a full involvement by the Irish government along with the British government, unfortunately, with them seeking to fill the gap, which plainly would be the responsibility of unionists' failure to grasp the new dispensation."
Mr Adams said he did not believe that the unionist party was refusing to return to Stormont because it did not want to support an executive with Sinn Fein vice president Michelle O'Neill as first minister.
He said: "If unionists refuse to go in, an awful lot of people will believe it's because they couldn't stomach having a republican as first minister.
"I think Jeffrey has spoken the truth when he says that it's not an issue for him."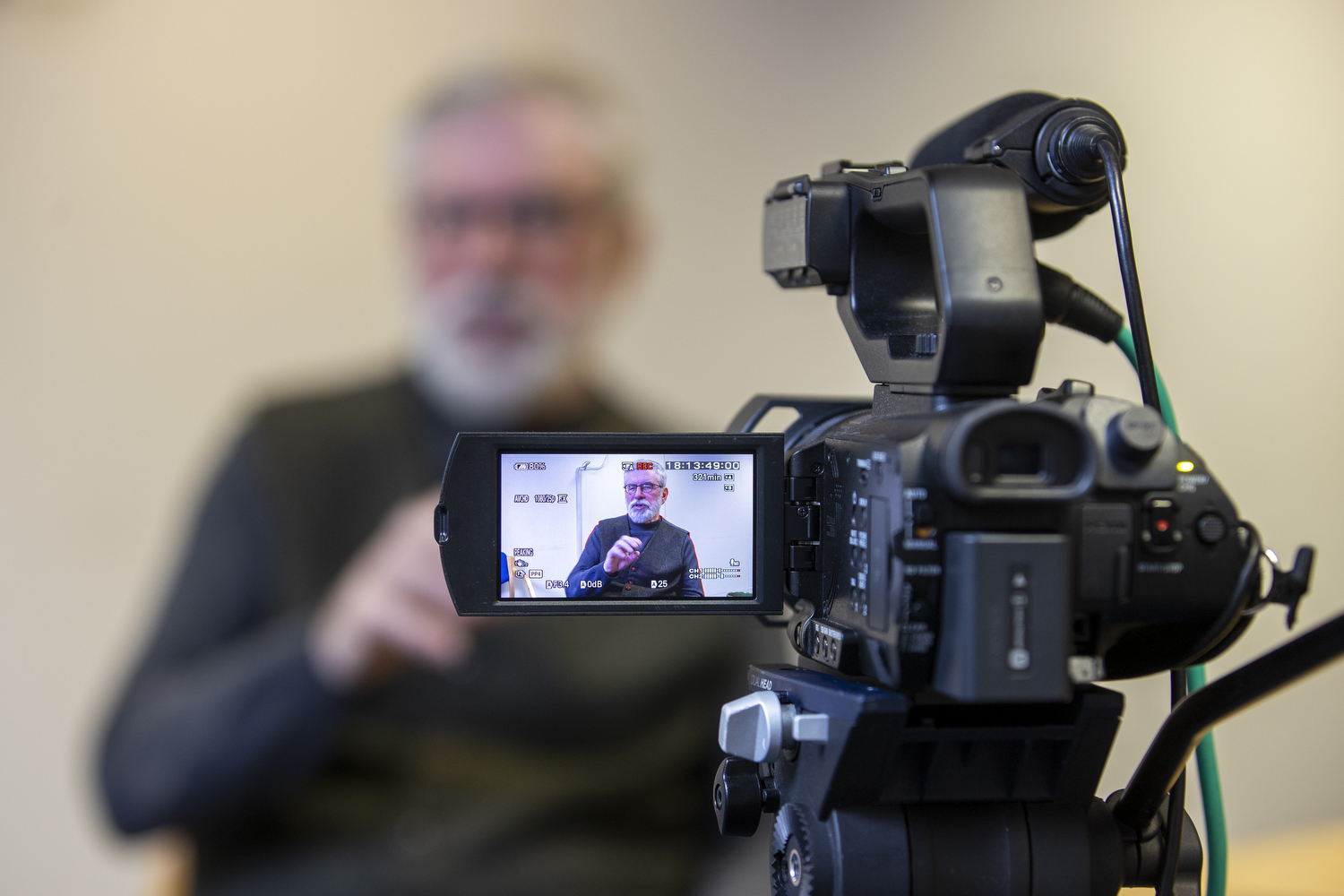 He added: "Senator (George) Mitchell famously when the agreement was made said – that is the easy bit done.
"The hard bit is implementing it.
"Never was anything so true.
"I suppose the thinking of those strategists within the British and Irish establishments who had eventually, reluctantly, come round to this position of inclusive talks and Sinn Fein involvement, I suppose what they hoped for was that the UUP and the SDLP would form the centre core of a new governmental process.
"They certainly wouldn't have intended or foreseen that you would have had Sinn Fein being so strong as we are today."