The great-grandmother of Olivia Pratt-Korbel died the night before her killer was sentenced, after holding out long enough to hear he had been found guilty, a court has heard.
Olivia's mother Cheryl Korbel, 46, took a teddy made from her daughter's pyjamas into the witness box at Manchester Crown Court as she read a statement at the sentencing of Thomas Cashman.
Cashman, 34, who was found guilty of Olivia's murder last week after a trial, was not in court to hear the emotional family statements after refusing to come up from the cells.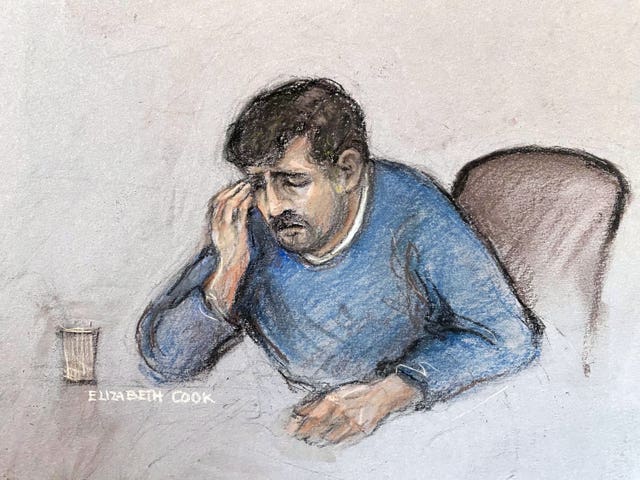 She said she had not been able to spend "enough quality time" with her grandmother because her main focus had been the trial.
Ms Korbel said the 92-year-old had "held out long enough to hear that coward had been found guilty".
She added: "Sadly, my nan passed away last night."
"When I was told she passed away I felt as though my heart had stopped beating.
"A piece of me left with her that night and since then I have felt as though I am in a nightmare I can't wake up from."
In a statement read to the court, Olivia's father John Francis Pratt asked Cashman, who was not in court to hear the question: "What gives you the right to think you can shoot into what should have been a safe place for Olivia that evening?
"We will never be a whole family again and you did that to us."