Sinn Fein agreed that Parliament Buildings at Stormont should house the Northern Ireland Assembly established in 1998 as an "olive branch" to unionists, Gerry Adams has said.
The former Sinn Fein president said consideration was given to basing the Assembly elsewhere but added that his party decided to go to a place where unionists were comfortable.
The Good Friday Agreement in 1998 largely brought an end to the Troubles and established the powersharing institutions at Stormont, a venue previously perceived by many nationalists as a symbol of unionist domination.
"There was some consideration given to the new Assembly meeting somewhere else.
"And I remember Martin McGuinness and I travelling up that road late one night, and us discussing that we were going to end up in there.
"And then when we came to discuss it more formally, it was a conscious decision on our part to go to a place that the unionists were comfortable in.
"It was a conscious decision that we needed a place to moderate our differences.
"Clearly there had to be changes in symbolism and that process has started.
"But it was a very conscious olive branch from us to political unionism."
He said: "Famously Martin McGuinness ended up First and deputy First Minister with Ian Paisley, and Michelle O'Neill is now the First Minister designate."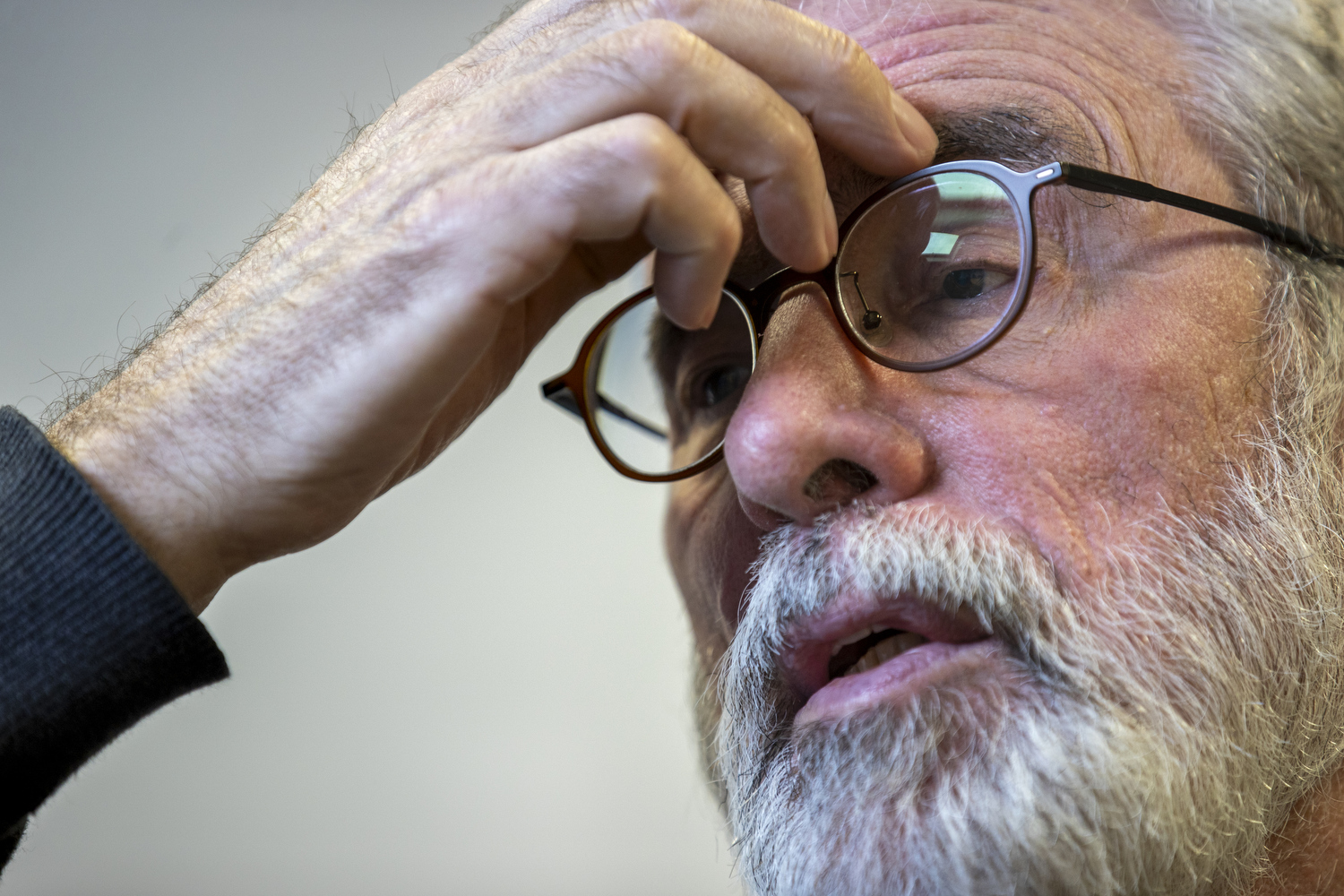 He said: "In terms of the issue of risk and all the rest of it, I am at pains not to sound blase, but it was no more or less than an occupational hazard.
"I didn't feel any more under threat than I was under threat. I had already been shot, I had been advised I was the target for a number of foiled or aborted attacks.
"It didn't come into the equation, you were doing your best, that is the life you lived and you were taking a chance but you just got on with it."