A campaign is being launched to help find "unsung heroes" who completed National Service, ahead of the 60th anniversary of the end of the programme.
The Royal British Legion (RBL) launched its AskDad and AskGrandad campaigns on Tuesday, calling on families to help uncover lost stories from those who served between 1947 and 1963.
The last serviceman was demobbed from National Service on May 16 1963, and a ceremony is due to take place at the National Memorial Arboretum on the 60th anniversary.
National Service saw the conscription of more than two million men aged between 17 and 21, who will now be aged 80 to 97. No women were made to serve.
Philippa Rawlinson, director of remembrance at the RBL, said: "We're appealing to the great British public to AskDad or AskGrandad to help us find more of our unsung National Service heroes, especially those who may have played down their contribution and not really talked about it with their families.
"We know that everyone's experience of National Service was different, from those who found it incredibly rewarding to those who from the very first day couldn't wait to be demobbed, but we're eager to celebrate the invaluable contributions of everyone who served."
The campaigns are aimed at finding the stories of the sacrifice made by those who served after the Second World War.
As there was no specific end to National Service, the RBL says it was not unusual for demobbed servicemen to return to their job they left two years earlier on the next Monday morning.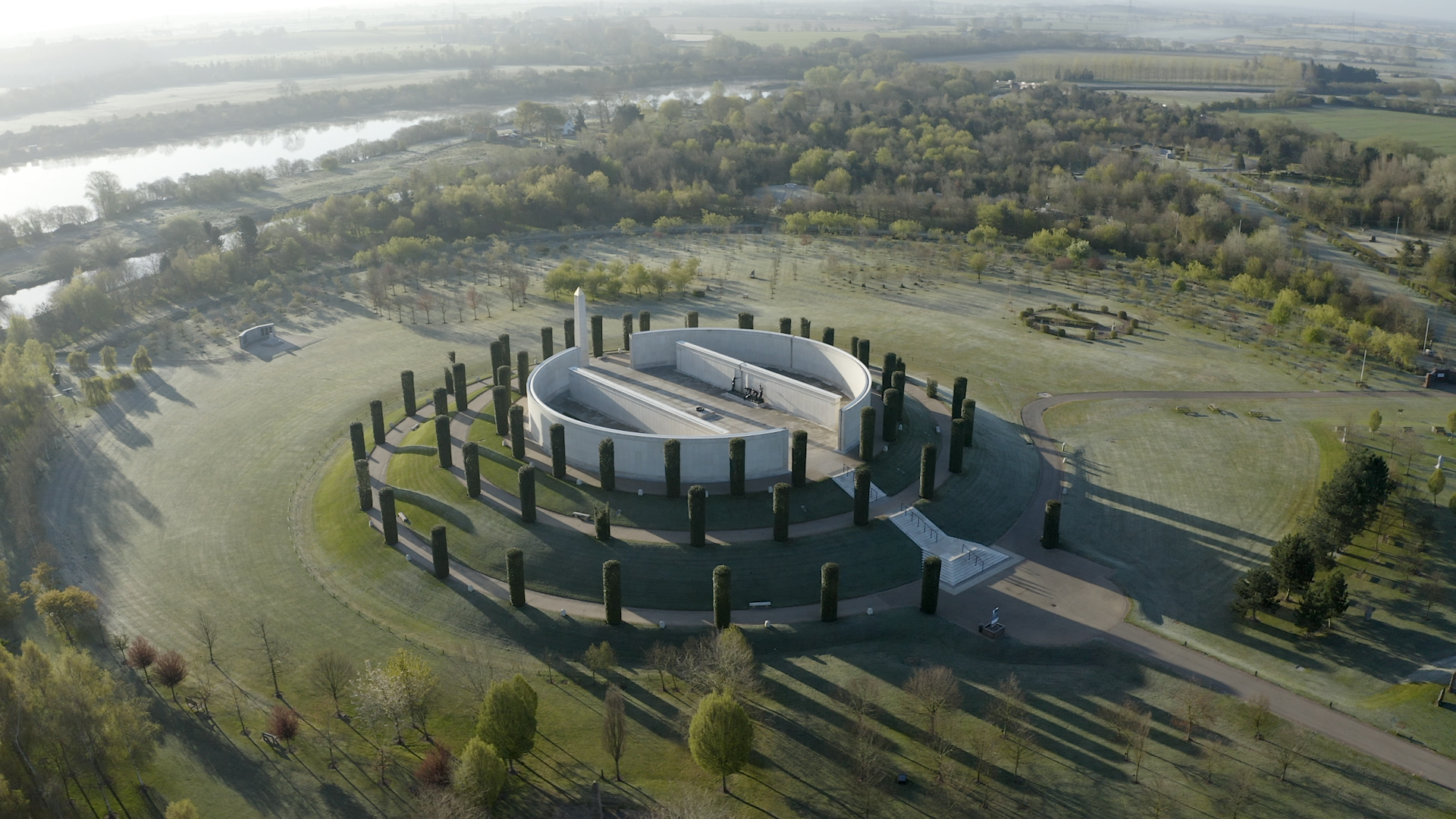 The conscripts had to serve for 18 months, which was extended to two years during the Korean War, before becoming a reserve for four years.
An average of 150,000 men were conscripted every year, but some, including the clergy and men in essential services such as coal mining and farming, were exempted.
While many served in the UK, tens of thousands were stationed worldwide, including in Germany, Cyprus, Egypt, Japan and India.
Ms Rawlinson added: "While the youngest conscripts will now be in their 80s, it's estimated that hundreds of thousands of National Service veterans are still alive today, and we'd like as many of these veterans and their families as possible to join us at Remembering National Service – 60 years on in May.
"This ceremony will highlight the special role of National Servicemen and give attendees the opportunity to visit a new National Service 60 exhibition on display at the National Memorial Arboretum until 20 June this year."
National Service veterans, their descendants and bereaved families can register online before April 24 to attend the event in May.