Environment Secretary Therese Coffey has been accused of losing control over her department after publishing a water plan that "reeks of desperation".
Launching her Plan for Water from the London Wetlands Centre on the bank of the River Thames, Ms Coffey said there was "no way we can stop sewage pollution overnight" and that to suggest otherwise was to be "definitively dishonest" with the public.
She has faced calls to resign from opposition figures after new statistics showed more than 300,000 sewage spills in 2022.
Critics have welcomed the "holistic approach" but said there needs to be more ambition and long-term planning to successfully restore nature.
Clean rivers campaigner Feargal Sharkey said: "Today's whole announcement just reeks of desperation from a secretary of state that has no control over her department, trying to moderate the activities of an industry that is out of control and a regulatory system that's clearly not capable of doing the job that has been asked of it.
"It's just crap. Throw it out and keep your fingers crossed – that's not policy."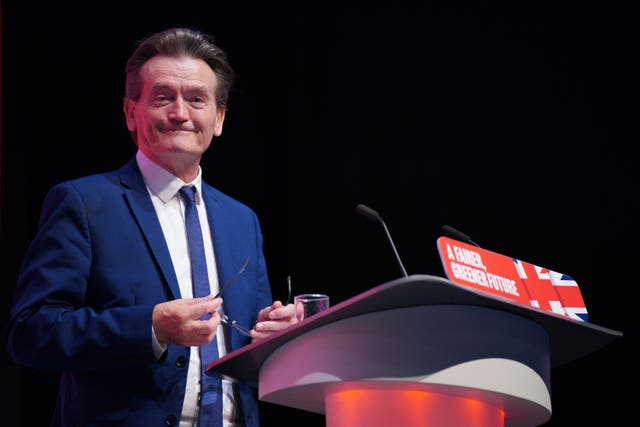 "But what we are still waiting to see is a comprehensive plan built around delivering on a long-term target for the health of our waters and an ambitious UK chemicals strategy to weave these individual threads into a world-leading tapestry of action to restore our rivers and seas.
"With so much of our wildlife and waters struggling under the weight of pollution, development, and overuse only a well-focused, well-resourced and far-reaching plan will turn the tide for nature."
Ms Coffey said she was following the advice of the Health and Safety Executive in wanting to restrict the use of per- and polyfluoroalkyl substances (PFAS) in firefighting foam and consumer products, but did not include its recommendation to set a statutory limit on safe levels for drinking water.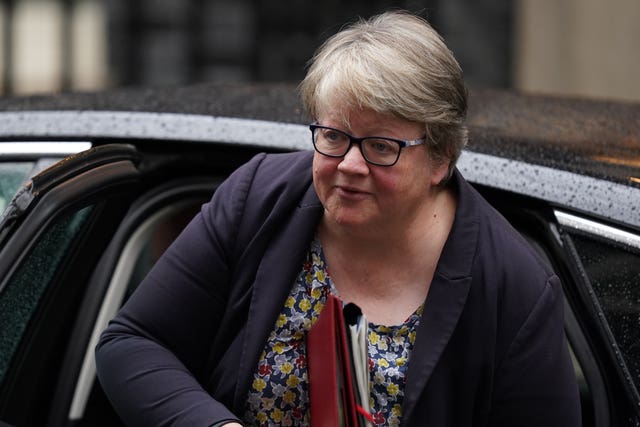 Craig Bennett, chief executive of The Wildlife Trusts, said: "A holistic approach to improving our waters is certainly needed and Government's ambition in bringing in this plan is welcome, but it's detail that will determine whether it is a success.
"Currently, it's unclear how all of the initiatives will fit together, while the health of our waters continues to deteriorate.
"Crucially, this plan must help to significantly reduce pollution from agriculture, as well as that caused by the water industry.
"We'll also be keeping an eye on water use and measures to reduce impacts of dangerous chemicals, which cause so many problems for wildlife."
The Conservative Environment Network's nature spokesperson Kitty Thompson added: "This plan will deliver improvements to our water quality and security, responding to growing public concern about the state of our waterways.
"But there remains much more to do to clean up our rivers and coastlines, particularly to reduce surface water runoff from roads and existing homes, to tackle the fat in fatberg, to designate more bathing waters, and to make sure that house building can go ahead while still tackling nutrient pollution."