London City has become the UK's first major airport to allow all passengers to pass through security without removing laptops and liquids from hand luggage.
The airport has installed new CT scanners which generate more detailed images of what is inside bags.
Departing passengers no longer have to restrict toiletries and liquids to 100ml bottles in clear plastic bags, and can leave laptops, tablets and mobile phones in their hand luggage during security screening.
London City is the UK's second airport to use the scanners in all its security lanes after Teesside – which has only a handful of flights each day – introduced them last month.
Airport security rules over liquids were implemented in 2006 following a foiled terror plot to blow up planes flying from London to the US with homemade liquid bombs.
Travellers failing to adhere to them is one of the biggest causes of delays at airport security.
Alison FitzGerald, London City's chief operating officer, said: "We have always prided ourselves on embracing innovation and being early adopters of new technology.
"The new CT scanners will take our passenger experience to another level, reducing the stress and hassle of 100ml liquids in clear plastic bags and having to unload your hand luggage.
"The new process delivers a much more efficient security operation with enhanced security screening.
"We are really confident that this investment will make the experience of travelling through London City even better for the business and leisure passengers using the airport, to quickly and easily get to our many domestic and international destinations."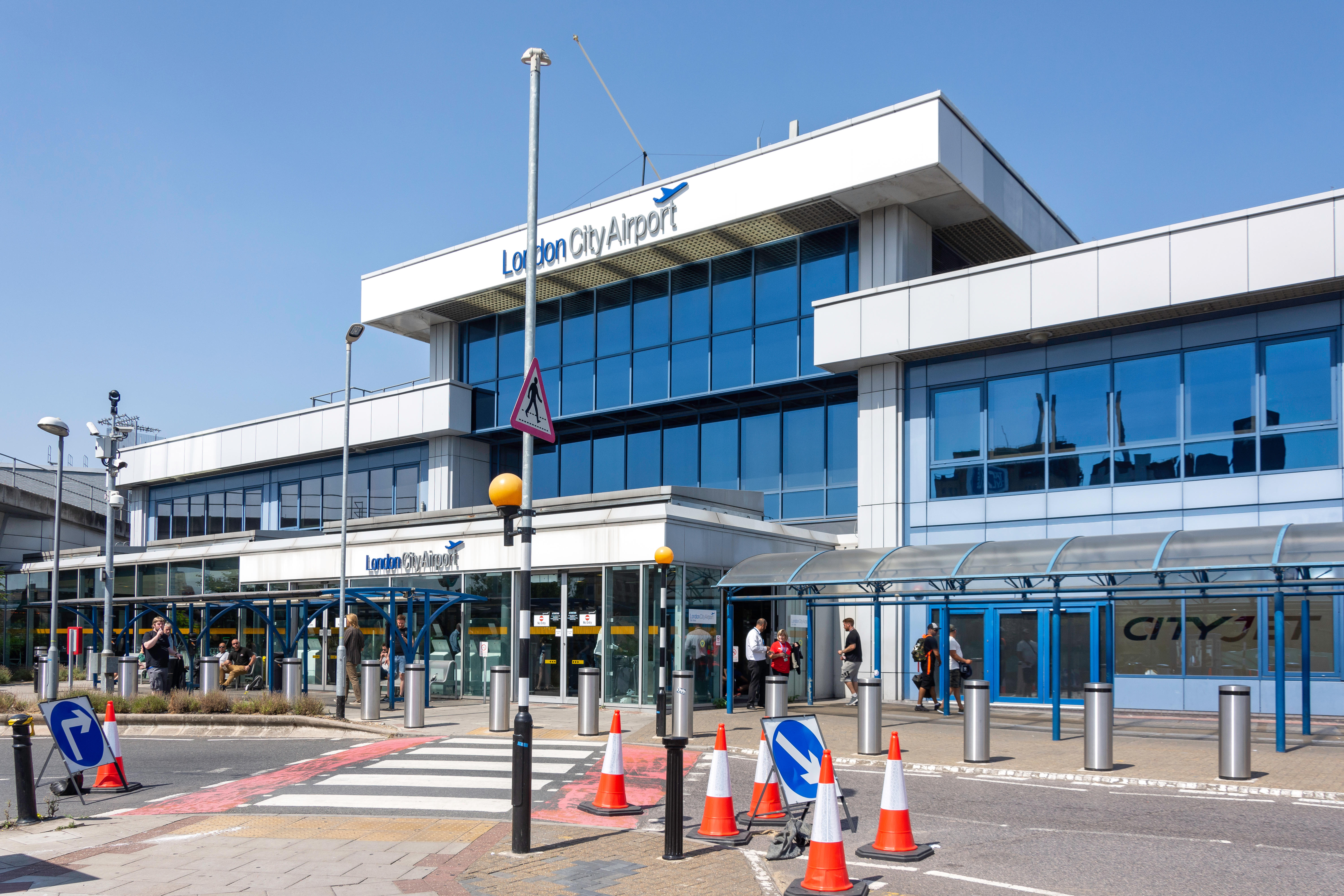 "This will reduce queueing times, improve the passenger experience, and most importantly detect potential threats.
"Passengers travelling from other airports should continue to always check the necessary guidance on security procedures at those airports before travelling."
Heathrow – the UK's busiest airport – said it is investing a significant amount of money into installing the new machines but has not announced a date for when the process will be completed.
It added this will take longer than some other airports as it has more security lanes.
Gatwick said it is trialling the new technology in one security lane and is committed to meeting the June 2024 deadline.
Passengers are advised to expect to face the usual baggage rules.