A man has been arrested over the murder of a woman 30 years ago.
The 66-year-old suspect, from Gloucestershire, was held on Tuesday on suspicion of Carol Clark's murder and was taken into custody for questioning, Gloucestershire Police said.
Ms Clark, 32, was last seen getting into a car in the Montpelier area of Bristol where she lived at about 11.30pm on Friday March 26 in 1993.
She was wearing a black baseball cap, brown leather jacket, blue denim mini skirt, black polo necked jumper and plain blue t-shirt at the time.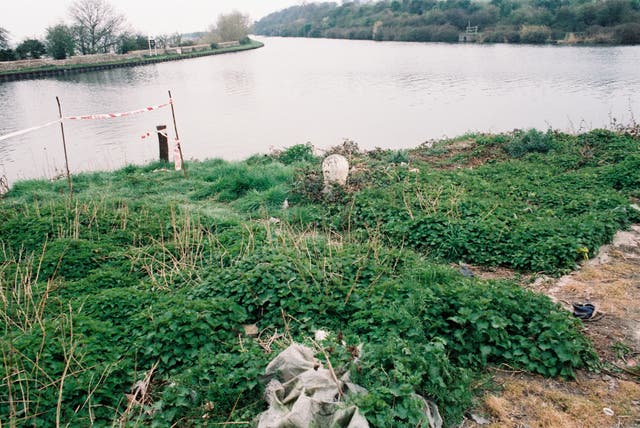 She had been strangled and her neck was broken.
Gloucestershire Police launched a large-scale murder investigation after Ms Clark's body was found but despite extensive inquiries and reviews of the case, the murderer has remained at large.
On the 30th anniversary last month of the discovery of her body, officers working as part of the South West major crime investigation team said they had received "new and significant" information that prompted them to reopen the case.
Detective Chief Inspector Wayne Usher said: "We are determined to get answers and justice for Carol's family, and this arrest is a positive development in our ongoing investigation.
"There is a dedicated team of staff working on this case, and while progress is being made, I'm still asking people to come forward if they feel they may have information which could assist us."