A Metropolitan Police officer who stalked a woman he met while on duty has been spared jail.
Pc Jonathan Simon, 44, was given a suspended jail sentence of 16 weeks at Westminster Magistrates' Court on Tuesday.
Pc Simon, who was attached to the Met Police's East Area Command Unit, began dating the woman after meeting her while he was on duty in May 2021.
After the woman ended the relationship he repeatedly visited her home, sometimes while on duty.
On one occasion, in August 2021, he visited her home and then her workplace, telling her that her window was unsecured in a bid to get her to speak to him.
The stalking behaviour lasted from October 2021 to July 2022.
Pc Simon appeared in court wearing a navy jacket and a blue shirt.
In his sentencing remarks, district judge Daniel Sternberg said that Pc Simon's behaviour had brought the Metropolitan Police into disrepute.
"You also accept that your behaviour has brought the Metropolitan Police into disrepute," he said.
Referring to media reports and "the findings of Baroness Casey's report", he added: "I make plain that I am dealing with you only for the conduct I can prove at trial."
He told the court that Pc Simon repeatedly suggested to the victim that she engage in sex work in June and July of 2021 when she was facing financial difficulty.
"You sent her a picture of clothing she could wear in her picture for an adult sex work website," he said.
On September 24 2021, he said that Pc Simon contacted her using his police phone.
"You did this in order to make contact with her," he said.
He added: "By that stage she had blocked your personal phone number."
On October 21 2021 the Pc turned up at her house unannounced.
"She didn't want to see you, she was in bed and unwell," the judge said.
On January 21 2022 ,between 6pm and 7pm, he turned up at her house again, this time with another police officer.
The other police officer knocked on the door, when the woman answered he stepped aside, revealing Pc Simons was there.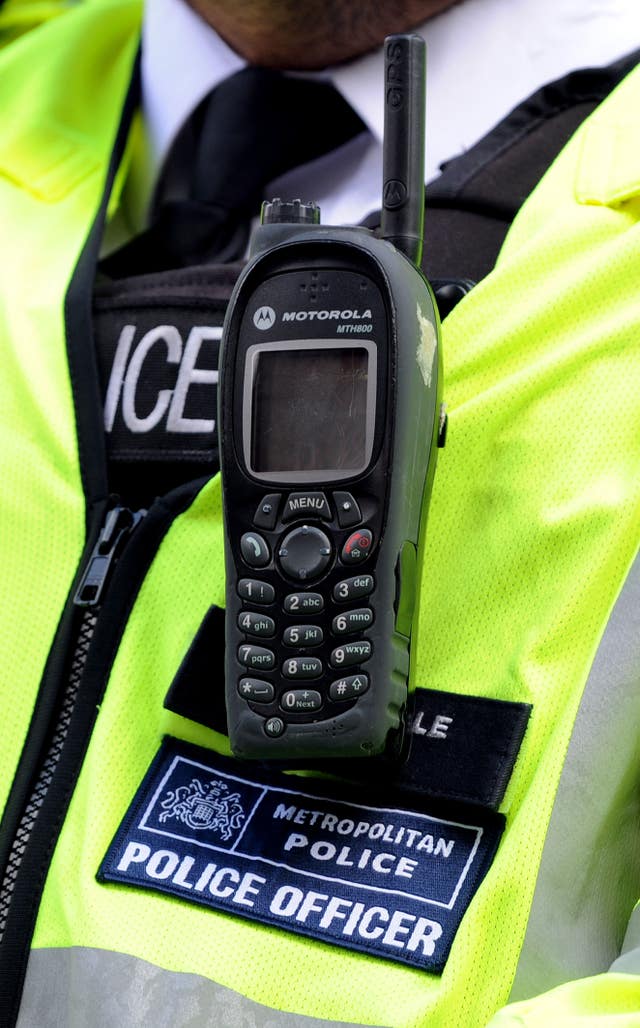 "If you had a genuine policing reason you would not have needed the other officer to knock on her door."
After the other officer had left, Pc Simon put his hand on the victim's face.
"You put your hands on her face, making her feel helpless, weak and scared," he added.
Between May and June 2022 Pc Simon attended the woman's address and asked her for a hug, the court heard.
The judge said that Pc Simon then groped the woman's bottom and said "I've missed this."
District judge Sternberg told the court that the victim moved house to avoid Pc Simon.
Pc Simon was arrested on July 4 2022.
The judge said that when he was cautioned by police, the officer replied: "What the f***?".
Sparing Pc Simon from an immediate custodial sentence, the judge pointed to the effect custody would have on the officer's family.
He jailed Pc Simon for 16 weeks, suspending the term for two years.
He handed the officer 25 days of rehabilitation activity requirement and ordered him to do 200 hours unpaid work.
The judge also ordered Pc Simon to avoid contacting the victim.
Upon hearing that he would be spared from immediate imprisonment, Pc Simon leaned back with his arms crossed and closed his eyes.