Some elements of the Good Friday Agreement have still not been put in place after a quarter of a century, three founding members of the Women's Coalition have said.
Former leader Monica McWilliams said the party was able to put a stamp on the historic peace deal despite only being formed shortly before negotiations began.
The Northern Ireland Women's Coalition (NIWC) came into existence in 1996 to encourage the involvement of women in the peace process on a cross-community basis.
Members of the now defunct party spoke to the PA news agency to mark the 25th anniversary of the agreement, which largely brought an end to the Troubles in Northern Ireland.
"We wrote the entire section on reconciliation and the needs of victims," Ms McWilliams said.
"That would not have been in the agreement – the whole restitution for victims, civic forum, resources for young people, community development, integrated education, shared education, the right of women to full and equal political participation.
"There wouldn't have been a word in the agreement about any of those things."
Ms McWilliams said the human rights promises have not been fully implemented.
"First, I should say lots of pieces did come to fruition," she said.
"It's like a cascade, and you build on what's gone and go to the next stage.
"But some of the things that we thought would be the easiest to implement turned out to be the hardest, such as a Bill of Rights."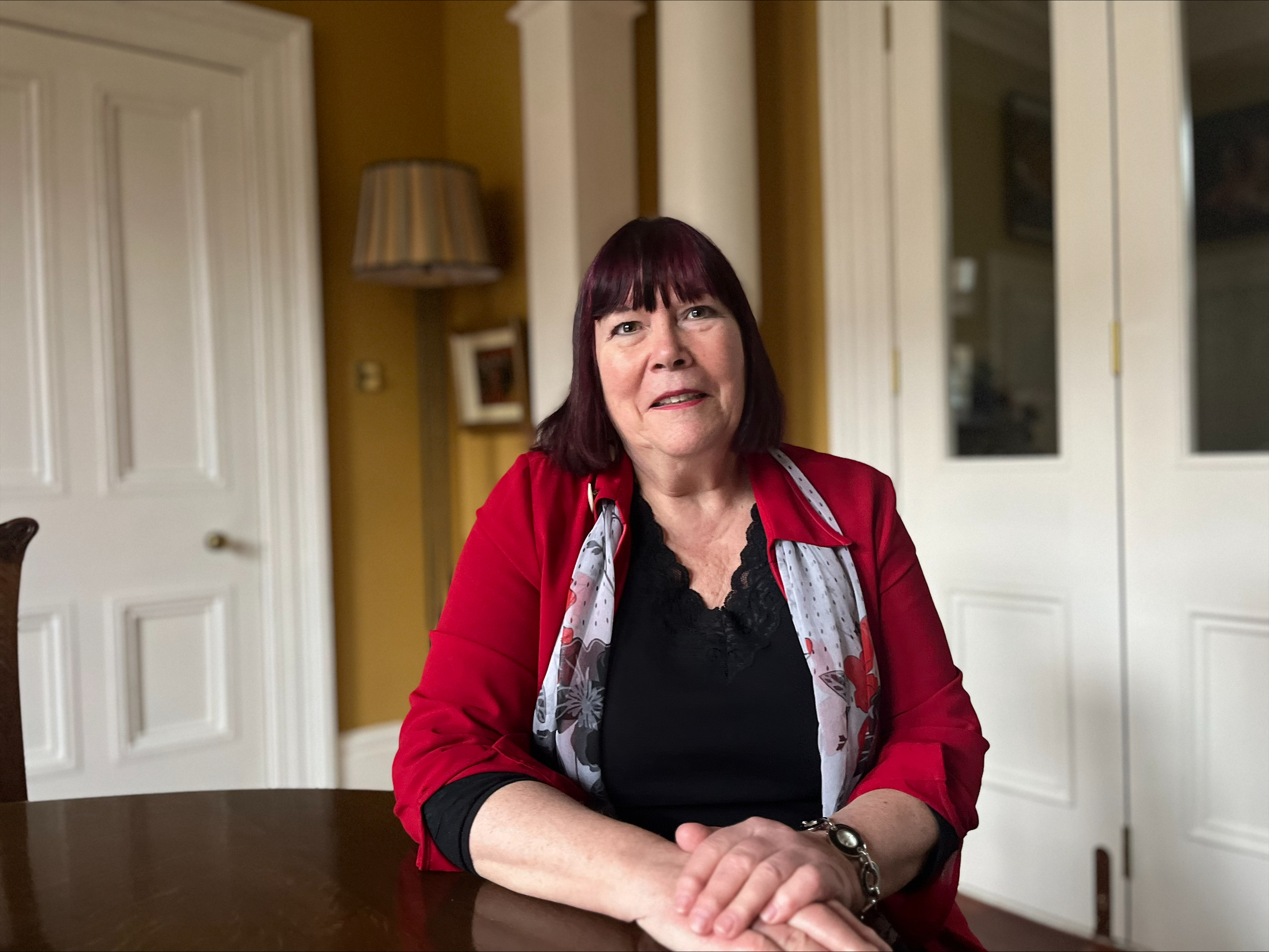 She said: "We moved from being very backwards in Northern Ireland in our equality legislation to being very advanced… into moving to being behind the ball again where everybody else is; for example, the rest of the UK has a much more advanced equality legislation, having been a bit behind us, so we're still arguing for that."
She added: "We have to get beyond using equality and human rights as part of the battleground, it's the framework for a better future for citizens."
Ms Morrice said her main concern is that the level of integrated education has not improved in 25 years, despite a pledge in the agreement to encourage its uptake.
"If we hadn't been up at the talks, the line on encouraging and facilitating integrated education and mixed housing would not have been in the Good Friday Agreement," she said.
"Way back then only 7% of schools in Northern Ireland were genuinely integrated, according to the Integrated Education Fund."
"Then only 7% and still only 7% – it has not moved – so that is very, very disappointing."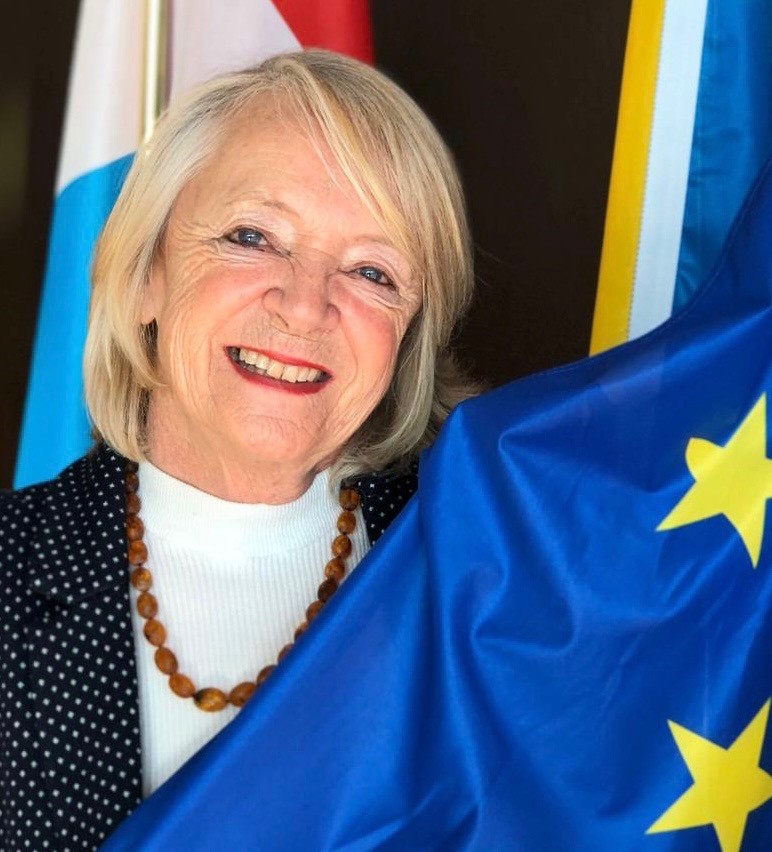 "And yet the system in Northern Ireland is not ready for change for a lot of different reasons.
"It's very slow progress. But we'll get there."
Ms McWilliams said she does not agree with commentators who say the agreement is "washed out".
She added: "It was pretty hard to make. And I dare anyone that thought it was other than that to try and sit down and reconcile the massive differences of 30 years of conflict."