The institutions established by the Good Friday Agreement are not working and need to be reviewed, a loyalist leader has said.
Progressive Unionist Party (PUP) leader Billy Hutchinson said the concept of powersharing at Stormont had been usurped by control by the two largest parties who, he stated, had been unable to work together.
The support of the PUP, which has long-established links with the UVF and other loyalist representatives was crucial in concluding the deal 25 years ago that largely ended decades of conflict in Northern Ireland.
He said that while the deal signed in 1998 was not perfect, his party supported it.
He said: "It was mixed because everything wasn't positive from my point of view and the party's point of view. What we needed to work out was was this for the greater good?
"We recognised that if people had this aspiration for a united Ireland, that was quite all right, as long as they weren't going to use violence to achieve it. You can't take people's aspirations away from them."
He added: "But if you look at what is going on today, it isn't working. It isn't working for a whole lot of reasons. We need a review and that review needs to look at it and make it work."
Mr Hutchinson said that some elements of the 1998 agreement were replaced during the 2006 St Andrews Agreement, following which the DUP and Sinn Fein, which had emerged as the largest unionist and nationalist parties, agreed to restore the Assembly.
Mr Hutchinson said: "I have always argued that the Good Friday Agreement was never implemented in full, we don't know what would have happened if it had been. All the things we had before St Andrew's were removed.
"It really took the two partners to work together and from what I can see recently those partners were not been able to work together to resolve issues."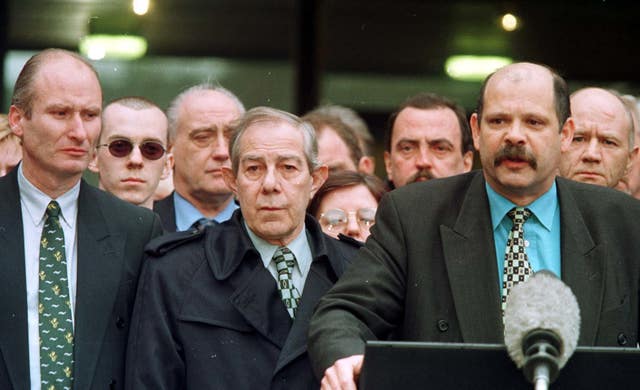 "Things changed because people kept rewriting it and when you do that you are moving away from the fundamentals.
"It took the two largest parties to do that and they did it for their own gain."
He added: "It needs to be reviewed, it needs to be looked at. How do you do that?
"If I go out to my car and it isn't working, I take it to the mechanic to get him to analyse it and then he puts his computer on it and he works it out. That is what needs to happen at the Assembly.
"It will be the people in the Assembly that will have to do that.
"The reality is we can't go back to the past so we need to find a path to the future and that future has to be with the political process working."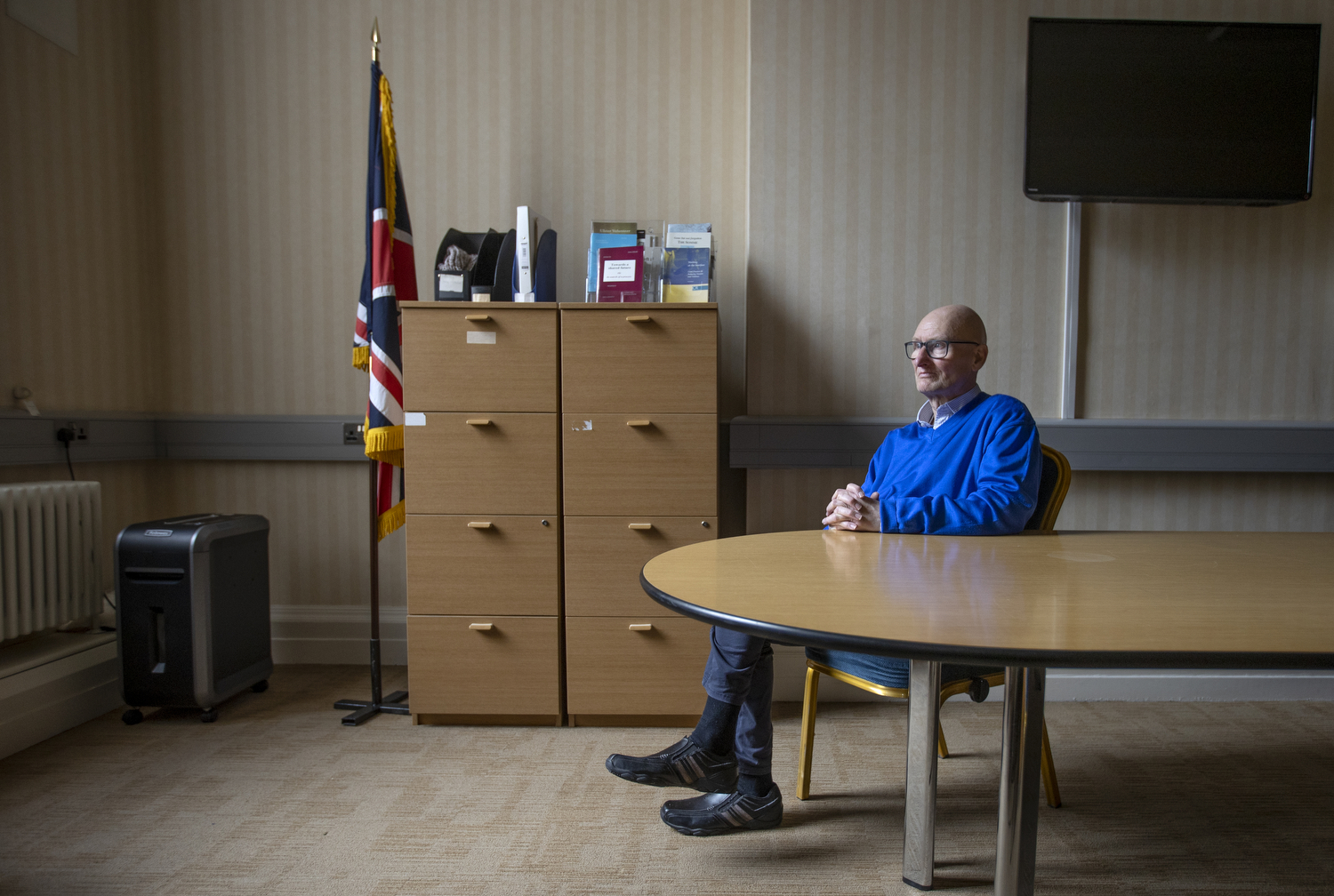 "In Belfast City council it works differently. The councillors all sit in committees, the committees meet, make decisions and those decisions come to full council and the final decision is made there. If people think it is wrong then they change it. That is about sharing power.
"When you go to the Assembly you don't make decisions as an MLA, what you do is scrutinise, and what do you change? Very little. I was in the Assembly from 1998 until 2003 so I know.
"If they had done it the way we wanted to do we would have used this model. The ministers would have been the chair of each committee, that is how we wanted to do it but that didn't happen."
Mr Hutchinson said one of the legacies of the agreement was that it had succeeded in bringing about an end to most violence.
"There is violence today, the threat level has been raised, but the majority of that is in the past.
"Life is totally different now than it was before. My son and daughter don't think the way I thought when I was 18.
"That is because they live in a different society. We all live in different times."