Speech and language therapy (SLT) is an "incredibly rewarding" job despite current challenges around staffing and waiting lists, two senior therapists have said.
SLTs offer support to everyone from pre-term babies learning to suck to people at the end of their lives who can be supported to swallow food and drink and to communicate with loved ones and carers.
They make a real difference to lives by helping people following injury or illness and support people to stay in their own home or a care home rather than needing a hospital admission.
Charlotte Colesby, speech and language therapy services manager at The Royal Wolverhampton NHS Trust, has been an SLT for more than 30 years and told the PA news agency: "It's fabulous and I absolutely love it."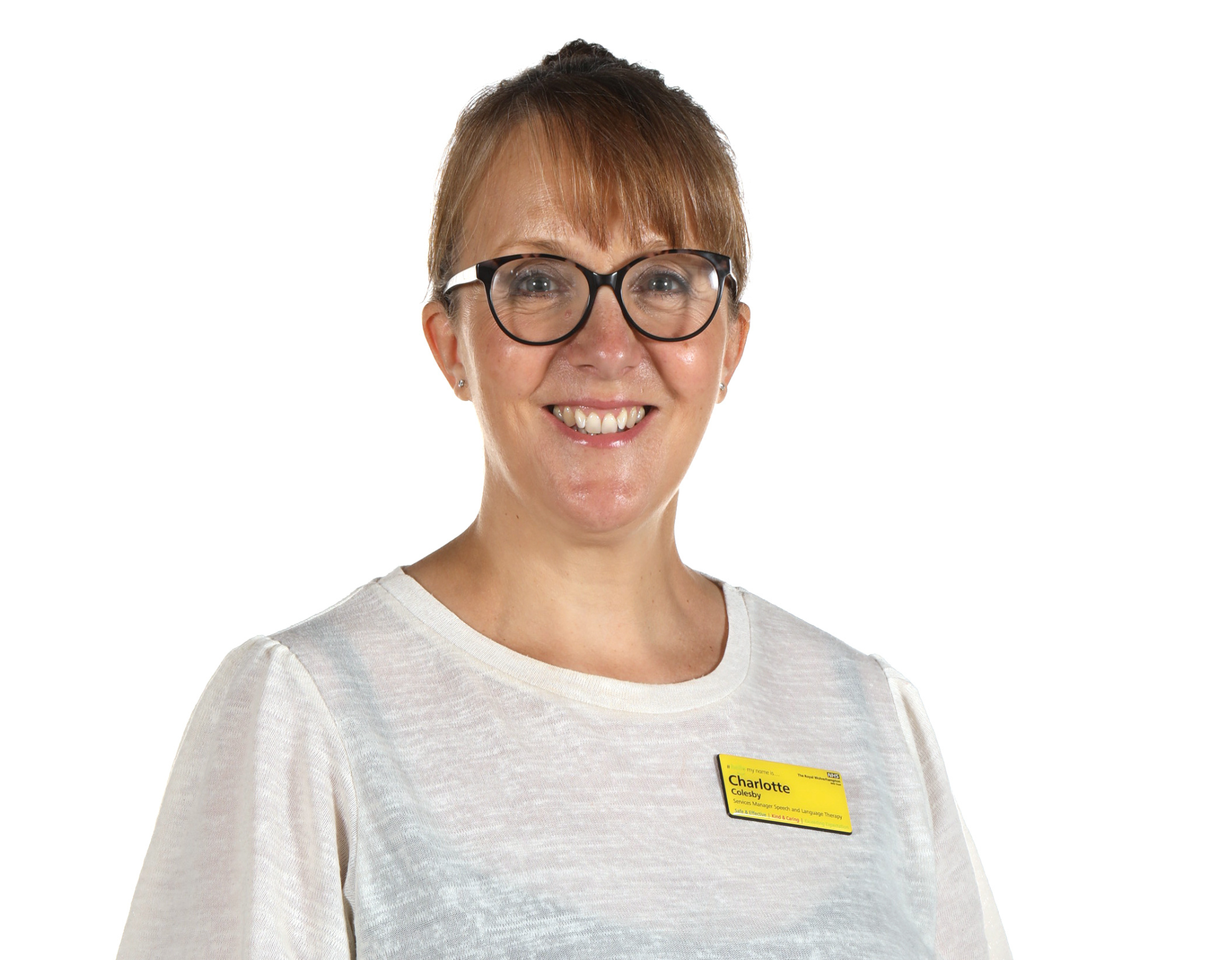 "Being able to support a child or an adult to be able to communicate for the first time or again after they have had a stroke or something is incredibly rewarding.
"It's not just talking, it can be using signs, symbols, to be able to do that is tremendously rewarding."
Mrs Colesby said: "Language underpins every other part of the curriculum. Without these skills it's very difficult for children to succeed.
"If you are an adult with Parkinson's or MND and you can't communicate with family and friends, that's going to make things so much harder for you.
"It's to maximise function for as long as possible."
Ruth Rayner, who is head of speech and language therapy and integrated children's therapies at South Tyneside and Sunderland NHS Foundation Trust, said: "It's a very important role.
"If this person goes home how are they going to manage if someone knocks on the door, rings the phone, how are they going to be safe in that environment?"
Mrs Rayner has been a speech and language therapist for 36 years and said the profession has changed during that time with more work assessing and supporting autistic children and patients with swallowing needs.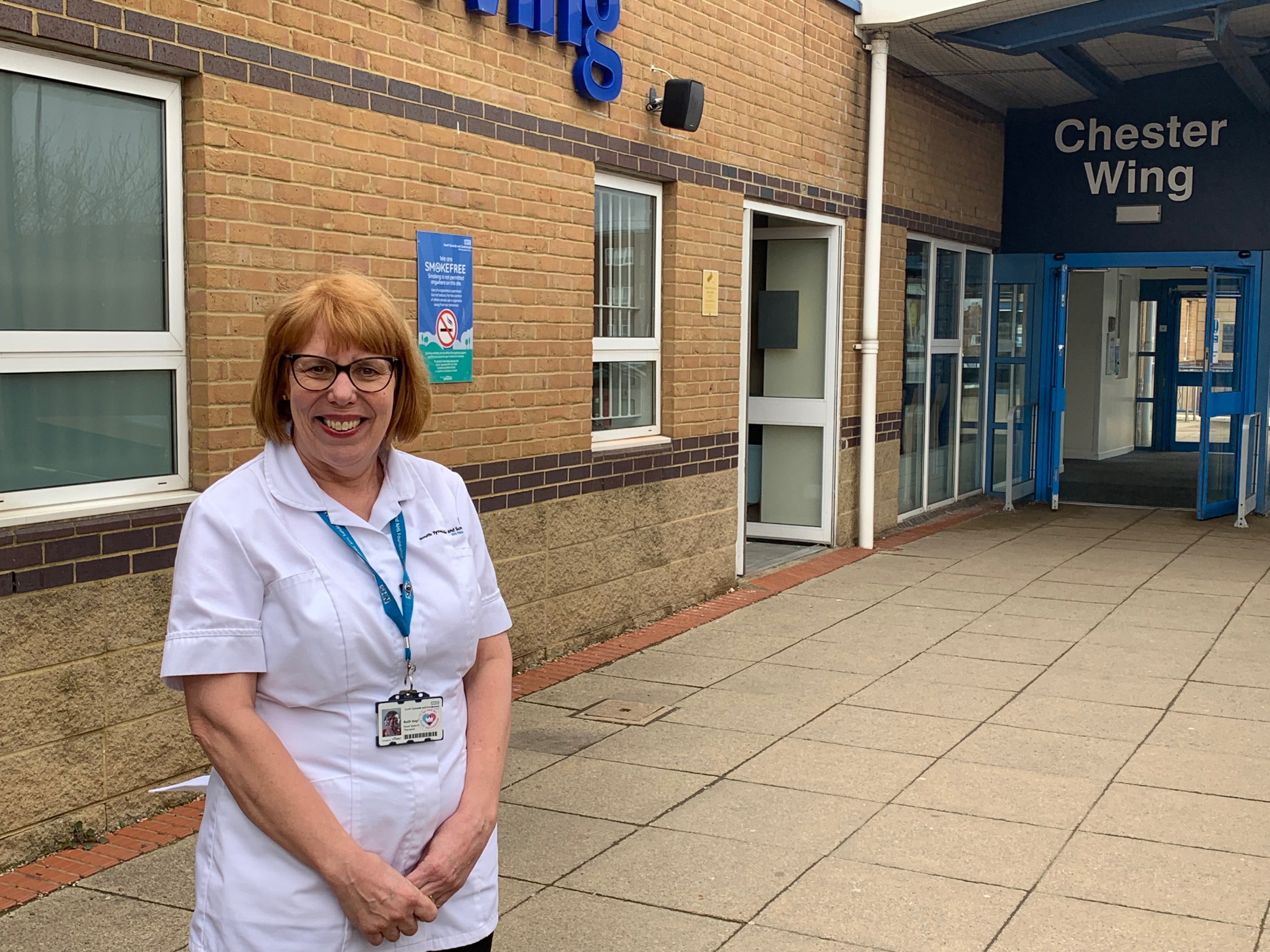 "It's not just about seeing the new patients, it's about seeing the adults and children who need support and intervention afterwards.
"Given that increased demand, what's the size of the cake that we have got and how best can we divvy it up? What bits can other people support us to do."
SLTs often work with other services and teach others, such as school staff, how best to offer regular support to individuals.
"I think that's what's really driving us, we can really make a difference," Mrs Rayner added.
"At the end of the day we are using public money and we want to make sure every penny counts."
Therapists qualify through either a degree, a two year masters or an apprenticeship scheme in England which allows people to study as they work.
Mrs Rayner said there is no "ceiling" to prevent people from developing their careers, adding: "There's something to aspire to."
Mrs Colesby agreed it was a job where there was plenty of opportunity to develop skills and become more specialist.
"Things have changed, they do and they must. Every profession has to grow to develop," she said. "Speech and language therapy is a relatively young profession. The evidence base continues to grow and we work to the evidence base."