England football manager Gareth Southgate and Labour leader Sir Keir Starmer were entertained by the King at his first "dine and sleep" evening at Windsor Castle.
Charles, who is almost a month away from his coronation, invited a host of well-known guests to his Berkshire residence for the dinner party on Tuesday.
Charles is following in the footsteps of his mother, the late Queen, who traditionally hosted such events at Windsor around Easter, with guests given a bed in the famous castle for the night.
Among the 23 guests were the author Alexander McCall Smith, the actress Ayesha Dharker and her mother, the poet and filmmaker Imtiaz Dharker.
England boss Southgate was joined by his wife Alison and politician Sir Keir by his wife Lady Starmer.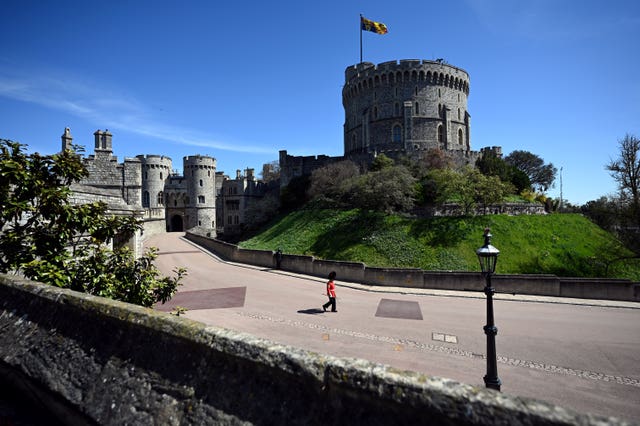 Other invitees included Professor of Sikh Studies Jagbir Jhutti-Johal, art historian and museum curator Dame Rosalind Savill, the Norwegian ambassador, the Canadian High Commissioner, the Bishop of Coventry and the Dean of Windsor.