A park authority says it has been given the go-ahead to appeal against a High Court judgment that people do not have a right to wild camp on Dartmoor without landowners' permission.
In a January ruling, a judge concluded that a nearly 40-year-old piece of legislation did not provide such a right, despite Dartmoor National Park Authority (DNPA) arguing that wild camping was a local custom.
Farmers Alexander and Diana Darwall brought a successful legal challenge against the DNPA over wild camping, claiming some campers cause problems to livestock and the environment.
The judgment was labelled a "huge step backward" by campaigners who claimed there was a "long-established precedent" of wild camping on the national park in Devon.
In a statement on Wednesday, the DNPA said: "We are pleased we have been granted leave to appeal."
It said a decision on whether to proceed with the appeal will be discussed at a meeting of its members on April 14.
The statement added: "Notwithstanding the ongoing legal proceedings, the authority remains committed to working in partnership with landowners and others to ensure a permissive approach to backpack camping is successful.
"Our vision is to provide opportunities for all parts of society to enjoy Dartmoor National Park in ways which respect and protect the special qualities of the national park while respecting that the majority of the national park is owned by private individuals."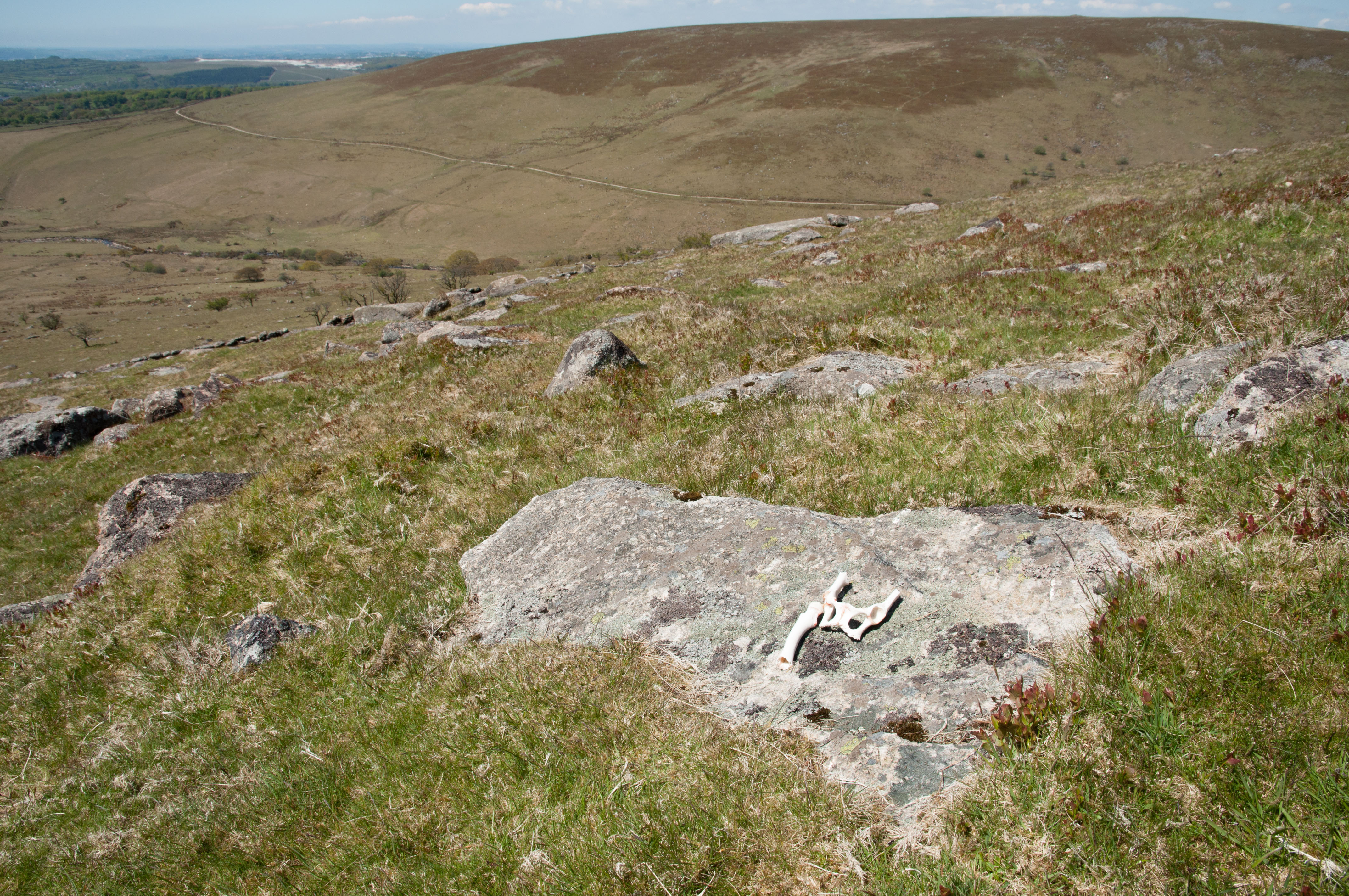 The dispute centred on the interpretation of the 1985 law, with Mr Darwall, a hedge fund manager, and his wife arguing it was not intended to provide a right to wild camp.
In his ruling, Sir Julian Flaux agreed and concluded that the Darwalls were entitled to a declaration that the legislation "does not confer on the public any right to pitch tents or otherwise make camp overnight on Dartmoor Commons".
"Any such camping requires the consent of the landowner," the judge added.
Dartmoor National Park, designated in 1951, covers a 368-square mile area that features "commons" – areas of unenclosed privately owned moorland where locals can put livestock.
The Darwalls had become concerned about the potential harm of wild camping on commons near Stall Moor, where they keep cattle, lambs and fallow deer, the court was previously told.
The DNPA argued that wild camping – where backpackers stay overnight away from traditional campsite facilities – is permitted as long as people do not cause damage or breach local restrictions and was a form of recreation "enjoyed on Dartmoor for over 100 years".
Its lawyers claimed there was "no compelling evidence" that it harmed the ecology of Stall Moor or "gives rise to substantial nuisance".
The judge said his ruling would mean that "DNPA and all walkers and riders on the commons know where they stand and what rights they have".
The Ramblers Association, a walking charity now known as the Ramblers, previously said the ruling was "a huge step backward for the right of everyone to access nature".
The Right to Roam campaign tweeted that the judge's ruling was "an absolute outrage", while the the Dartmoor Preservation Association, an independent organisation interested in the moor's ecology, said on Twitter that the judgment was "a great let-down for all who love Dartmoor".