A 12-year-old boy has been charged with murdering a 60-year-old "pillar of her community" who was hit by a car.
South Yorkshire Police said the boy, who cannot be identified due to his age, will appear before Sheffield Youth Court on Saturday charged with murdering grandmother Marcia Grant.
Emergency services were called at 7.10pm on Wednesday to reports of a collision between a car and a woman in the Greenhill area of the city.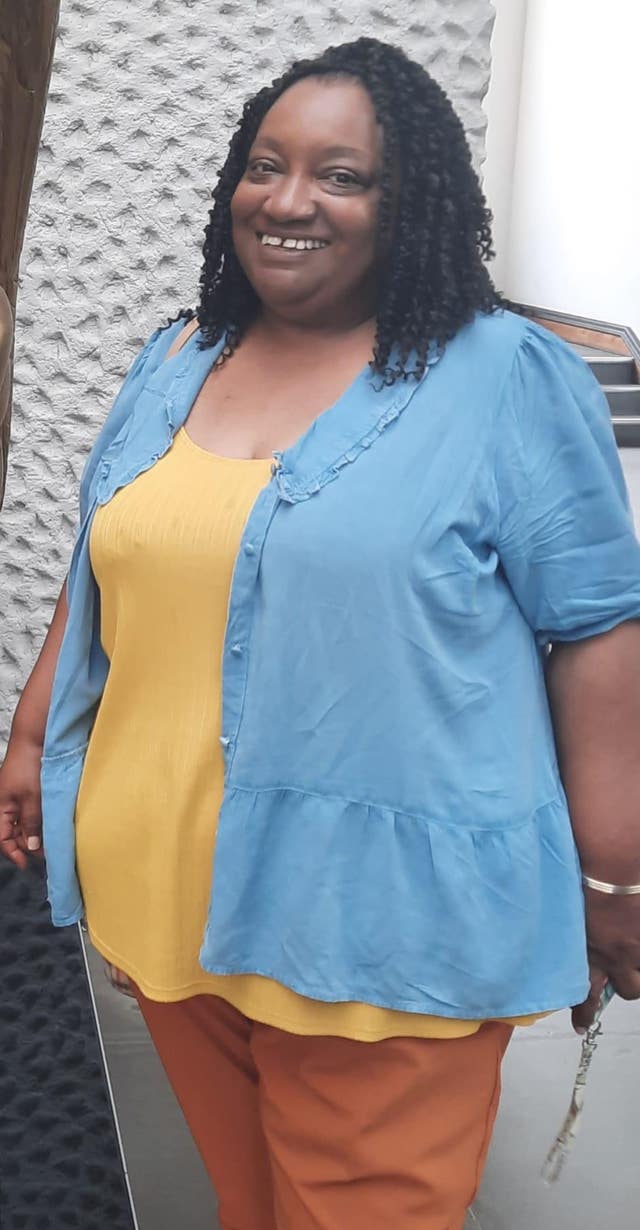 "Her loss has already sent shockwaves through all who knew her or was lucky enough to be included in her orbit.
"We ask for privacy at this time while further investigations are under way and the family try to come to terms with this enormous loss."
Police remained outside a semi-detached house on Hemper Lane, in Sheffield, on Thursday evening.
A number of floral tributes had been left outside the property which had police tape across the driveway.
One message read: "I'm so sorry for your loss.
"She was a beautiful soul."