A former president of the National Black Police Association (NBPA) has said being invited to the King's coronation is the "biggest recognition" of her work to ensure diversity.
Franstine Jones, 60, from Ipswich, is among the over 450 British Empire Medal (BEM) recipients who will be at Westminster Abbey on May 6.
Ms Jones, who has been asked to wear her medal to the service, said the recognition allows her to fulfil her "purpose" of trying to tackle racism.
"The letter said it's from the honours office and I thought, 'OK, what's this about?' And then I thought, 'oh my lord, I've got an invitation, out of the millions of people, I am one of the lucky ones who's going to have the opportunity to go to the coronation.'"
The grandmother, the first woman to be elected NBPA president in 2013, was awarded a BEM last year for services to equality and diversity.
She currently heads BInspyred, which provides equality training, as well as coaching and mentoring for those from black, Asian, and other ethnic minority backgrounds.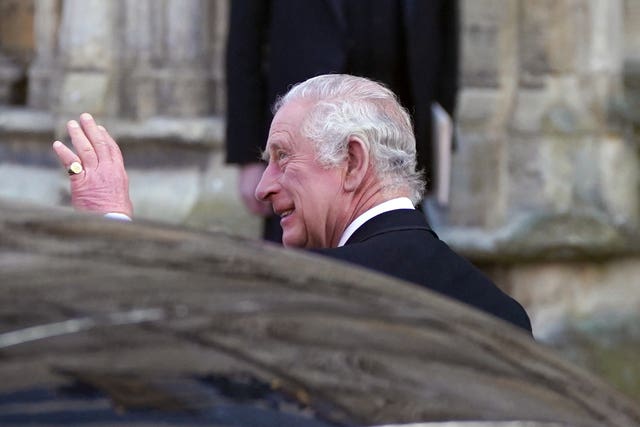 "So the training, the workshops, the work I do around equality and diversity is about me trying to change one person at a time because why I do what I do is to eliminate discrimination and racism.
"So to be recognised for that work, and also the work I do with supporting my community, advocating for them with regards to policing and with regards to employment law, those are really important.
"And then finally, the work I do with young people mentoring them so that they reach their potential is so important in this day and age with everything that's happened with regards to Covid and how young people have missed out on having that face to face education.
"My project is around having that face-to-face contact and being there as a sounding board and also giving them coping skills and strategies of how to recognise their potential and end up leaving school with as best qualifications as they can.
"So to have that and the work I've done for the police, when I was president recognised, that's the biggest recognition anyone could possibly get and the fact that somebody felt that I was deserving of that has made me appreciate and be so grateful that I'm valued for what I bring to the table."