The UK was hotter than Rome on Saturday, while Scotland recorded its highest temperature of the year so far.
The mercury rose to 17.3C in Kinlochewe in the Scottish Highlands as Britons basked in glorious sunshine over Easter weekend.
There is an 80% chance temperatures will break this year's countrywide record of 17.8C on Easter Sunday, according to the Met Office.
Temperatures are expected to reach 18C in parts of the Midlands and the Welsh Borders.
That would set a new record for the warmest day of 2023, beating the current highest temperature of 17.8C on March 30 in the village of Santon Downham, Suffolk.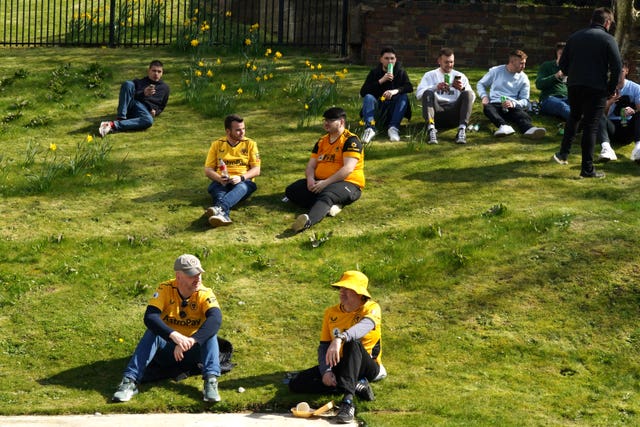 Forecasters have warned Britons not to underestimate the strength of the Sun, with UV levels as strong in April as in late August, carrying the risk of sunburn.
Met Office meteorologist Dan Stroud told the PA news agency: "It has been a generally fine day with a lot of warm spring sunshine across the country.
"Overnight there will be clear spells with temperatures in single figures at points, with a risk of patches of grass frost.
"It will be a bit of a cloudier start to tomorrow across the centre and east, which will lift and break during the course of the morning and into the afternoon.
"Further west it will be a beautiful start to the day with sunny spells that will allow temperatures to rise comfortably into the mid-teens.
"There is an 80% chance of 18C temperatures in east Wales and the West Midlands."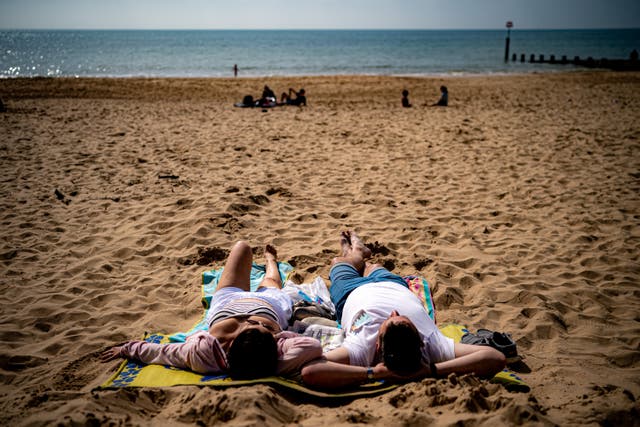 Met Office forecaster Craig Snell described Easter Monday as "the day to do anything you want indoors".
It is expected to turn gloomier as the working week begins with the possibility of severe gales in some parts of the country – which could trigger Met Office weather warnings.
This more wintry weather is not expected to lift until after April 17 and a heatwave is not on the cards next week.