Glorious sunshine and temperatures as high as 18C could make Easter Sunday the warmest day of the year so far.
Forecasters said high pressure moving across the UK has "timed itself nicely", with sunny days expected over the bank holiday weekend.
At 18C the country could be warmer than some Greek islands – including Santorini, Mykonos and Crete – where people may have flocked on their Easter holidays.
The Met Office warned Britons not to underestimate the strength of the sun, with UV levels as strong as the "back end of summer", carrying the risk of sunburn.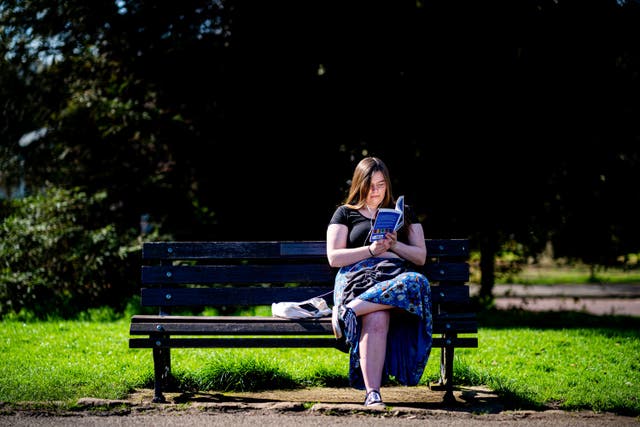 Craig Snell, a Met Office forecaster, told the PA news agency: "Saturday is going to be another fine day for the vast majority. However, some of the eastern coast of Scotland and north-eastern England will remain disappointingly grey.
"Inland, the sun will be shining for a lot of the UK and it's going to be a relatively reasonable Saturday out there; temperature-wise in the sunshine it will feel pleasantly warm, reaching as high as 17C in some parts.
"Then on Easter Sunday for a good chunk of the UK it's going to be fairly reasonable, the only place we'll probably see a change is Northern Ireland where it'll turn increasingly breezy, cloudy and eventually damp.
"But for the most part it will be fairly sunny and temperatures may peak at around 18C – so, pleasantly warm out there."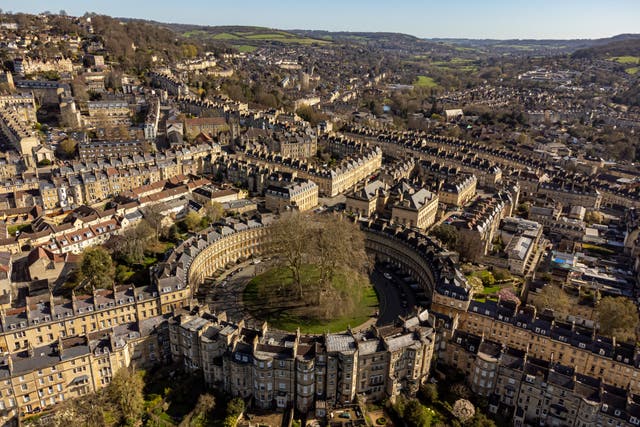 It comes as an estimated two million British holidaymakers are heading overseas during the Easter bank holiday weekend, according to travel trade organisation Abta, which calculated the figure.
Mr Snell went on: "It's a bank holiday weekend, so the weather has timed itself nicely really because it looks like it's going to turn wet and windy as we go into next week.
"People can enjoy the early spring sunshine, but even though it's not really warm the sun is still strong – it's as strong as it is towards the back end of summer now.
"Just be careful if you're out for a long time, you can easily get sunburned out there. This time of year catches a lot of people out.
"But it's not going to last too long – Monday is certainly going to be that day of change, as low pressure starts to dominate the scene. With blustery showers it's the day to do anything you want indoors."