Hundreds of mourners have attended the funeral of a British-Israeli woman who died of her wounds three days after her two daughters were killed in a terrorist attack which has been condemned as "abhorrent" by Rishi Sunak.
Lucy Dee, 48, died on Monday from injures suffered during the shooting attack in the West Bank on Friday which killed her daughters Rina, 15, and Maia, 20.
Rabbi Leo Dee said his daughters were killed by 20 bullets from a Kalashnikov rifle and his wife was shot twice in the suspected Palestinian shooting on Friday.
The funeral, held at the Kfar Etzion settlement south of Jerusalem on Tuesday, was packed with mourners who sang and swayed during the service.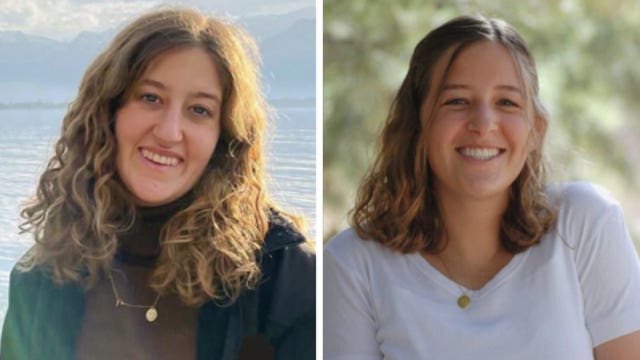 He added: "If we support the good and reject the evil, then we can all play our part in building a better world."
Rabbi Dee was formerly the senior rabbi at Radlett United Synagogue in Hertfordshire and assistant rabbi in Hendon, north London.
The sisters were born in London and the family moved to Israel in 2014, according to The Telegraph.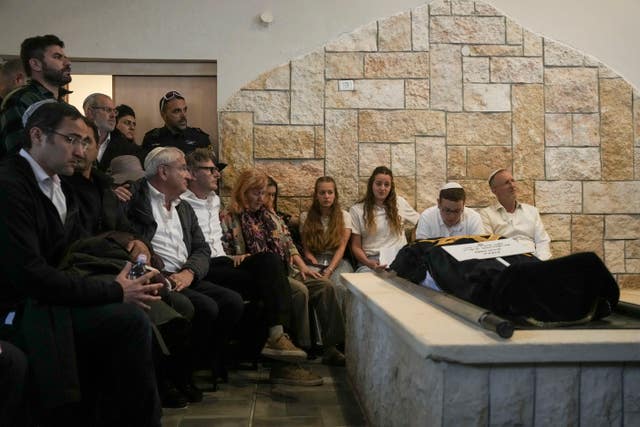 "The UK condemns this appalling attack on civilians and I send my deepest condolences to Rabbi Dee and his family.
"We continue to urge all sides to de-escalate tensions in Israel and the Occupied Palestinian Territories and end the deadly cycle of violence."
The attack took place during a wave of violence across the region which has continued in recent days.
Israel's ambassador to the UK Tzipi Hotovely said: "The whole of Israel stands united with Rabbi Leo Dee and his family, following the horrific murder of his wife and two daughters."