Former cabinet minister Matt Hancock is being investigated by Parliament's standards watchdog.
The ex-health secretary is under investigation for allegedly putting pressure on the Parliamentary Commissioner for Standards Daniel Greenberg as he considered a possible breach of the MPs' code of conduct.
Allies said he was shocked at the launch of the investigation by the Commons standards tsar, claiming it was a "misunderstanding".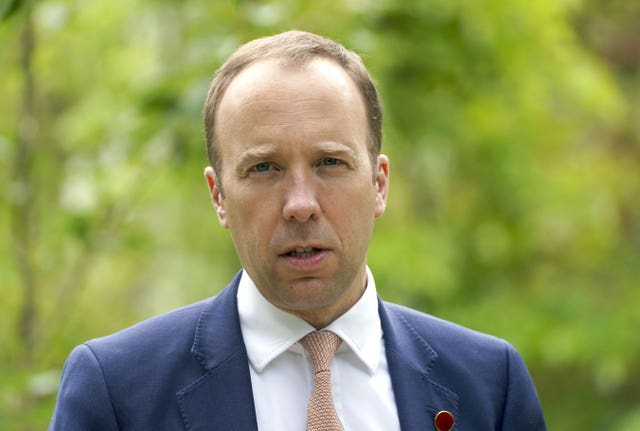 A spokesman for Mr Hancock said the ex-minister had written to Mr Greenberg in relation to an inquiry he was currently conducting and the launch of the investigation was "clearly a misunderstanding".
"Far from lobbying the commissioner, Matt wrote to Mr Greenberg in good faith to offer some additional evidence that he thought was not only pertinent but helpful for an inquiry the Parliamentary Commissioner for Standards is currently conducting.
"It's clearly a misunderstanding and Matt looks forward to fully engaging with the commissioner to clear this up."
No further details were given about the trigger for the investigation, although the commissioner was already carrying out an inquiry into Health and Social Care Committee chairman Steve Brine over claims he lobbied the head of the NHS on behalf of a firm for which he was working as a paid consultant.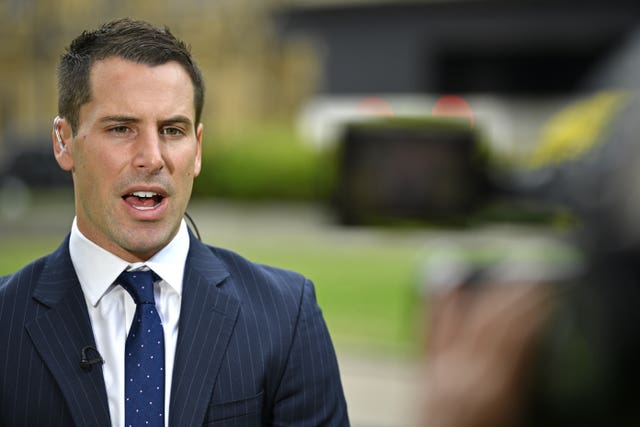 Mr Hancock was  stripped of the Tory whip after swapping Westminster for I'm a Celebrity… Get Me Out of Here! in November.
Mr Greenberg is also investigating Scott Benton, who had the Tory whip suspended earlier this month after an undercover Times investigation allegedly showed him offering to lobby ministers on behalf of gambling investors in exchange for money.
The Blackpool South MP is under investigation over his use of a parliamentary email address.
An investigation has also been opened into Crawley's Tory MP Henry Smith's use of publicly-funded stationery.