Specialist forensic accountants should be brought in to go through the SNP's finances, a former member of the Scottish cabinet said as he warned it is "absolutely unacceptable" that the party's auditors had quit months ago without members being informed.
Alex Neil, who served in the top teams of both Alex Salmond and Nicola Sturgeon, said SNP members need to know why accountancy firm Johnston Carmichael had resigned from the role.
SNP leader and Scottish First Minister Humza Yousaf revealed on Tuesday the firm had quit in "about October" – meaning the party has been without auditors for several months.
The party has now informed watchdogs at the Electoral Commission – which it has to submit accounts to in July – of a "difficulty in identifying replacement auditors".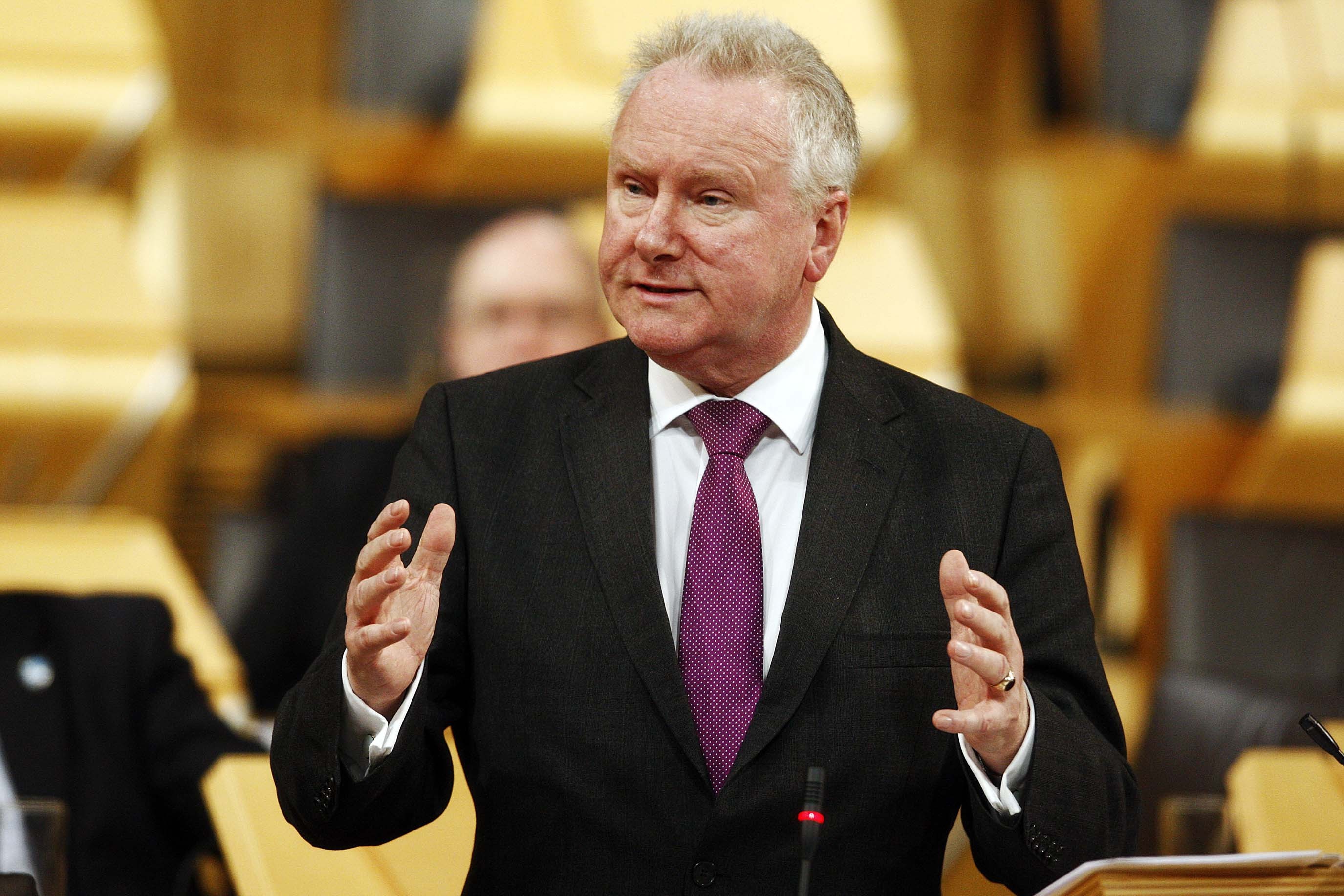 Mr Murrell was arrested by police investigating SNP finances, but was later released without charge pending further inquiries.
Mr Yousaf said on Tuesday that appointing new auditors is one of his "major priorities".
But Mr Neil, who backed rival candidate Kate Forbes in the recent leadership contest to succeed Ms Sturgeon, said: "We haven't been told why the auditors resigned, we need to know why, what reason was given for them resigning."
He told BBC Radio Scotland's Good Morning Scotland programme the party's situation is "absolutely unacceptable, quite frankly".
The veteran party member said it "appears" the SNP is struggling to find new auditors, as he questioned whether there had been "mismanagement of the party's finances".
Speaking about the situation facing the SNP, Mr Neil said: "It's very unfair, to say the least, on Humza.
"Clearly he's taken over a complete bed of nails, both in the Government in terms of the shambles of some policy areas as well as in the party, and it's very worrying that a party that has got 72,000 members, with all sources of income we've got, appears to have financial difficulties.
"These difficulties appear to be as a result of mismanagement of the party's finances.
"We really have to get to the bottom of this. My own view is Humza should bring in special accountants, called forensic accountants, to look at every aspect of party funding and report back to the party at the earliest opportunity.
"Let's get to the bottom of this, let's get it sorted and move on."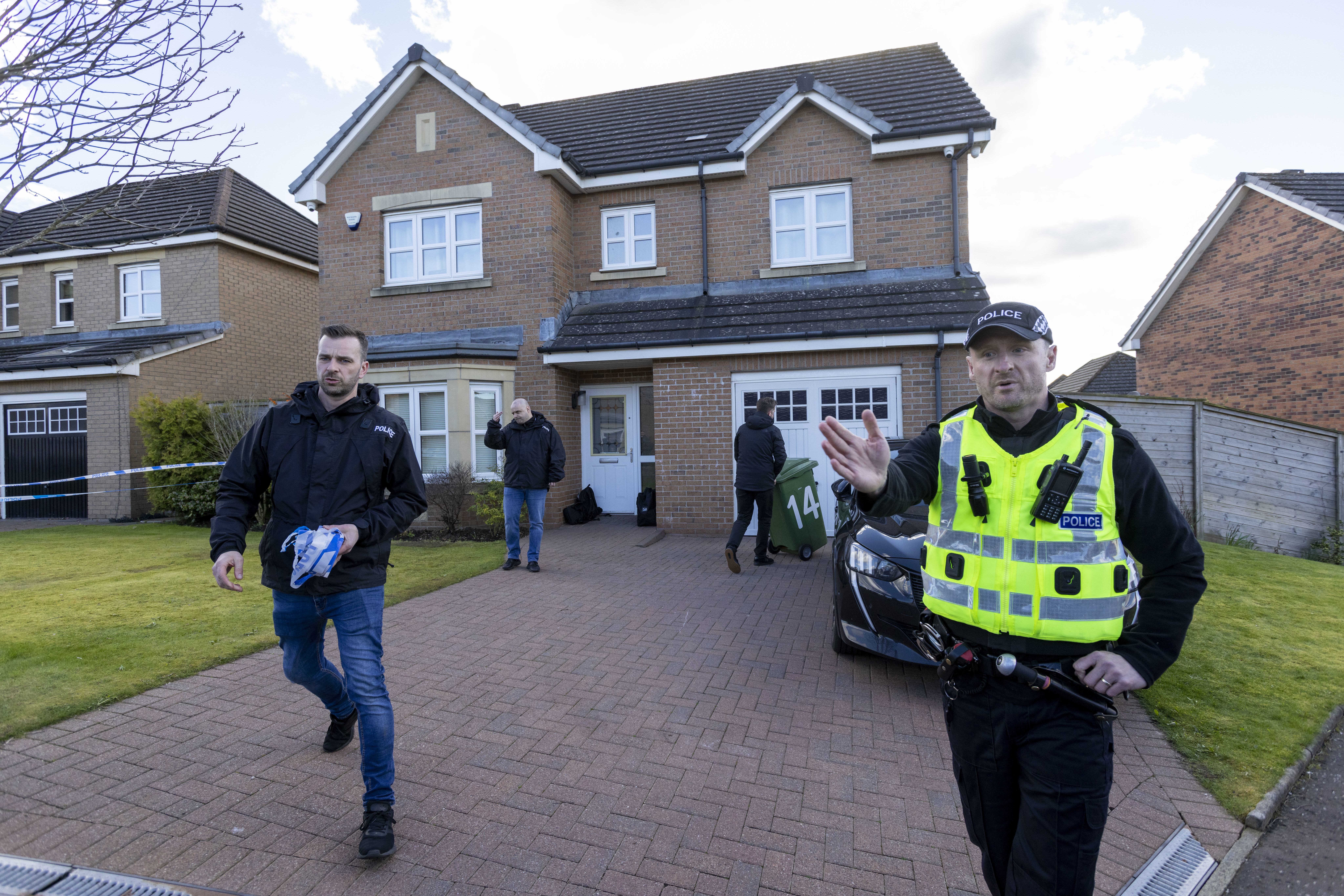 The party contacted alternative firms late last year, but found they were "experiencing capacity issues" and were unable to take on new clients.
Mr Neil also urged Mr Yousaf to bring in a new business convener to replace Kirsten Oswald, and for members of the party's ruling National Executive Committee who had previously opposed reforms to the system of governance to consider their position.
He said: "It's not doing the party any favours, day after day having drip after drip of new information, it is all bad news and I think what Humza needs to do is bring in a new business convener of the party, bring in a new chief executive, and in the meantime get forensic accountants in to tell us the real state of the party's finances."
With Mr Yousaf having already pledged a review of governance and transparency in the SNP, Mr Neil added that this should "not be carried out by those who have failed in governance in the first place" and "should be done independently so we get people in who are professional advisers on governance and get our structures right".
Mr Neil continued: "People who opposed the governance reforms that were put forward, if they are still on the national executive, because this was two or three years ago, I think they should certainly consider their positions."