Rishi Sunak has visited a senior PSNI officer who was shot in Northern Ireland earlier this year.
The Prime Minister, who was in Belfast to meet US President Joe Biden on Wednesday, is understood to have met Detective Chief Inspector John Caldwell and his family at a hospital in the north west.
The PSNI described it as a "private visit" and would not comment.
Liam Kelly, chairman of the Police Federation for Northern Ireland, which represents rank and file officers, said the meeting with Mr Caldwell was deeply appreciated.
"It showed support for John as he progresses with his recovery following the cowardly attempt on his life in Omagh," he said.
"It also showed support for our officers who work against a backdrop of a severe terrorist threat.
"The Prime Minister by his actions firmly aligned himself and his Government with dedicated and committed police officers."
The visit came as Mr Biden referenced the attack in his speech at Ulster University, warning that the "the enemies of peace will not prevail".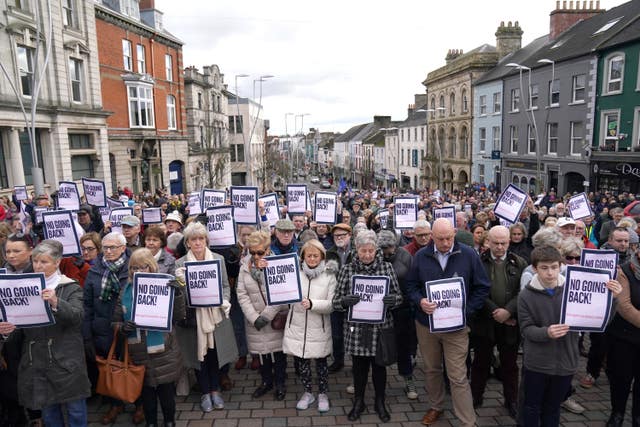 The New IRA, an armed dissident republican group opposed to the peace process, has been blamed for the attack on the high-profile officer.
Mr Biden, in his speech, praised the response of politicians to the attack, as he said: "Northern Ireland will not go back, pray God.
"The attack was a hard reminder there will always be those who seek to destroy, rather than rebuild.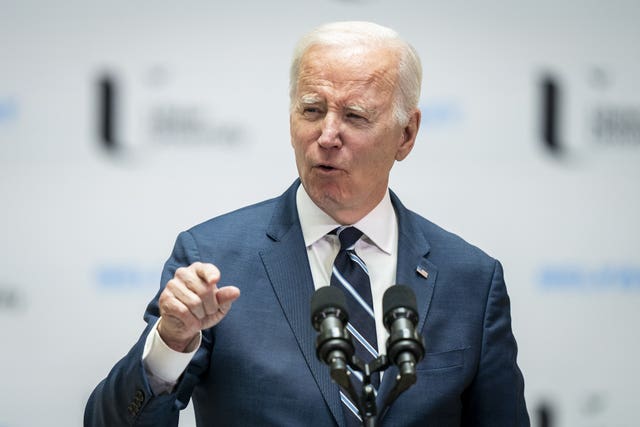 The terrorism threat level in the region was recently raised to severe, meaning an attack is highly likely, with Mr Biden's visit coming after disturbances in Londonderry over Easter.
Four suspected pipe bombs were recovered from a cemetery in the north-west city where a republican commemoration was staged on Easter Monday.
There were scenes of violence in the Creggan area of Derry after the event, when a number of missiles, including petrol bombs, were hurled by young people at a police Land Rover monitoring the pre-commemoration parade.