Fewer than a quarter of car thefts were attended by police forces across England and Wales last year, figures show.
The statistics were revealed through Freedom of Information (FOI) requests to police forces submitted by the Liberal Democrats.
The forces who responded reported 47,228 incidents of car theft in 2022 and 10,963 of police arrivals, meaning only 23% of incidents were attended.
The 47,228 figure is also up 30% year-on-year from 35,734.
Of the 21 police forces who gave full responses, the worst performers were Avon and Somerset Police, where 89% of vehicle thefts went unattended in 2022.
The figures show there were 4,467 incidents last year, but only 473 police arrivals.
The second-worst was Cambridgeshire Police, with 1,279 incidents and 152 police arrivals, meaning 88% of vehicle thefts went unattended.
The third-worst performing force was Bedfordshire Police, with only 13% of incidents attended.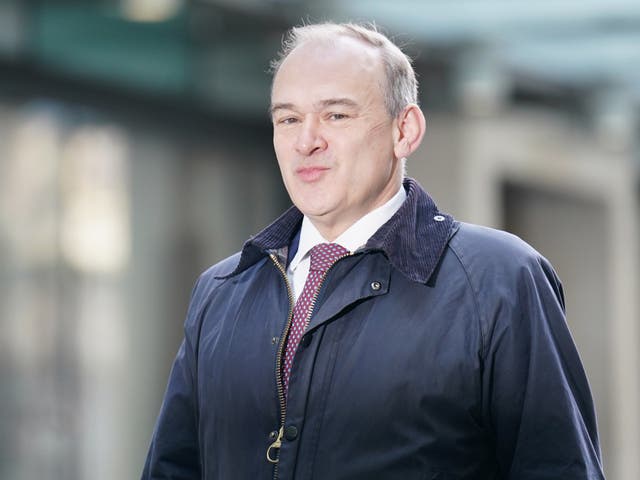 Calling for a return to "proper community policing" ahead of May's local elections, Sir Ed said: "This is a national scandal. People pay their fair share in taxes to fund the police and at the very least expect an officer to arrive on the scene of a crime.
"The blame lies squarely with Conservative ministers for their savage cut in police officer numbers.
"The remaining community officers work tirelessly to keep our street safe, but they need more help."
He added: "Ministers should apologise for these shocking figures and commit to a return to proper community policing.
"These shocking figures will leave people wondering if car theft has been decriminalised?"
A Home Office spokesperson said: "Car theft is a truly distressing crime and we are closely working with the automotive industry and police to ensure our response is as strong as it can be.
"Recent figures from the Crime Survey for England and Wales show vehicle crime is down 18% since December 2019.
"We expect police to take vehicle crime seriously and investigate thoroughly. We are supporting police by providing funding for crime prevention measures, including better street lighting and CCTV, delivering 20,000 additional officers and equipping the police with better technology."