Conservationists are hoping to create England's biggest native woodland by planting 100,000 trees in the Yorkshire Dales.
Snaizeholme, near the town of Hawes, was covered in woodland centuries ago but the 561-hectare valley is now almost barren.
Across the Yorkshire Dales, total tree cover amounts to just 5%, the Woodland Trust said, with ancient woodland – the most beneficial for wildlife – making up just 1% of that cover.
The trust wants to raise £8 million for a decades-long programme that will see a restored forest providing habitat for threatened species such as woodland birds and black grouse.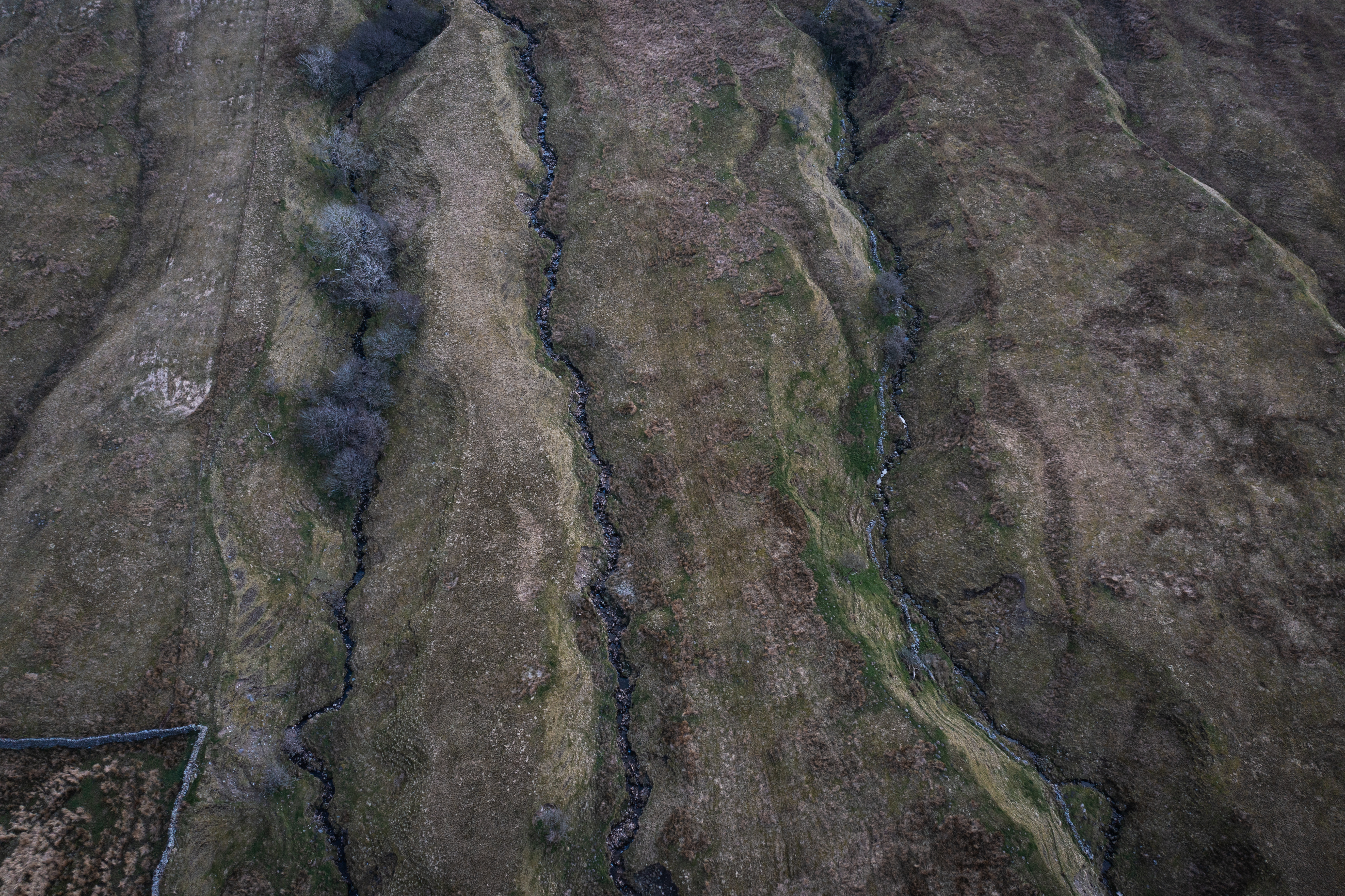 There is also a plan to plant trees next to an existing ancient woodland where red squirrels live, expanding their home, while dry stone walls currently in place will be maintained to offer shelter for small mammals and lizards, the trust said.
Planted trees will be mostly native broadleaved species such as alder, silver birch, downy birch, willow, aspen, rowan, hawthorn and blackthorn, with montane species on the higher slopes.
Al Nash, who is heading the project for the Woodland Trust, said: "I love the Dales but the one thing it lacks in many areas is an abundance of trees.
"Here we will be giving nature and biodiversity a big boost and creating a vibrant mosaic of habitats and a rare opportunity to create a sizeable wildlife haven for the north of England.
"Woodland birds will have a home here for the first time in centuries, and open scrub woodland should benefit endangered species like the black grouse.
"It's clearly a wonderful opportunity to create something tangible in the Yorkshire Dales for the fight against climate change.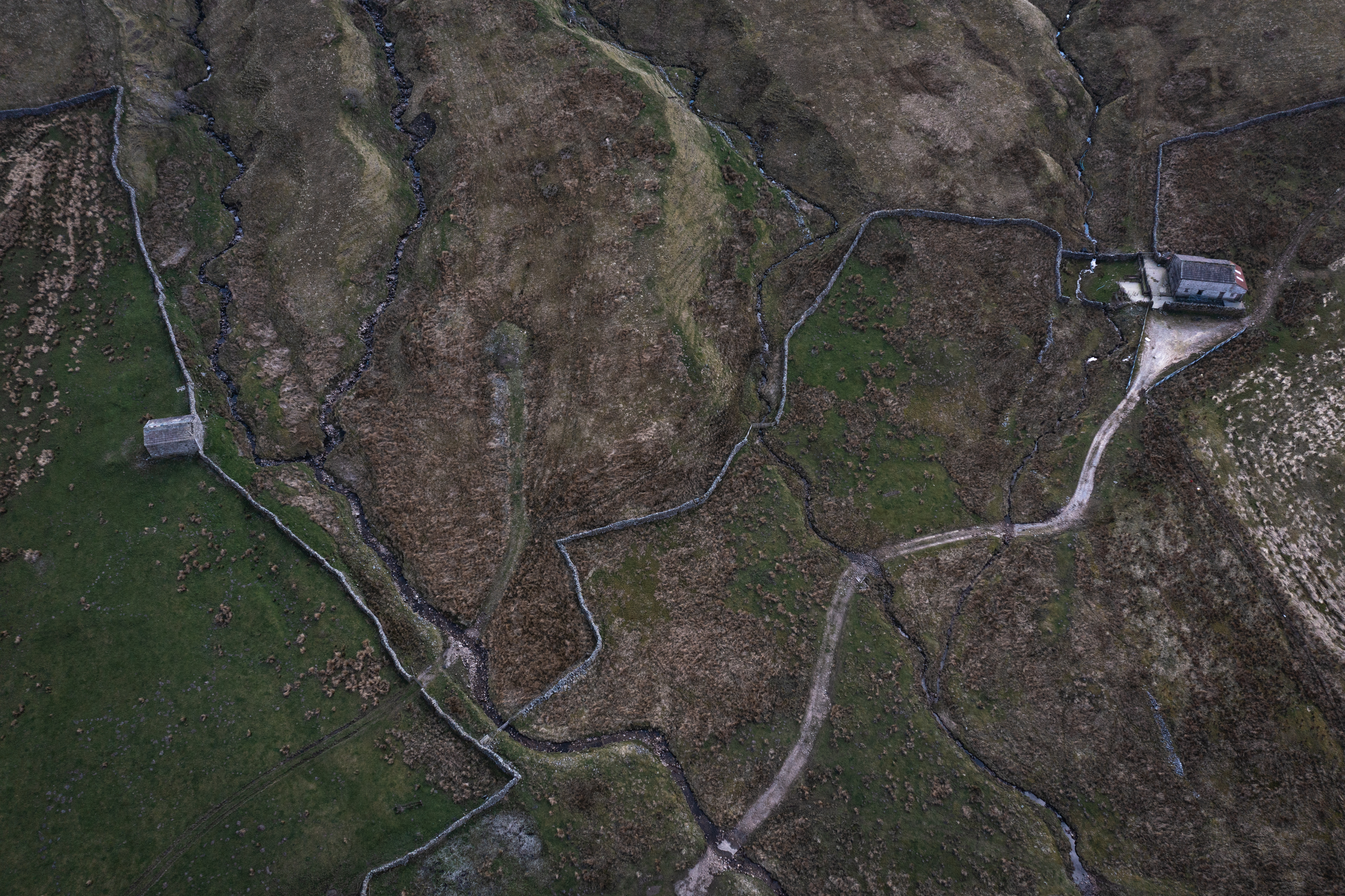 The first phase of the planting will begin this weekend and has received funding from the White Rose Forest, the Department for Environment, Food and Rural Affairs and corporate donors.
More trees than needed will be planted as not all will survive in the windswept, rainy upland valley.
They will be arranged at random and without plastic guards to help spur natural forest growth, the trust said.
The conservationists also plan to restore the area's peatland by trapping water in the valley and allowing it to soak into the ground, which they said will slow the flow of water into the River Ure as well as being an important carbon sink and habitat.
Guy Thompson, director of the White Rose Forest, said: "We are delighted to see tree planting under way at Snaizeholme.
"This truly outstanding project will not only bring numerous benefits to the Dales and its communities but also demonstrates the continued commitment of the White Rose Forest to deliver landscape scale projects for natural flood management and nature recovery in Yorkshire."