Judgment will be delivered in Dublin later in the murder trial of Gerry "The Monk" Hutch.
Hutch is accused of the murder of David Byrne, 33, at a crowded boxing weigh-in event at Dublin's Regency Hotel on February 5 2016 in one of the first deadly attacks of the Hutch-Kinahan gangland feud in Ireland.
The 60-year-old, from the Paddocks, Clontarf, has denied the charge of murder.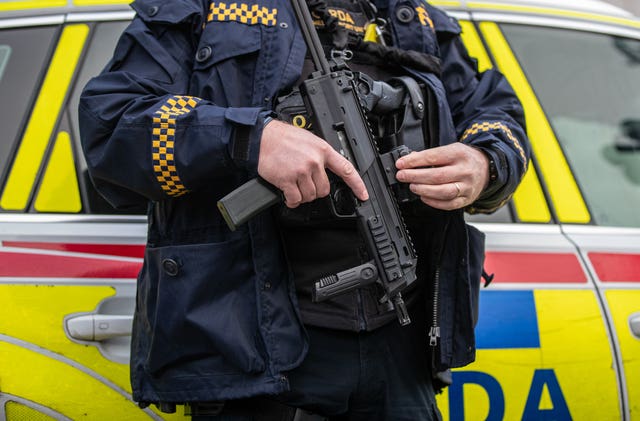 During proceedings, former Sinn Fein councillor Jonathan Dowdall gave evidence as a prosecution witness.
Dowdall, who was to stand trial for murder, is serving a four-year prison sentence after he pleaded guilty to facilitating the murder of Mr Byrne.
Hutch's defence team dismissed Dowdall's evidence as unreliable and flawed.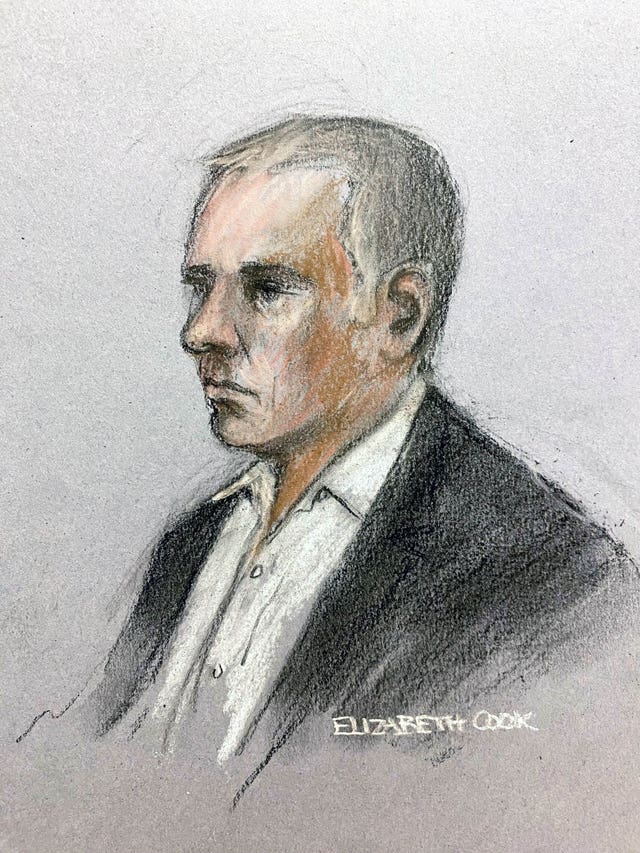 Two other men, Paul Murphy, 61, of Cabra Road, Swords, and Jason Bonney, 52, of Drumnigh Wood in Portmarnock, were tried alongside Hutch.
They pleaded not guilty to lesser charges related to the murder.
Judgments will be delivered on Monday morning by the three-judge panel of Ms Justice Tara Burns and judges Sarah Berkeley and Grainne Malone.