A man accused of murdering a nine-year-old girl has been declared unfit to stand trial.
Deividas Skebas allegedly stabbed Lilia Valutyte in Fountain Lane, Boston, Lincolnshire, at about 6.20pm last July 28.
At a hearing at Lincoln Crown Court, Judge Simon Hirst said the 23-year-old is not fit to enter a plea or stand trial.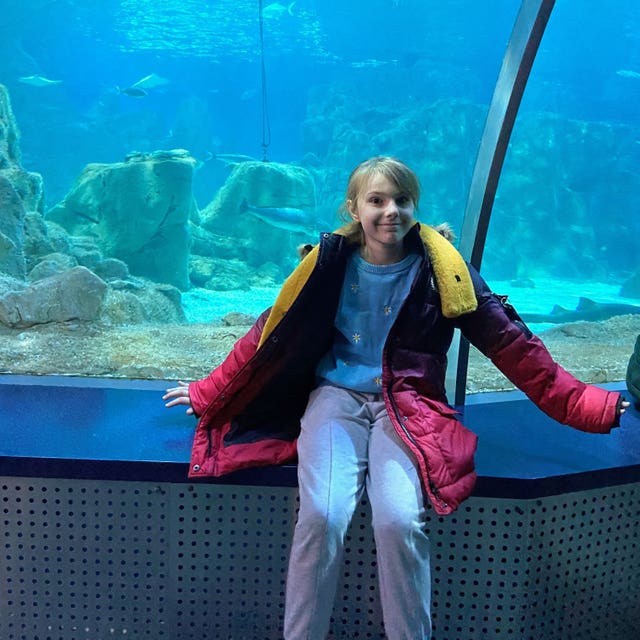 Skebas, of Thorold Street, Boston, was not at Monday morning's hearing.
A trial of the facts is where the prosecution sets out the case in front of a jury but the defendant does not have to play a part in proceedings or be present in court.
The jury then decides if the defendant committed the alleged offence, though their conclusion cannot result in a criminal conviction.