A mother and daughter burned to death on their way to school after a since jailed van driver using TikTok while on cocaine crashed into them, a court has heard.
Luke Flanagan, 28, hit 55-year-old Emma van der Avoird's Peugeot 2008 as she was taking her daughter Khiana, 16, to school at around 8am on November 1 2021, before it burst into flames.
Flanagan had not been paying attention to the road while driving his Ford Transit when Mrs van der Avoird's car slowed down in front of him near Renhold in Bedfordshire.
He pleaded guilty to two counts of causing death by dangerous driving and was sentenced at Luton Crown Court on Monday to five years and seven months in prison, Bedfordshire Police said.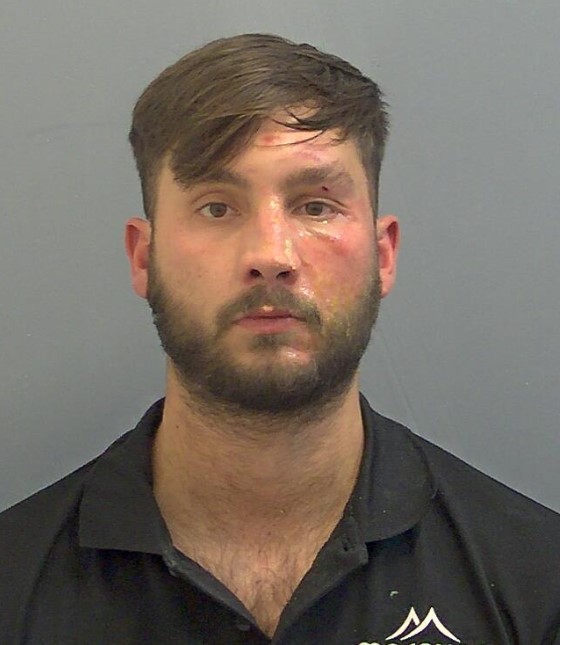 A drug driving test found he was three times the legal limit for cocaine, while his phone data showed he had been using TikTok.
During a police interview, Flanagan claimed he had not seen the Peugeot stop as he had taken his focus away from the road when something had fallen to the floor of his van.
He also said the phone was on his dashboard being used to stream music.
In a victim impact statement read out in court, a family member said: "My sister Emma and her daughter Khiana were inseparable as a pair.
"Emma was my older sister whom I grew up with. We always dropped into our old way of being when together and we chattered away whenever we met or spoke on the phone; time just running away.
"I really only ever had that type of relationship with Emma, and I cannot tell you just how hard it is not to have her or the chance to speak or see her again.
"The impact of Emma and Khiana's deaths was made considerably worse by the manner of their deaths. They were just on their way to school like normal, stationary in traffic. I honestly will never come to terms with this or the fact their lives ended so needlessly.
"I understand Mr Flannagan did try to get them out and sustained burns himself and I thank him for that but that is nothing compared the impact his actions have had on me and my wider family.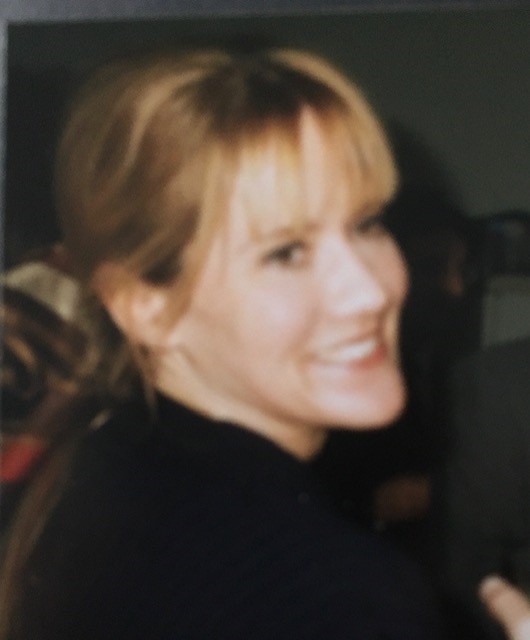 Detective Sergeant Ben Heath from the Bedfordshire, Cambridgeshire and Hertfordshire Serious Collision Investigation Unit, said: "First and foremost my thoughts are with Emma and Khiana's family and their terrible loss.
"This was an extremely sad incident that could have been avoided, had Flanagan been paying attention to the road.
"I can't stress enough the importance of paying due care and attention when driving, especially at fast speeds.
"You are in charge of a powerful machine, so not being aware of what is happening around you can lead to potentially tragic consequences, which is sadly what happened in this case."
Flanagan has also been disqualified from driving for four years and nine months.