Humza Yousaf will set out the priorities for his premiership in his first major policy statement at Holyrood since he took over from Nicola Sturgeon.
The First Minister, who narrowly won the SNP leadership election last month, will use a statement to the Scottish Parliament on Tuesday to set out what he wants his Government to deliver over the next three years.
"These challenging times we live in call for a fresh vision of how we face them," Mr Yousaf said ahead of the speech, which comes amid a torrid start to his leadership.
The statement, which will be accompanied by a policy paper, is expected to fall under three key themes of equality, opportunity and community – building on the Scottish Government's legislative agenda in the Programme for Government and the Bute House Agreement.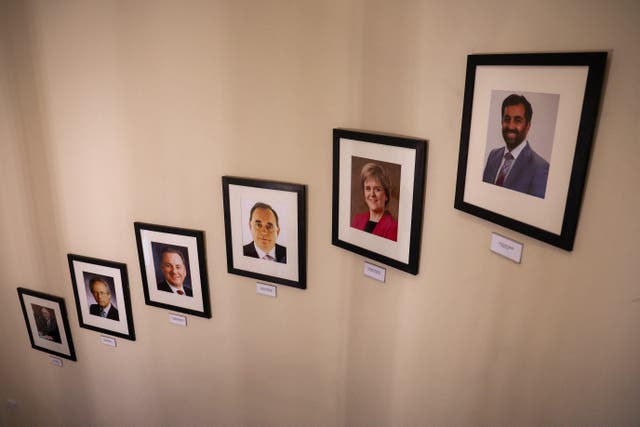 "Through a determined focus on reducing poverty and strengthening public services, seizing the opportunity to build a growing and green wellbeing economy through the net zero transition and supporting business, and reaffirming our commitment to equality, inclusion, and human rights in everything we do.
"We will do so using the powers of devolution to their maximum, whilst making the case that as an independent nation, we can do so much more to make Scotland a wealthier, fairer, and greener country."
Since being made First Minister around three weeks ago, Mr Yousaf said, his Government had "tripled our support for households struggling with high energy bills with our £30 million fuel insecurity fund, announced an additional £25 million to help the north east become the net zero capital of the world, and reinforced our commitment to supporting families with a £15 million investment in free high-quality school age childcare".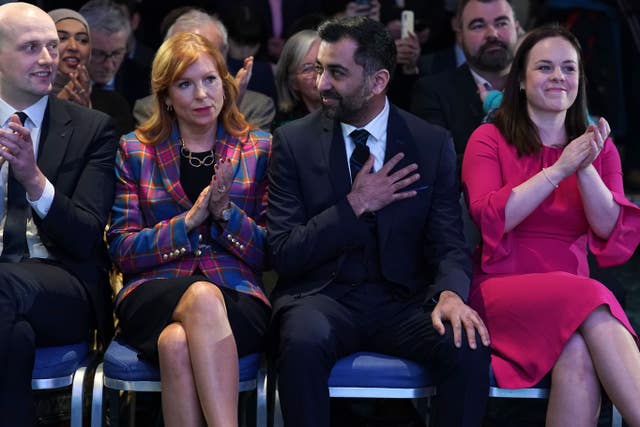 Mr Yousaf's speech comes after a difficult start to his leadership, which has included the police raid of the SNP headquarters and home of former party chief executive Peter Murrell, which he shares with his wife Ms Sturgeon.
Mr Murrell was released without charge, pending further investigation.