Troops paraded through the quiet streets of central London in the early hours of Tuesday as the first rehearsal for the King's coronation was held.
Hundreds of military personnel followed the route Charles and the Queen Consort will take for the coronation at Westminster Abbey on May 6.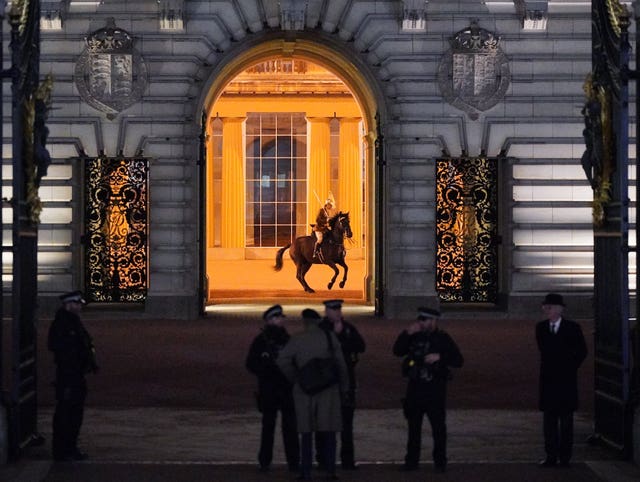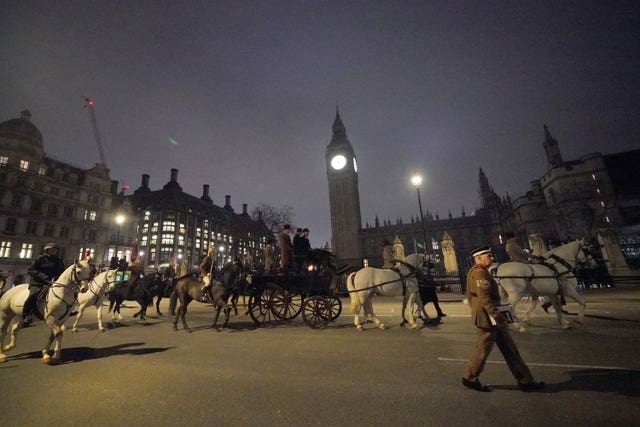 The coronation procession stretches to just 1.3 miles – around a quarter of the length of the late Queen's five-mile celebratory journey – and will take in Parliament Square, Whitehall, Trafalgar Square, Admiralty Arch and The Mall back to Buckingham Palace.