Colm Murphy, who was found liable in a civil trial for the 1998 Omagh bomb atrocity, has died.
Murphy, 70, a Dundalk-based contractor and publican originally from Co Armagh, died in Co Louth.
A death notice on Tuesday said he had died at Our Lady of Lourdes Hospital in Drogheda with funeral details to be announced later.
The Real IRA bomb killed 29 people, including a woman pregnant with unborn twins, just months after the Good Friday Agreement was signed.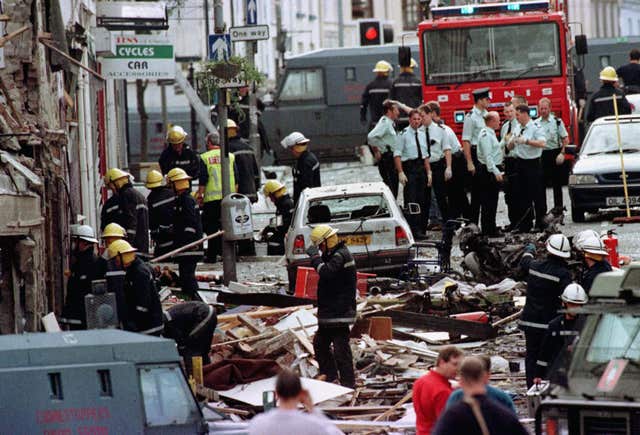 In 2002 he was found guilty by the Dublin Special Criminal Court of conspiracy to cause the Omagh bombing and jailed for 14 years.
However, his conviction was overturned in 2005 and a new trial ordered.
In 2008 the families of some of the victims of the bombing begin a landmark civil case, suing five men they claimed were involved, including Murphy.
The following year in Belfast a judge in the civil trial ruled that Murphy and four others were all liable for the Omagh bomb, ordering them to pay a total of £1.6 million damages to 12 relatives who took the case.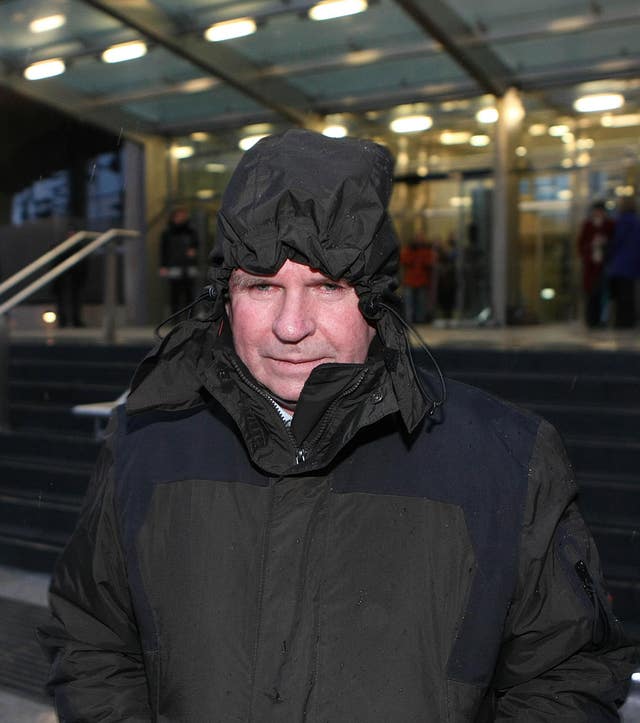 In 2011 he won an appeal against the civil trial verdict, but he was again found liable after a civil retrial in 2013.
Last year, a judge in Belfast recommended the UK Government carry out an investigation into the bombing, and urged the Irish Government to do likewise, after finding "plausible arguments" that there had been a "real prospect" of preventing the atrocity.
In February the UK Government ordered an independent inquiry into the bombing.